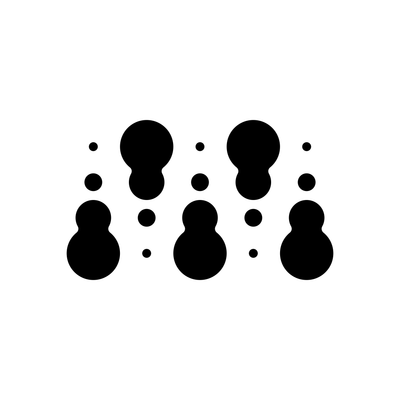 Whitelab Genomics
Senior DevOPS & System Engineer
Paris…
Cette offre a été pourvue !
Who are they?
WhiteLab Genomics is accelerating its platform developments to address the growing needs in the genomic medicine. We are looking for a Systems and Network Engineer to reach a new level of automation and optimisation of its in-house software developments, someone who will lead the required changes coordinating all the computer and data scientists into its next generation of solutions for its biopharma customers.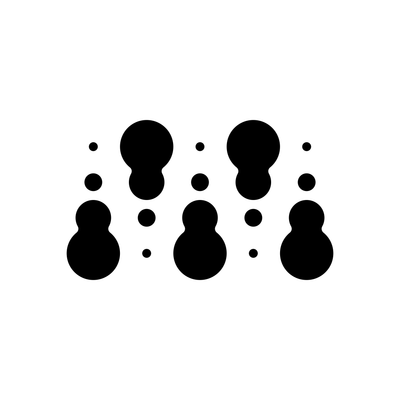 Discover Whitelab Genomics
Let's go!
Rencontrez Anastasia, Data Scientist
Job description
. Setup, automate, maintain and update:
·       Automation of pipelines (CI/CD)
·       Docker environment
·       Cloud automation and migration
·       Monitoring and security:
·       Assess and evaluate the cost and the security of internal architecture
·       Implementation of latest security patches
·       Participate in:
·       Discussions with tech partners
·       Support for internal users
·       Cloud provider: AWS, OVH, (Azure is a plus)
·       Code versioning tool: Github, Gitlab
·       Container: Docker, Harbor
·       Container orchestrator: Docker Compose, Kubernetes
·       Code base: Python, R, Javascript
Preferred experience
Experience & Qualifications
• Degree in Computer Science, Engineering or a related field
• 3-5 years' experience as a DevOps or Cloud manager
Hard skills
• Knowledge of the tech stack or equivalent tools
• Experience with Docker
• Experience automating a CI/CD pipeline
• Experience in releasing pipelines
• Experience in security processes and monitoring
Soft skills
• Highly communicative
• Desire to suggest improvements to the architecture
• Good problem-solving skills and attention to detail
Nice-to-have
·  Experience in HPC
·  Experience working on data, big-data science projects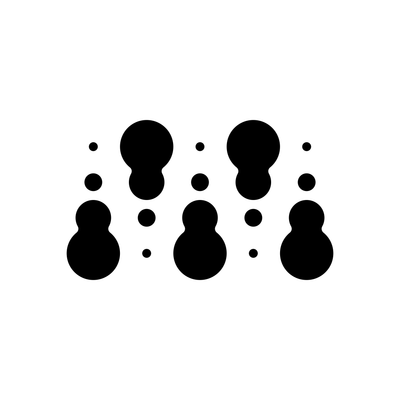 Whitelab Genomics
Cette offre vous tente ?
Questions and answers about the job