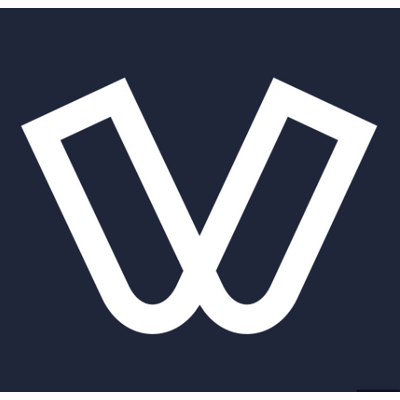 Viva Wallet
Inside Sales Executive
Expérience :
Non spécifié
Cette offre a été pourvue !
Qui sont-ils ?
💡 Fondée en 2010 et présente dans 24 pays, Viva.com est la première institution de monnaie électronique européenne entièrement basée sur le cloud.
🚀 Notre activité ? Fournir des solutions de paiement innovantes B to B entièrement dans le cloud.
Notre crédo: L'avenir des paiements dès maintenant (Règlement en temps réel, Tap to Pay, Paiements hors ligne…)
Ces diverses solutions permettent à Viva.com de proposer à ses clients une importante agilité au moment du paiement.
De plus en plus sollicitée à l'échelle européenne, Viva.com ne cesse de se développer avec une croissance de + de 30% en 2022.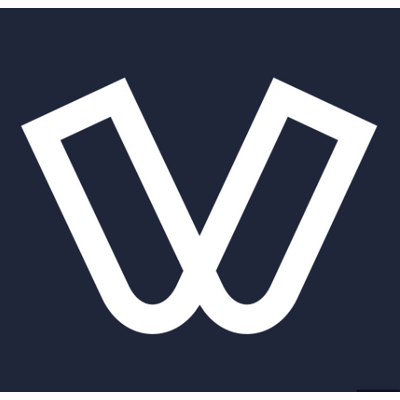 J'y vais !
Découvrez Viva Wallet avec Ariane, HR Business Partner
Descriptif du poste
We are looking for an Inside Sales Agent who will play a critical role within the Sales Team, in order to pro-actively generate sales by working with Viva Wallet's customer base. You will increase our product/service footprint, retain customers looking to close their account and reignite sales activity. You will work with the wider Sales/Customer Services/Technical teams to execute sales strategies, engage with customers, promote Viva Wallet's full range of services, identify customer needs, negotiate best outcomes for both Viva Wallet and the customer and close deals.
Who We Are
Viva.com is a leading European cloud-based neo-bank, delivering the future of payments, now. With presence in 24 markets, it is the payment institution with the largest footprint in Europe. Viva.com's mission is to change the way businesses pay and get paid, offering truly unifying, yet localized, end-to-end advanced digital payments solutions and embedded banking services tailored to their needs. An advocate for a sustainable cashless economy, the Organization delivers digital payments services across three different time zones, in 17 languages and 9 currencies, featuring over 30 payment methods. Harnessing the power of revolutionary technologies, such as the viva.com| Terminal app and Smart Checkout payment gateway, Viva.com provides an omnichannel solution, that offers seamless, conversion-boosting and secure ways to process online and in-person transactions, streamlining business operations and enhancing the customer experience.
Learn more at viva.com
What you will do
Contact prospective customers (outbound calling) to drive awareness of the Viva Wallet offering and competitive advantage with the ultimate target of setting an appointment for our field sales team

Conduct screenings for potential customers

Manage the full sales cycle covering account development, deal structuring and negotiating to close the sale

Manage the entire portfolio in order to resolve and meet the needs of every customer.

Develop relationships with decision makers within your customer database.

Deliver high levels of customer service to generate additional sales referrals/leads
Profil recherché
Previous B2B Sales experience

Proven track record of successfully meeting sales quota (preferably over the phone)

Experience of working with relevant computer programs (i.e., CRM software), as well as multiple communication channels, including telephone, email, webchat systems

Excellent level of French and English

Excellent communication skills (verbal and written)

Excellent negotiation skills

Ability to work independently and under pressure.

A positive approach to objection handling
WHAT WE OFFER:
A competitive salary (based upon your super skills and experience)

Annual bonus

25 days of holidays + additional RTT

A comprehensive benefit package to complement your salary (meal vouchers, mutuelle and prévoyance coverage, transportation reimbursement, etc)

A smooth onboarding followed by continuous training and feedback to further develop your skills

A great opportunity for a career development and growth possibilities within the company
If you're interested in working closely with a highly motivated team in a dynamic and fast paced environment within an international fin-tech company while acquiring excellent knowledge of the payment and banking industry, then hit apply today!
PS: did we mention that Viva Wallet is a Great Place to Work certified company?
Questions et réponses sur l'offre