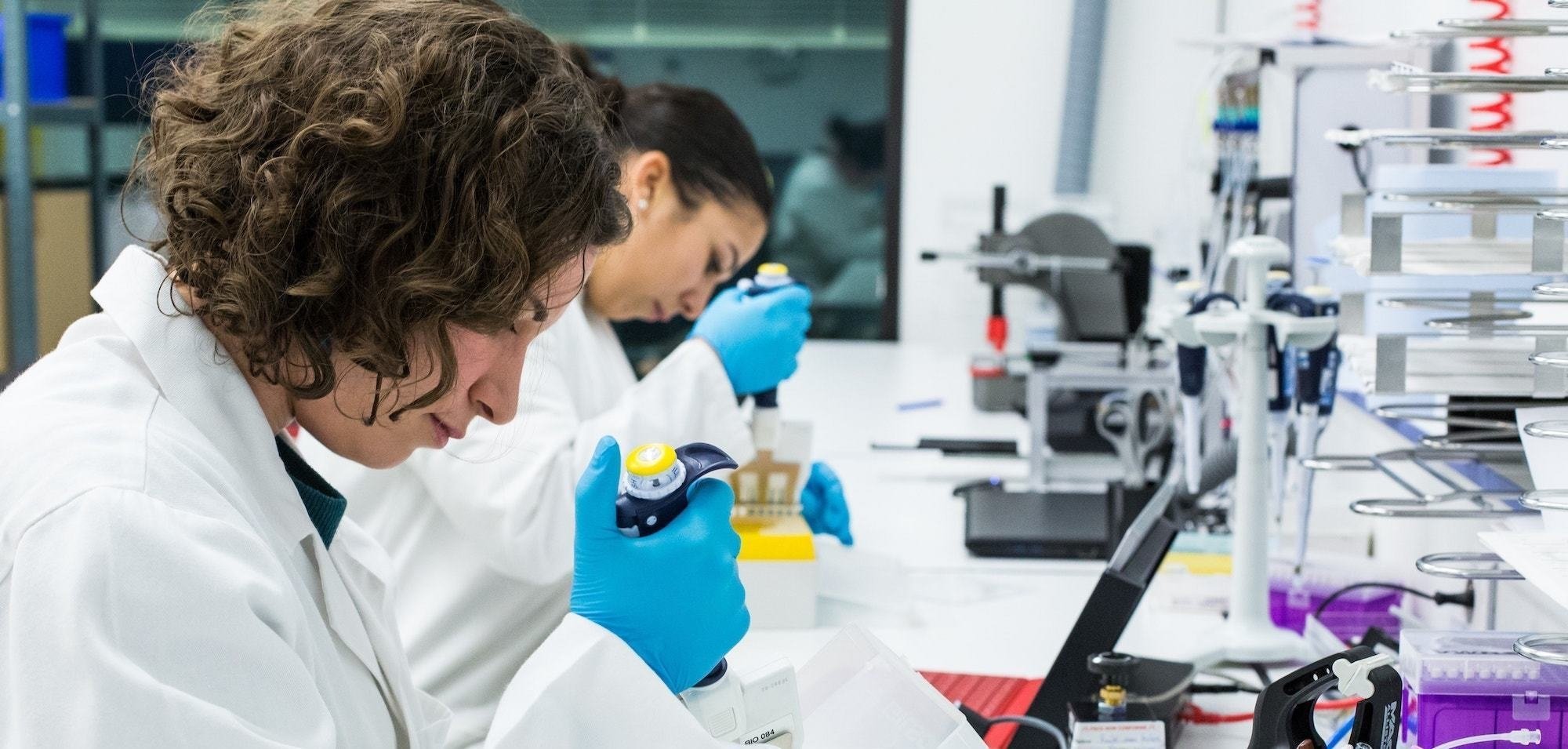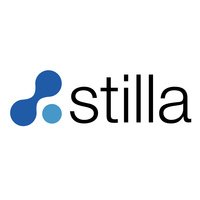 Stilla Technologies
Process Development and Scale Up Engineer (H/F) - CDI
CDI

 

Villejuif

Bac +5 / Master

> 3 ans
La tribu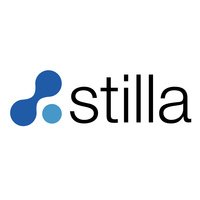 Stilla Technologies
Le poste
Process Development and Scale Up Engineer (H/F) - CDI
CDI

 

Villejuif

Bac +5 / Master

> 3 ans
About
Stilla Technologies is a Life sciences company whose mission is to improve health by offering researchers and clinicians worldwide solutions for high precision genetic analysis.
Since 2016, Stilla Technologies has empowered researchers with the naica® system, a solution that enables to detect & quantify nucleic acid with unprecedented precision.
The naica® system supports a wide range of genetic tests and molecular biology assays — including liquid biopsy tests for cancer diagnostics, viral load quantification, GMO detection, etc… Overall, the naica® system superior performances make it a preferred technology for precision medicine research and therapeutic monitoring.
Stilla® advises and supports its customers worldwide with a multidisciplinary team, whose expertise spans from microfluidics and chemistry to molecular biology and computer science. Stilla's talented and multidisciplinary team shares a passion for building successful Life Science and Diagnostic products based on deep technological innovations.
Job description
The Process Development and scale up Engineer will integrate the Industrialization group,
within the Manufacturing & Operations department. Technical lead of a consumable
production process, he/she ensures the implementation of new production lines and scaling
up of production to reach volumes envisioned while maintaining the highest level of Quality
and Productivity.
The Process Development and scale up main missions include:
• Managing industrialization projects & implement new production processes:
o Elaborate industrial product specifications based on R&D technical specs,
marketing requirements, quality & regulatory requirements, logistics, etc.
o Transfer R&D protocols onto Production tools, and validate performance on
prototypes or pilot batches
o Propose and implement smart engineering and technical solutions
o Optimize Product, manufacturing or QC processes according to specifications
o Drive the qualification and implementation of new methods, new production
tool or quality control equipment
o Create or validate quality associated documentation
• Managing the scale-up of existing production lines
o Participate to scale up plan elaboration in line with Stilla strategic plan
o Define process specifications based on product technical specs
o Evaluate and select partners, suppliers & integrators
o Develop automatized production lines following the scale up plan
• Promoting the results achieved:
o Share results through oral/written presentations, technical reports, production
files, etc.
o Ensure traceability records of development and industrial steps during V-cycle
of the product, with respect to quality and regulatory requirements
• Work efficiently in a matrix organization
o Coordinate project activities with other team members, including R&D,
Manufacturing, QC, Marketing/Sales and Quality Assurance resources
o Ensure an efficient communication and interaction between departments and
smooth information transfer
o Manage the project using Agile methodology
Preferred experience
Our ideal candidate:
• Must have at least 3-5 years of experience
• Has a PhD or master 2 level / engineering degree, ideally in the medical device field, in
Instrumentation, Automation, Mechanics, Mechatronics, Electronics or a related topic.
• Has one or more successful experiences taking part in the development, the
industrialization of a medical device (consumables)
• Has one or more successful experiences taking part in the scale up of production lines,
ideally in the medical device field
• Has a good knowledge of quality & regulatory standards in the field, ex. ISO 13485,
IVDD or IVDR, ISO 23640 (stability studies)
• Familiar with Production and Industrial environments, quick operational projects
• Passionate with Sciences and advanced technologies
• Capacity to manage suppliers and impact production teams
• Team spirit, with excellent communication skills
• Is pro-active, autonomous and rigorous
• Likes to interact with multiple teams and interfaces
• Ability to manage transversally
• Must speak French and English fluently
Meet the team
This content is blocked
Youtube cookies are required to show you this content
Questions and answers about the offer
Ajouter aux favoris

Partager sur Twitter

Partager sur Facebook

Partager sur Linkedin