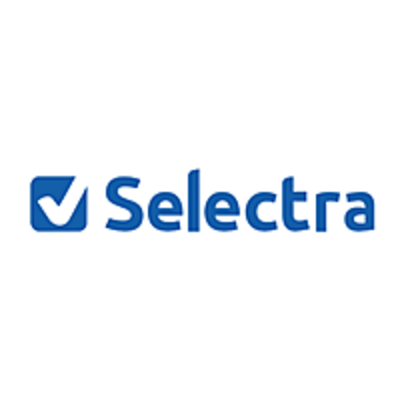 Selectra
Drupal Service Engineer
CDI

 

Salaire entre 23K € et 25K €

Télétravail partiel possible

Éducation :

Bac +4

Expérience :

> 1 an
L'entreprise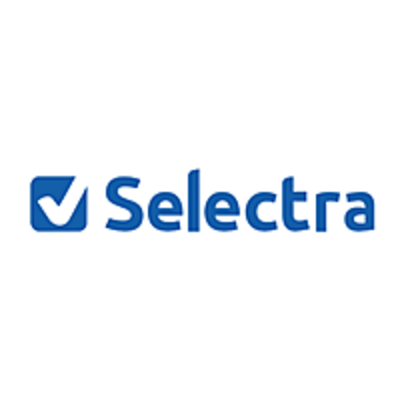 Selectra
Grande distribution, SaaS / Cloud Services

Entre 250 et 2000 salariés
Le poste
Drupal Service Engineer
CDI

 

Salaire entre 23K € et 25K €

Télétravail partiel possible

Éducation :

Bac +4

Expérience :

> 1 an
Cette offre a été pourvue !
Qui sont-ils ?
Selectra works hard to make the world cheaper, greener and simpler by offering home contracts comparison, subscription and management services.
With over 1700 team members in 17 countries around the world, and over 270 millions visitors on its websites in 2021, Selectra is a leading European startup. It has been ranked #99 fastest-growing French startups by LesEchos in 2021 and has been listed on multiple occasions in the Financial Times ranking of Europe's fastest-growing companies. Working at Selectra is a stimulating experience as we try to hire people passionate about their job.
Age and experience don't count as much as fast learning skills at Selectra, where young graduates often occupy top management positions. We strive to stay away from frequent work cultures' flaws (useless meetings, bureaucracy, slowness…). We never leave unhealthy situations unattended. In a nutshell, we create the conditions for a serene work environment where being kind and helpful to each other comes naturally, which we believe is a condition to attract the best talents and achieve high performance.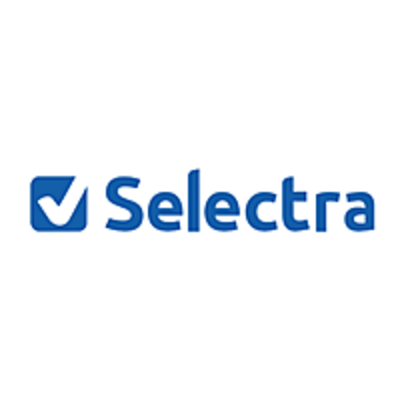 Visiter le profil
Rencontrez Aurian, Co-fondateur

Découvez Luka, Business Developer Banques & Assurances
Descriptif du poste
You will be integrated in the Drupal team and manage one or more projects, typically to deliver a specific product or transformation via a multi-disciplinary, highly skilled technical team. 
Your main responsibilities and challenges will be:
Support engineering and troubleshooting on issues related to Drupal
Interface with content teams and the Drupal team, ensuring key stakeholders remain appropriately informed of the progress of the projects.
Responsible for end-to-end delivery ensuring the most effective, timely and appropriate solutions are developed to fulfill the business and product requirements.
Build a comprehensive knowledge of core IT processes and systems, by writing documentation and providing technical trainings
Work with the Product Owner to ensure that the business focuses on supporting the development of an appropriate acceptance criteria
Developing highly effective relationships with colleagues at all levels in the organization to deliver the optimal solution, escalating to line management where necessary (providing evaluated recommendations) to ensure the deliverables are completed to time, cost and quality
Tech environment
Back: PHP (framework Laravel)
Front: Drupal with a custom framework through our Design system
Acquia cloud
Monitoring through Datadog
Depending on your tastes and career aspirations, you will be able to work with our various technologies and system administration.
Conditions
Job-based in Madrid (Marques de Monteagudo 18, Madrid)
Salary between 23 000€ and 25 000€ anual
Long-term contract
Possibility to work remotely
Health and dental insurance 
Free English and French courses
A VIP pass for the gym
Working in a young, vibrant and fun office!
Why Selectra?
An ambitious company: we want to be THE company providing THE best tool to help customers manage their home contracts & recurring expenses.
Top notch: we are (still) not Google, Amazon, or any other tech giant, but we follow their product and engineering practices.
Free language classes
Great work-life balance: flexible work/holidays schedule
A young and upbeat work environment: leave your suit behind; we're a t-shirt and sneakers kind of place.
A truly international team: +15 nationalities working in the same place.
Company events: we love to party after having worked hard!
Profil recherché
Adept at delivering complex projects, breaking down barriers, and both planning at a higher level and getting into the details to make things happen when needed.
It's essential that you come from a technical background but you need to be able to work well with both technical and business people, balancing purpose, quality and throughput :
You are highly detailed-oriented
You are a fast learner
You are meticulous
You have a problem solving attitude
You speak and write English well (our tech work is entirely in English, occasionally in French or Spanish if everyone involved speaks these languages)
As our new technical service engineer, it would be a plus if you have:
Worked with any programming language or shell script, having notions of the basis of code syntax (if, while, for sentences)
Proven work with Google Analytics or any other similar tool
SEO and page rank knowledge
Programming skills with scripting languages such as PHP, Perl or Python is a plus
You will work with our PHP and Drupal developers and the Marketing and Business teams to create and enhance applications and websites.
Déroulement des entretiens
HR call
Manager interview
CTO Interview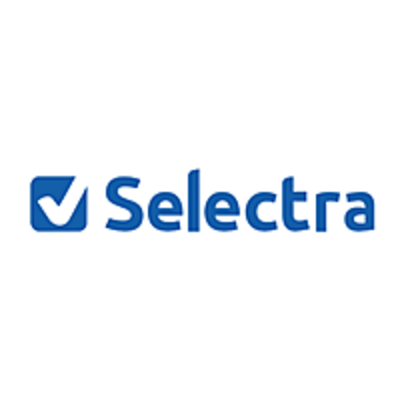 Selectra
Cette offre vous tente ?
Questions et réponses sur l'offre