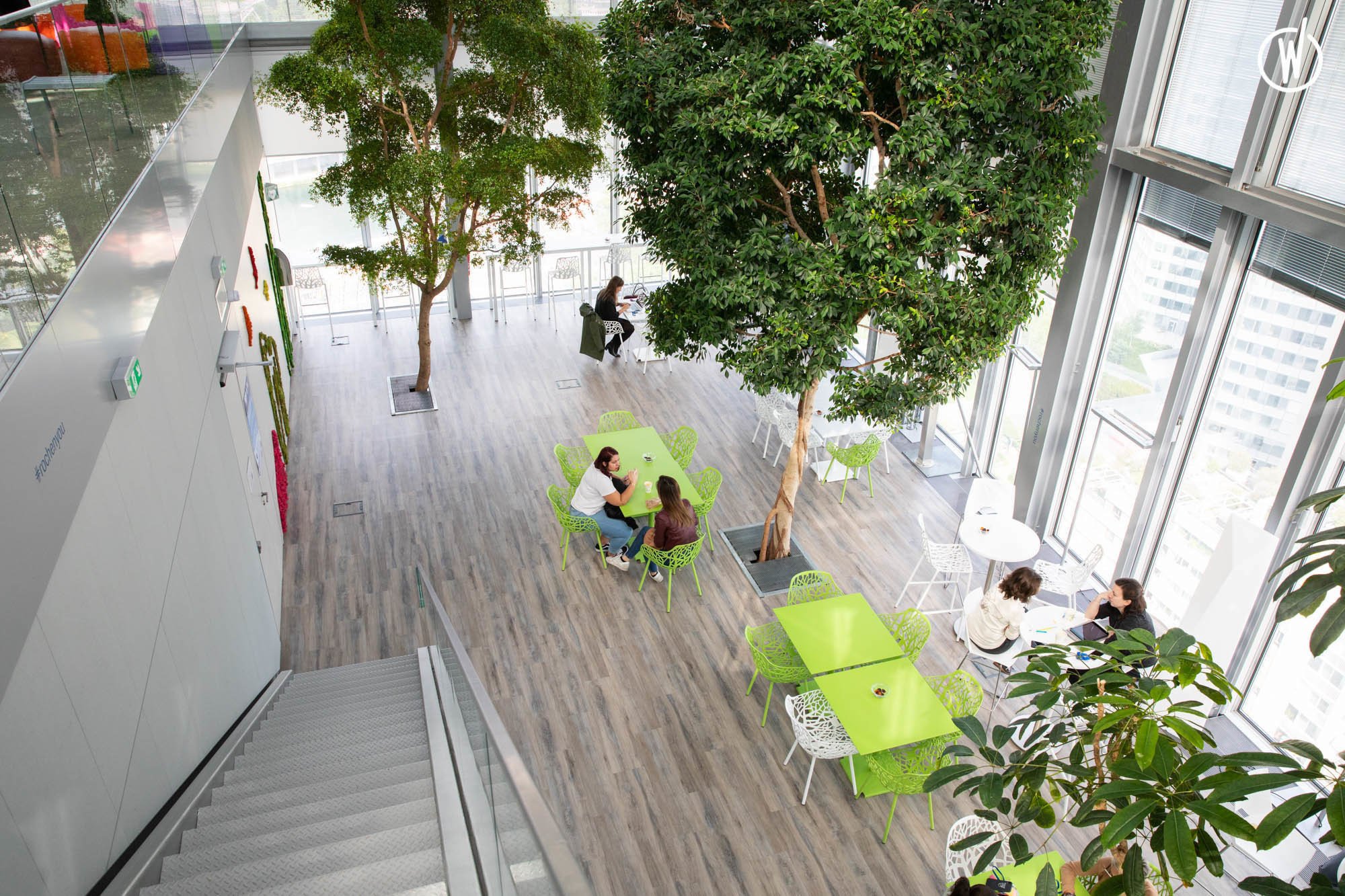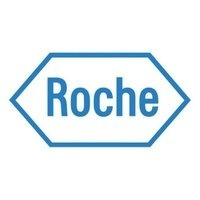 Roche France
Data Analyst (Temporary for 1 year / CDD 1 an) H/F
CDD / Temporaire

 

(12 à 13 mois)

Boulogne-Billancourt

Bac +5 / Master

> 2 ans
La tribu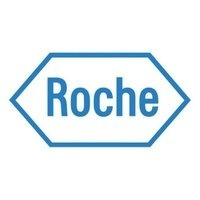 Roche France
Pharmaceutique / Biotechnologique, Santé
Le poste
Data Analyst (Temporary for 1 year / CDD 1 an) H/F
CDD / Temporaire

 

(12 à 13 mois)

Boulogne-Billancourt

Bac +5 / Master

> 2 ans
Cette offre a été pourvue !
À propos
Roche est une entreprise internationale à l'avant-garde de la recherche et du développement de produits pharmaceutiques et diagnostiques. Pionnier de la médecine personnalisée, approche permettant de proposer le meilleur traitement possible à chaque patient, Roche est la plus grande entreprise de biotechnologies dans le monde avec des médicaments différenciés dans les domaines de l'oncologie, de l'immunologie, des maladies infectieuses, de l'ophtalmologie et des affections du système nerveux central.
Roche est également le premier investisseur mondial en Recherche & Développement dans le secteur de la santé.
Roche, c'est plus de 94 000 collaborateurs à travers plus de cent pays qui repoussent quotidiennement les frontières de la santé pour agir à toutes les étapes de la vie des patients.
Le groupe Roche est présent en France via ses activités de pharmacie (Roche Pharma), de diagnostics (Roche Diagnostics) et de gestion du diabète (Roche Diabetes Care).
Toutes les étapes de notre Recherche et Développement sont également représentées en France : des phases précoces de développement avec la création en 2011 de l'Institut Roche, au développement clinique avec les études cliniques en cours sur des molécules Roche.
Descriptif du poste
At Roche, we believe it's urgent to deliver medical solutions right now - even as we develop innovations for the future. We are passionate about transforming patients' lives. We are courageous in both decision and action. And we believe that good business means a better world.
Our PIIX Data and Analytics Chapter ambition is to be the best in class Data and Analytics organization! We believe data is the asset and analytics is the engine. We are a global team of data scientists, data engineers and data analysts.
We are looking for a Data Analytics Specialist to partner with our IT and business stakeholders to co-create data and analytics enabled solutions that help our organisation to pioneer life changing healthcare for every French. In this role, you work closely with multi-disciplinary teams to tackle sophisticated data problems and deliver insights that help to define our understanding in key business areas.
Key responsibilities included but not limited to:
Ensure accurate set-up and maintenance of data structure and technologies to enable effective and efficient data insight generation
Provide strategic direction to ensure data-driven analytics solutions are integrated into the wider Pharma Informatics System landscape
Raise awareness and educate the business partners of potential use cases leveraging data analytics to create business value
Develop the idea of how to integrate our analytics solutions into an end-to-end process to gain the maximum potential of business value together with our business partners, and support business analysis to ensure requirements represent the needs of the business users
Bridge the gap between business and data scientists by describing business requirements
Source, provide and integrate new structured and unstructured data sets
Would you like working in a diverse environment in which you can demonstrate flexibility, agility and initiative?
Profil recherché
To be successful, we believe you need:
A degree in a related field (Computer Science, Computer Engineering, Mathematical Engineering, Information Systems) with experience of standard database reporting and query tools and a knowledge of writing queries with SQL
Proven knowledge of Analytics Platforms (such as Spotfire and Tableau) and Visualization techniques and concepts. Knowledge of R, Python and Advanced Analytics is an advantage. Experience with Pharmaceutical systems (i.e. Clinical Trial Management Systems, Drug Safety, EDC) and expertise in translating complex business requirements into relevant solutions would be ideal. Demonstrable experience with ingestion and processing of large Genomic, Digital, EMR, EHR, Omics, Imaging data sets coming from different data sources including diverse hospital clinical information systems and in HL7/FHIR or other data standards. Demonstrated experience implementing Infrastructure as Code DevOps to automate infrastructure, and hosting Digital Health focused PHI/PII workloads in public clouds to meet Global compliance and Security requirements e.g. HIPAA, HITRUST, ASIP, ISO and GDPR etc. would be a plus
Strong analytical skills with the ability to collect, organize, analyze, and disseminate significant amounts of information with attention to detail and accuracy. Utilising your strong organisational and time management skills to prioritise numerous tasks and goals, you proactively seek to develop your own business acumen and use the acquired knowledge to link your responsibilities with the mission of the whole organisation
Fluent in French and English
This role is only open to candidates that have full eligibility to live and work in France.
We do not accept any unsolicited resumes or enquiries from recruitment agencies. Roche has a dedicated in-house Talent Acquisition team.
Roche is an equal opportunity employer. We believe in the power of diversity and inclusion, and strive to identify and create opportunities that enable all people to bring their unique selves to Roche.
Ce contenu est bloqué
Le cookie Youtube est obligatoire pour voir ce contenu
Questions et réponses sur l'offre
Ajouter aux favoris

Partager sur Twitter

Partager sur Facebook

Partager sur Linkedin
Notre sélection d'articles pour vous
Inspirez-vous avec une sélection d'articles