L'entreprise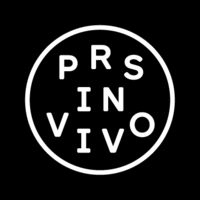 PRS IN VIVO
Marketing / Communication

Entre 50 et 250 salariés
Le poste
Insight Analyst M/F
Qui sont-ils ?
PRS IN VIVO offers insight & consultancy, grounded in behavioral science, to accurately understand & predict consumer choice.
In a world that's demanding safer, healthier, and sustainable products across all channels . . .
We give brands the greatest chance of being purchased. And repurchased.
We have an unrivaled ability to convert ideas into winning pack, shopper and NPD solutions that deeply engage consumers. This is backed by 50 years of pioneering behavioral research. We call this The Human Advantage.TM
Our groundbreaking tools are meticulously built with a behavior-first framework to reflect real world conditions. Executed by world-class behavioral experts, we provide deeper insights and more predictive results.
We have offices in several countries and cities: Paris, London, Geneva, Hamburg, Frankfurt, Rome, Milan, New York, Hong Kong, Shanghai and Singapore.
PRS IN VIVO is part of the BVA Group, ranked in the top 20 worldwide agencies.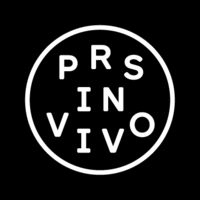 Visiter le profil
Rencontrez Anne-Hélène, Insight Manager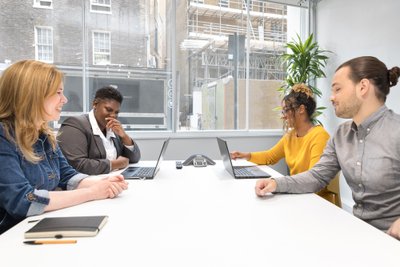 Rencontrez Anne-Hélène, Insight Manager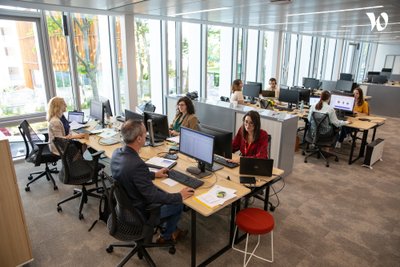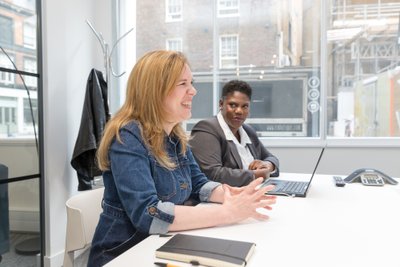 Descriptif du poste
What we can achieve together ….
As an Insight Analyst part of the Swiss Team, you will be helping our clients to answer questions like: does the new design sell more? Should the cat/ dog on the pack look more active? (packaging), how people speak about my product on the different social networks? (shopper) or how do consumers like the recipe with less sugar? (NPD/ Innovation) by carrying out international studies to top FMCG clients.
Through your missions you will be involved at different stages of a study working closely with your team (manager & intern), from the set-up to the debrief. You will contribute to the development the Swiss client portfolio - of course you will be in daily contact with our awesome clients.
You will be joining a great team that works hard but has many good laughs, that likes good food (from Turkey to Pakistan but also from Swiss!), that celebrates birthdays with a cake (sometimes twice a year for the same person…) – and more that you can discover when you join!
Profil recherché
You are the right person for us because …
• 1+ years of experience in Market Research agency environment, ideally with FMCG clients and/or shopper/packaging/NPD/retail research
• Experience with quantitative analysis
• Organized, ready to take ownership and motivated to learn
• Great written and oral communication in English, another language is a plus
• Least but not last: be yourself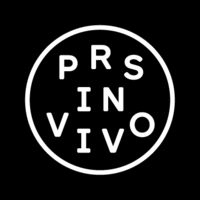 PRS IN VIVO
Cette offre vous tente ?
Questions et réponses sur l'offre
Ajouter aux favoris

Partager sur Twitter

Partager sur Facebook

Partager sur Linkedin