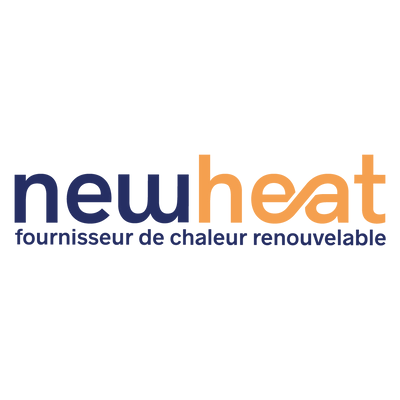 NEWHEAT
Business Development – Project Manager – District Heating - Europe
CDI

 

Début :

Télétravail ponctuel autorisé

Éducation :

Bac +5 / Master

Expérience :

> 5 ans
L'entreprise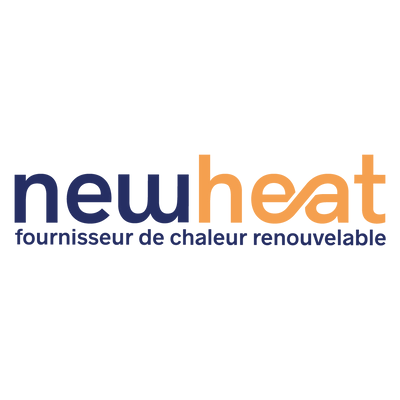 NEWHEAT
Ingénieries Spécialisées, Environnement / Développement durable

Entre 15 et 50 salariés
Le poste
Business Development – Project Manager – District Heating - Europe
CDI

 

Début :

Télétravail ponctuel autorisé

Éducation :

Bac +5 / Master

Expérience :

> 5 ans
Who are they?
☀️🌡️ Newheat is a renewable heat supplier and the leader in solar heat in
France.
Founded in 2015 by two passionate and committed entrepreneurs, the company offers innovative decarbonization solutions for large heat consumers such as urban heating networks and large industrial sites.
Its activity is to develop, design, build, finance and operate heat production projects that can combine waste heat recovery, solar thermal and short and long term thermal storage systems.
Thus its mission is to provide its customers with complete, reliable and competitive decarbonization solutions.
Based in Bordeaux, Newheat currently has 37 employees and is accelerating its development in France and internationally.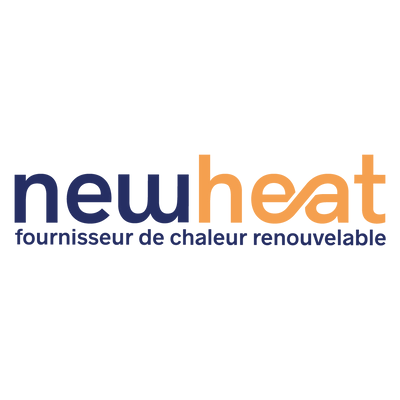 Visit the profile
Rencontrez Stéphane, Directeur des opérations

Rencontrez Hugues, Co-fondateur & Président

Rencontrez Lucie, International senior project manager
Job description
As part of the International Project Development team (6 persons), you will report to the Head of International Project Development.
You will be the in charge of projects for district heating networks and will lead them from the initial prospection contacts up to the beginning of the construction phase.
You will identify and contact network operator or municipalities, to assess their needs to decarbonise their heat production and the potential of our solutions to support their energy strategy.
You will analyse the technical feasibility (type of network, size of thermal needs, flow and temperatures involved, availability of land…) and the project business case which will be specific for each country (alternative cost of heat with fossil fuels or other renewable sources, subsidies, local administrative and financial costs…).
Once you have landed a project, you will manage the development phase that will end up with the negotiation of a heat purchase agreement and the start of the construction.
To do so, you will drive the administrative procedures (subsidies, building permits, environmental permits…) and the regulatory studies (impact study…) that you will carry out with the support of local sub-contractors. Securing the land resource to install and operate the assets will also be done under your scrutiny. You will keep the client relationship during that phase and translate their requirements to our internal engineering team, which will be at your side for the detailed technical design.
You will have the opportunity to create new business and operational approaches for your projects, depending on the country of prospection and project development or on the targeted regions.
Preferred experience
You hold a Master's degree in engineering, a business school or other relevant completed post grad degree which will help you understand, assess and summarise for others complex technical systems.
You have more than 5 years experience in the field of utilities or energy with an in depth knowledge of public-private partnerships/ public procurement rules and the capacity to develop a portfolio of clients.
bein p
You are familiar with the energy challenges in the industry sector and are convinced that process heat needs to be decarbonised. You understand the main drivers of the energy markets (natural gaz, electricity…) and of CO2 pricing (EU ETS, carbon tax…). Taking into account that a dedicated entity (SPV) will be created to implement each project and that project business case will have to be calculated, a first level knowledge of corporate finance will be a good-to-have in order to be independent more rapidly in your mission.
You have at least one experience in international business development and can lead a contractual negotiation, you can adapt to multicultural environment and different country specific project development.
You are capable of working efficiently with sub-contractors or partners with various scopes (lawyers, consultants, engineering company, sales agents…)
Trustworthy, well-organized, pragmatic, and pro-active, you have a strong analytical skill. You are strongly motivated to work in a scale-up environment to propose solutions on your own and go off the beaten track.
Fluent in French and English, a third European language will be an additional advantage.
A driving license will be necessary (site's visit).
Recruitment process
1st interview by phone with Nicolas (Head of International Development department)
2nd physical (or via Teams) interview with Nicolas
3rd interview with Hugues & Pierre (President/Co-founder & CTO/Co-founder)
Last interview: meeting with the team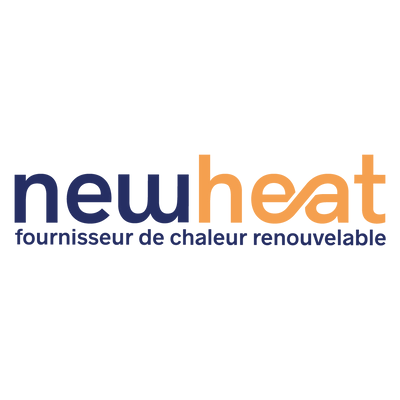 NEWHEAT
Cette offre vous tente ?
Questions and answers about the offer