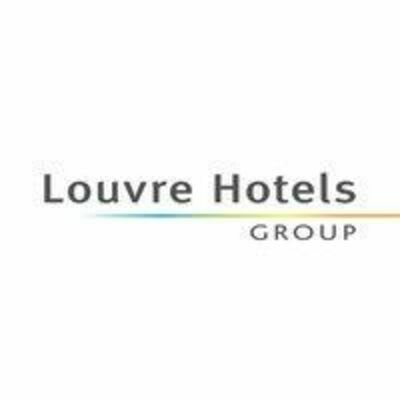 Louvre Hotels Group
Corporate Development Analyst H/F
Éducation :
Bac +5 / Master
Qui sont-ils ?
Louvre Hotels Group est un acteur majeur du secteur de l'hôtellerie mondiale, dont le portefeuille compte aujourd'hui plus de 1 600 hôtels dans 60 pays. Il dispose d'une offre hôtelière complète de 1 à 5 étoiles avec les marques historiques de Louvre Hotels Group : Royal Tulip, Golden Tulip, Campanile, Tulip Residences, Kyriad, Kyriad Direct, Tulip Inn, et Première Classe ; les 5 marques du réseau Sarovar en Inde, le groupe Hôtels & Préférence ainsi que la marque TemptingPlaces. Le groupe a également un accord de distribution avec le groupe Barrière. Louvre Hotels Group est une filiale de Jin Jiang International Holdings Co., Ltd., 2ème groupe hôtelier mondial.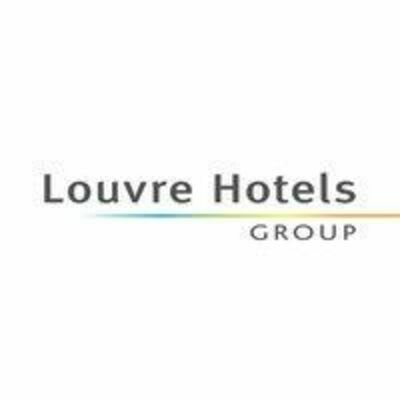 Découvrez Louvre Hotels Group
J'y vais !
Rencontrez Justine, Global Process Owner
Descriptif du poste
The Corporate Development Team at Louvre Hotels is hiring for an Analyst role, based in La Défense (92800). Recently, a new 5-year ambitious development plan was implemented. Today, we grow the team to ensure we go above and beyond our plans. Join us in these very exciting times !
*Create evidence-based and data-driven feasibility studies for most of development projects throughout the EMEA region.

*Evaluate investment opportunities (Key Money, OPR, PG, Leases, M&A deals, etc.) using financial models, market research, financial and legal documents such as P&L statements, company profiles and market reports.

*Coordinate and prepare for the monthly Development Committee & Investment Committee organisation.

*Support the Corporate Development Team in setting up annual strategy & objectives.

*Continuous improvement of feasibility, financials and reporting templates and models.

*Close collaboration with Operation & Finance teams to align and ensure accuracy of property performance forecasts.

*Preparation of project related and ad-hoc presentations (Teasers, Investment Memos…) for the approval committees at Louvre Hotels Group and Jin Jiang (shareholder) level, as well as internal projects.

*Monthly Reporting & Performance Monitoring.

*Attend networking events and be an ambassador of LHG at external industry conferences.

*Support development team on ad-hoc requests.

*Act as key point of contact on all Planning & Feasibility requests.

*Constant monitoring of market activity (performance, M&A, new brands developments, etc.) and screening of potential M&A targets.

*Build your industry network (owners, brokers, consultants, peers, etc.).

*In this role you can be required to travel in Europe.
Profil recherché
Strong financial skills

Very comfortable using MS Office, particularly Excel and PowerPoint. You should also feel perfectly comfortable with financial modelling and be able to adapt models and templates to fit the situation at hand.

Up to three years of relevant experience.
Knowledge of the hospitality industry (stakeholders, trends, competitors, etc.) is a plus.

Role based in La Défense, Paris (France).

1 RTT per month
Cover 100% of Pass Navigo

Working from home policy: 2 days per week (policy subject to evolution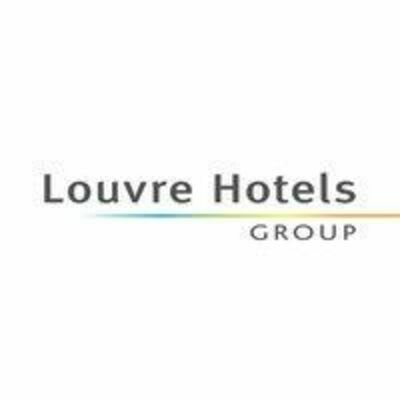 Louvre Hotels Group
Cette offre vous tente ?
Questions et réponses sur l'offre