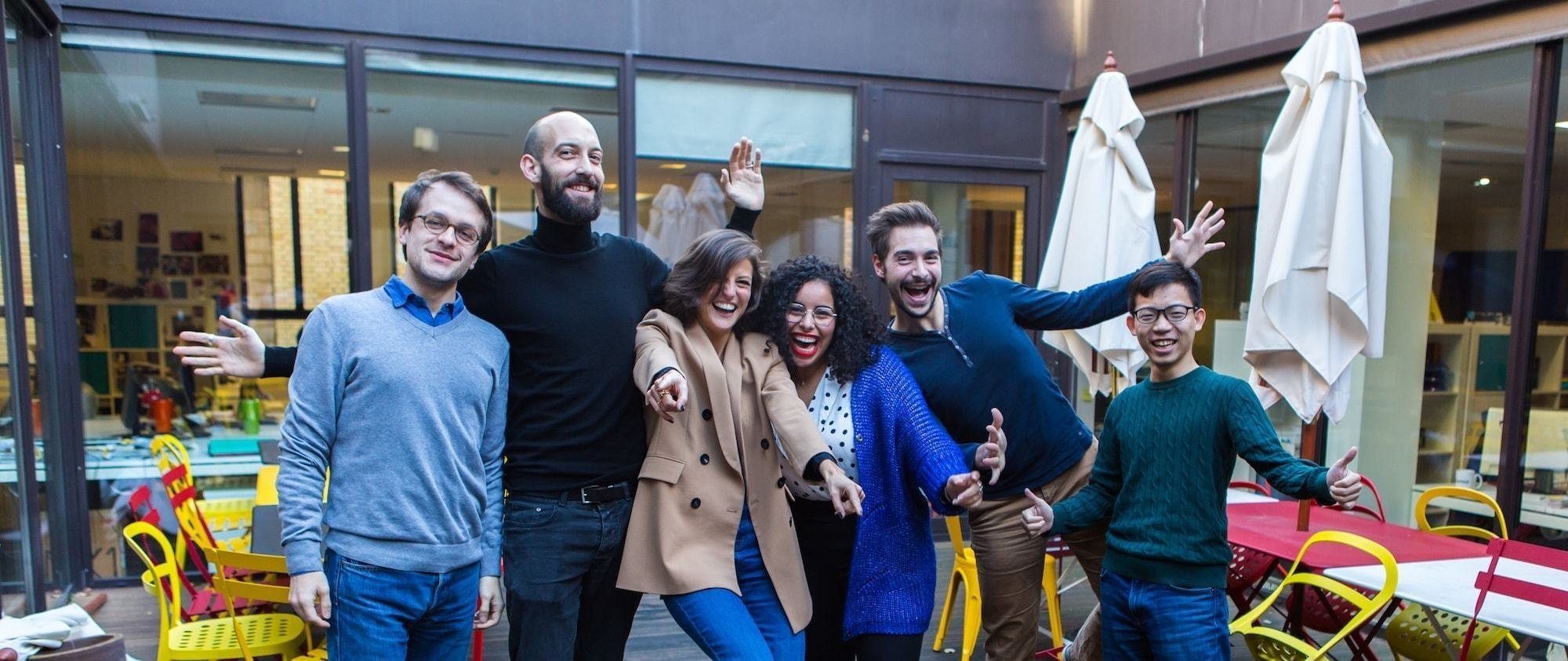 Linkfluence
Big Data, Marketing / Communication, Publicité

Paris, Düsseldorf, London, New York, San Francisco, Shanghai, Singapore, Toulouse

Linkfluence first started as a passion project between four students with an ambitious goal: to understand and "map" the social web. With backgrounds in engineering, artificial intelligence, and sociology, these founders soon realized the potential of this idea and launched a company in 2006 to fulfill this potential.
Today, Linkfluence is a leading social media intelligence company that turns social data into valuable insights for global brands. Our hybrid combination of AI and human expertise is what sets us apart from other social listening players in the industry. We serve over 500 clients worldwide across all industries, from global brands like LVMH, Danone, Carrefour, AirFrance, Pernod Ricard, and agencies like Publicis and Havas. Our team is young, diverse, and ambitious, and we're growing rapidly. We have 220 people of over 20 different nationalities spread across our offices in Paris, London, San Francisco, New York, Düsseldorf, Shanghai, and Singapore. We are a multicultural organization and are committed to a gender-balanced workforce.
If you're passionate about staying on top of online trends, if your ambition is to help companies serve their customers, if you're curious about what's happening in the world and love to listen to others, and if you're thrilled to be a part of shaping the future of social media intelligence, then we want to hear from you!
What they are looking for
A great fit with us is to:
Love to listen to the world and be open-minded
Be passionate about Tech and Data
Work hard and play hard
Love multicultural environment
Be an active team member and love to work across teams
Dream high and be ambitious
As a growing company, we combine a startup mindset with the resources necessary to commit to exciting new initiatives. At Linkfluence, everyone has an opportunity to make a difference, So don't hesitate to take initiatives on projects that excite you! In Linkfluence, we also have:
Pizza&Learn: Monthly event to learn from another Tech startup (and we order Pizza! Yas!)
Monthly all hands meeting with our CEO to keep yourself updated with company's news and strategies (and apéro after that!)
Surprise Team Building events
Flexible hours and home office policies
We love to celebrate, so how can we miss out Christmas, New Year (also Chinese New Year) or any other traditional holidays?