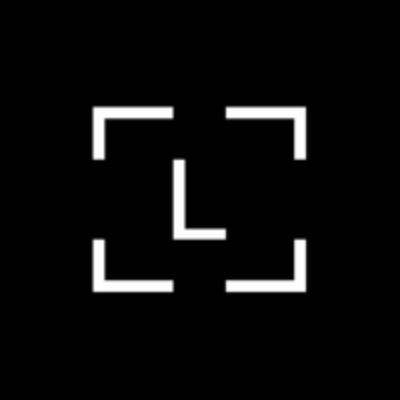 Ledger
Senior Front-end Engineer
Expérience :
Non spécifié
Cette offre a été pourvue !
Who are they?
Founded in 2014, Ledger is the global leader of security solutions and infrastructure for cryptocurrencies and blockchain applications, with more than 4 million users in 180 countries.
Ledger combines hardware and software expertise to secure billions of dollars worth of almost 2,000 different crypto assets - worldwide, 15% of these assets are managed through the Ledger ecosystem.
Bolstered by accelerated growth (with revenue growing by 6 times between the first semesters of 2020 and 2021), and a new fundraiser that made Ledger a "unicorn" worth 1.5 billion dollars, Ledger will be a major player in the fourth industrial revolution - the revolution of the Internet of Value, Web3, DeFi, and NFTs.
Ledger designs the most reliable and user-friendly solutions: their R&D team created an operating system, integrated into the Nano S and X, and a platform, Ledger Live, that allows users to take back control of their digital lives by acting as a secure gateway to the entire ecosystem of digital assets. Ledger has already welcomed more than 330 people in 2021 - and they're just getting started. Based in Paris, Vierzon, Singapore, New York, London, Geneva, Montpellier and Grenoble, upon arriving at Ledger employees sign a "P.A.C.T" of values: Pragmatism, Audacity, Commitment, Transparency and Trust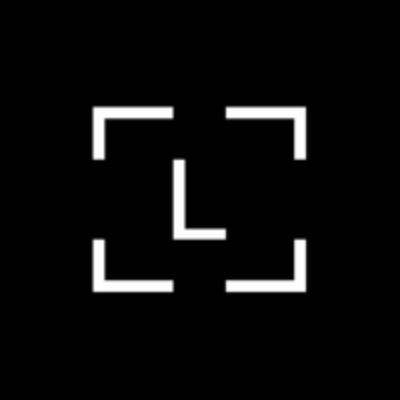 Let's go!
Rencontrez Yacine, Software architect
Job description
Founded in 2014, Ledger is the global platform for digital assets and Web3. Over 20% of the world's crypto assets are secured through our Ledger Nanos. Headquartered in Paris and Vierzon, with offices in the UK, US, Switzerland and Singapore, Ledger has a team of more than 900 professionals developing a variety of products and services to enable individuals and companies to securely buy, store, swap, grow and manage crypto assets – including the Ledger hardware wallets line with more than 6 million units already sold in 200 countries. 
At Ledger, we embody the values that make us unique: Pragmatism, Audacity, Commitment, Trust and Transparency. Hear from our employees how they shape the work we do here.
The Ledger Vault is today one of the world's main solutions for securing corporate digital assets. With some of the world's biggest web3 & Crypto companies as our clients, we have a mission to democratise and expand the usage of crypto assets and reunify financial assets with Web3 tokens.
Responsibilities
Working on the Front End of an app that helps secure Billions of Crypto
Interact with Big Blockchain and Web3 companies
Deliver a high level of code and building features
implementing the future of our platform: connecting with external wallet
Working on internal orchestration tools: demo launcher for our customers...
working with the wider team to integrate Ledger Live in the vault
Helping refactor and enhance the UX experience of the Vault Users
Mentoring Junior members of the team
Code Reviews
Requirements
5+ years of experience in front-end software development
You have a strong background in React and/or React Native development and UI/UX, preferably using TypeScript
Excellent communicator
Team player
Ability to deal with complex problems
Good understanding of Unit testing
Participate in code reviews and promote code quality and best practices
Collaborate with our devs, QA, designers and product within PTX teams
Proactively engage with teams from partner companies to make new integrations even smoother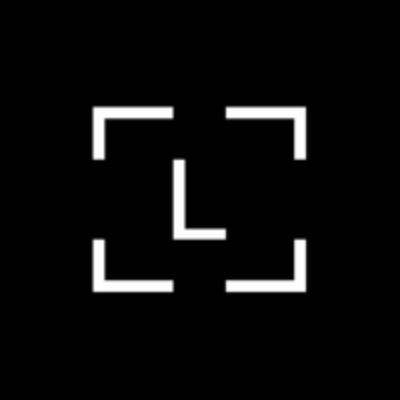 Ledger
Cette offre vous tente ?
Questions and answers about the job