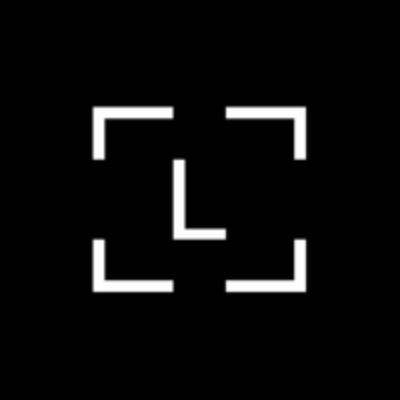 Ledger
Head of Engineering - NFT Platform
CDI

 

Éducation :

Non spécifié

Expérience :

Non spécifié
L'entreprise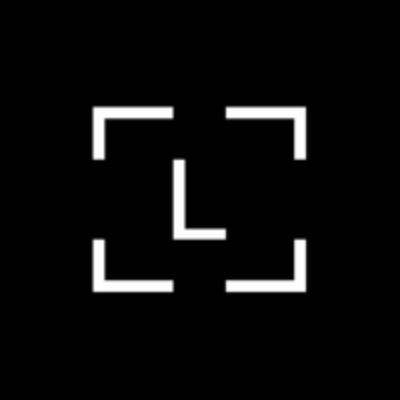 Ledger
FinTech / InsurTech, Blockchain, Cybersécurité

Entre 250 et 2000 salariés
Le poste
Head of Engineering - NFT Platform
CDI

 

Éducation :

Non spécifié

Expérience :

Non spécifié
Cette offre a été pourvue !
Who are they?
Founded in 2014, Ledger is the global leader of security solutions and infrastructure for cryptocurrencies and blockchain applications, with more than 4 million users in 180 countries.
Ledger combines hardware and software expertise to secure billions of dollars worth of almost 2,000 different crypto assets - worldwide, 15% of these assets are managed through the Ledger ecosystem.
Bolstered by accelerated growth (with revenue growing by 6 times between the first semesters of 2020 and 2021), and a new fundraiser that made Ledger a "unicorn" worth 1.5 billion dollars, Ledger will be a major player in the fourth industrial revolution - the revolution of the Internet of Value, Web3, DeFi, and NFTs.
Ledger designs the most reliable and user-friendly solutions: their R&D team created an operating system, integrated into the Nano S and X, and a platform, Ledger Live, that allows users to take back control of their digital lives by acting as a secure gateway to the entire ecosystem of digital assets. Ledger has already welcomed more than 330 people in 2021 - and they're just getting started. Based in Paris, Vierzon, Singapore, New York, London, Geneva, Montpellier and Grenoble, upon arriving at Ledger employees sign a "P.A.C.T" of values: Pragmatism, Audacity, Commitment, Transparency and Trust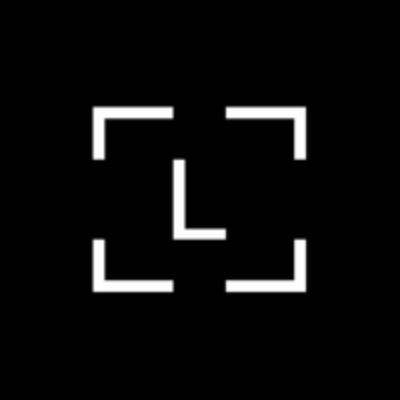 Visit the profile
Rencontrez Yacine, Software Engineer

Rencontrez Fabrice, Product Manager

Rencontrez Adrien, Chargé logistique, taxes et douanes
Job description
We're making the world of digital assets accessible and secure for everyone. 
Join the mission.
Founded in 2014, Ledger is the global platform for digital assets and Web3. Over 20% of the world's crypto assets are secured through our Ledger Nanos. Headquartered in Paris and Vierzon, with offices in the UK, US, Switzerland and Singapore, Ledger has a team of more than 700 professionals developing a variety of products and services to enable individuals and companies to securely buy, store, swap, grow and manage crypto assets – including the Ledger hardware wallets line with more than 5 millions units already sold in 180 countries. 
At Ledger, we embody the values that make us unique: Pragmatism, Audacity, Commitment, Trust and Transparency. Have a look at our Origins video here.
NFTs are a complete revolution: for the first time in the history of the World Wide Web can we now protect and monetize ideas, issue certificates of ownership and store them in decentralised and open chains. It's an absolute game changer, but it's still a nascent space where a lot still needs to be built. 
At Ledger, we are building the world's most secure NFT online shop and we need you to lead this. Reporting directly to the VP Engineering Consumer, you will be responsible for building, developing and maintaining our NFT platform, [Ledger] Market.
We require someone who is no stranger to rapidly scaling up teams, a "been there done that" kind of person, who has proven experience in Web3, managing international Tech' teams and has a passion for success.
Ledger will give you the opportunity to work with cutting edge technologies and be at the forefront of the Web3 and NFT revolutions.
Your mission
Management
- Build, manage, mentor and lead global teams
- Work with People team to attract, hire, onboard and retain diverse top talent
- Support career development and training of engineers in your teams
- Work with engineers to grow their technical, interpersonal, and leadership skills, and ensure they have the right challenges and necessary context to make use of them
Delivery
- Ensure that all projects allocated to your teams run to time and/or budget
- To create a clear and effective roadmap for the teams you own, and seamlessly integrate committed work with potential and future work
- Continually develop the team to improve effectiveness, efficiency and productivity
- Actively question decisions and provide guidance and own experience to ensure no stone is left unturned and risks are identified and highlighted
Tech
- Contribute to the overall engineering at Ledger
- Providing an environment for significant product and system innovation and improvement
- Proactively ensure that security, reliability, performance and cost-efficiency are included in technical and architectural discussions
- Keep up to date with the latest relevant technologies, continually evaluating their use for Ledger
Leadership
- Lead and take full accountability for your actions and decisions made across teams you're responsible for
- Work closely with teams, product owners, agile coaches and other stakeholders
- Ensuring the company mission and vision is communicated effectively and translated into team roadmaps
- Grow and mentor a team of engineers, ensuring engineering best practices are followed leading by example
- To support building Ledger's technology brand in the community
What we're looking for
Proven experience in managing software teams of 8+ engineers
B.S. Computer Science degree, or equivalent professional experience
You love developing and growing people
A solid background in web and back-end technologies with demonstrable career progression through roles with increasing technical proficiency
Experience with our stack React.js, Scala
Having worked with web3 tech (e.g. Smart Contracts, wallets, blockchains) is a plus
Passionate about the NFT space
A passion for engineering practices and proven track record driving change
Good technical architectural skills
Able to lead by example, a hands-on technical engineer who has 'been there and done that' 
Comfortable in dealing with change and uncertainty during the software development lifecycle
Acting as a role model under delivery and time pressures across multiple stakeholders
Good written and oral communication skills at management level
You have excellent communication skills with which to build relationships, trust, and respect, and are able to leverage this to grow people and the organization
What's in it for you?
Equity: Employees are the foundation of our success, and we award stock options so you can share in that success as we grow. 
Flexibility: A hybrid work policy.
Social: Annual company outing for Ledgerdary Days, plus frequent social events, snacks and drinks
Medical: Comprehensive health insurance policy offering extensive medical, dental and vision care coverage. 
Well-being: Personal development, coaching & fitness with our dedicated partners.
Vacation: Five weeks of paid leave per year, in addition to national holidays and rest & relaxation (RTT) days.
High tech: Access to high performance office equipment and gadgets, including Apple products. 
Transport: Ledger reimburses part of your preferred means of transportation. 
Discounts: Employee discount on all our products
We are an equal opportunity employer for all without any distinction of gender, ethnicity, religion, sexual orientation, social status, disability or age.
#LI-TG #LI-Hybrid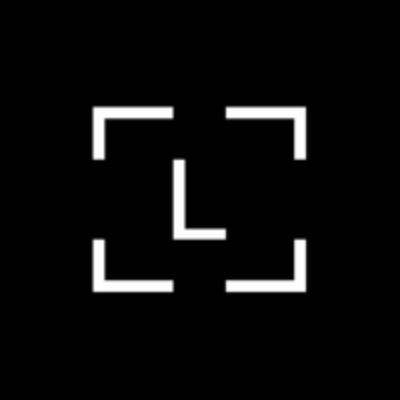 Ledger
Cette offre vous tente ?
Questions and answers about the offer