Who are they?
Keen Software House was founded in 2010 by Marek Rosa. Marek started as a programmer working independently on the Miner Wars games and the VRAGE engine. After some time Marek was joined by a few volunteers and a real studio was created.
They are an independent game development studio based in Prague, Czech Republic.
Their main project is the sandbox video game 𝐒𝐩𝐚𝐜𝐞 𝐄𝐧𝐠𝐢𝐧𝐞𝐞𝐫𝐬 and their 𝐢𝐧𝐡𝐨𝐮𝐬𝐞 𝐕𝐑𝐀𝐆𝐄 𝐠𝐚𝐦𝐞 𝐞𝐧𝐠𝐢𝐧𝐞. The game 𝐒𝐩𝐚𝐜𝐞 𝐄𝐧𝐠𝐢𝐧𝐞𝐞𝐫𝐬 has sold almost 5 million copies worldwide. VRAGE's core feature is volumetricity within the environment. At this moment they are currently in the Research and development phase, exploring new features of the VRAGE engine! Their goal is to support extremely large and fully dynamic and destructible environments, including planets, large spaceships, and any other creations built by the players.
They want to create games that are based on real science, real facts, real physics and real emotions. No magic & fantasy allowed.
If we step into the sci-fi area - as they did with Space Engineers and Miner Wars 2081 - they approach it from the hard-sci-fi angle. Every technology and every idea must be explainable using modern-era knowledge with very little extrapolation required.
KSWH is a studio with around 75 talented people working all across the world. As a company with a full remote policy they have more than 20 nationalities among themselves.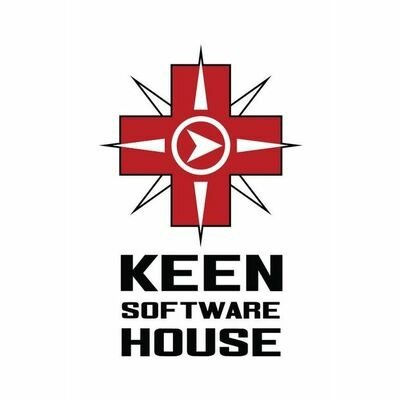 Keen Software House
Cette offre vous tente ?
Questions and answers about the job