Kameleoon
Big Data, SaaS / Cloud Services
Paris, London, Milan, Moskva, New York, Offenburg, Vancouver
Learn more about Kameleoon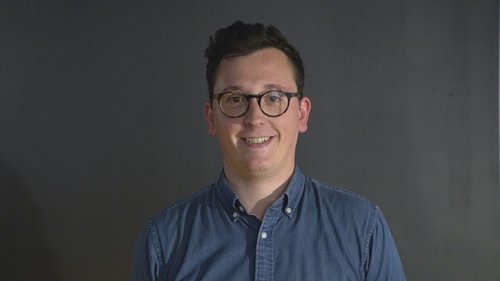 Online Marketing Manager
Un Online Marketing Manager diffuse du contenu à une cible identifiée (prospects, clients, etc) dans l'objectif : - D'acquérir de nouveaux clients...
Kameleoon empowers brands to build better products and digital experiences. It is the only optimization solution with Web Experimentation, Feature & Full Stack Experimentation, and AI-Driven Personalization capabilities in a single unified platform. 
Designed to pull all teams together, Kameleoon supports both product and marketing-led teams to increase visitors engagement and power growth.
Kameleoon has a team of +180 people present all over the world: US, Canada, Germany, France, Italy and Eastern Europe. It works with more than 700 medium and enterprise-sized companies worldwide, making it the top SaaS platform for AI-driven experimentation and personalization. These include leaders in ecommerce and retail, media, travel, automotive, financial services and health such as Toyota, BPCE, Fnac Darty, Canada Goose… and many others!
What they are looking for
Above all, Kameleoon is looking for passionate people who are not afraid to try everything. With them, collaboration doesn't lose its meaning: they constantly work to improve and co-create, because they know that working together brings out the best in us.
Kameleoon is also looking for creative and rigorous people with colorful personalities! This is a sector that is constantly evolving: in all positions, you have to be able to respond to new needs that appear every week. In a nutshell, rather than the "perfect" CV, Kameleoon is looking for profiles in which we feel a real curiosity, and a desire to create, produce and innovate together.
Kameleoon's initial project dates back to 2012: the idea was to be able to easily modify the appearance of a website with agility and without technical constraints... like a chameleon.
As a reference to this founding idea, the team shares its premises with a real chameleon: Jean-Balthazar, a mascot we cuddle every day. He reminds everyone of Kameleoon's initial project. By the way, you can follow his daily adventures on Instagram.
Questions et réponses sur Kameleoon