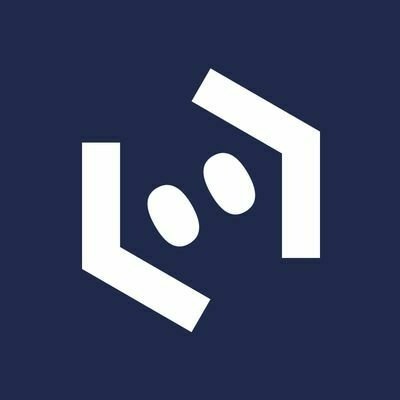 Hubvisory
Business Manager
Expérience :
Non spécifié
Cette offre a été pourvue !
Qui sont-ils ?
Hubvisory c'est d'abord une rencontre, celle de Martin, Benoit et Pierre qui, en 2016, décident de s'associer pour créer Hubvisory, une structure regroupant les meilleurs spécialistes du Produit en France pour accompagner startups et grands groupes à créer les produits digitaux de demain et en faire de véritables leviers business.
Notre objectif : devenir le leader de l'accompagnement produit tout en proposant une expérience collaborateur optimale.
Comment ? En regroupant les meilleurs spécialistes du Produit pour accompagner nos clients et créer les produits digitaux de demain.
Aujourd'hui, Hubvisory est présent à Paris, Lille ainsi que Bruxelles et regroupe plusieurs entités dédiées à une spécialité du Product Management :
Epic : le Product Management
Atom : le Product Design
Campus : la formation au Product
Source : le Product Engineering
Summit : la Product Strategy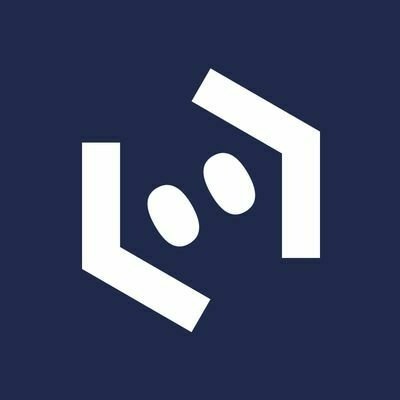 J'y vais !
Rencontrez Charles, Head of Tech Team et Développeur web
Descriptif du poste
Hubvisory is a product management consulting agency that was created in 2016 by Martin, Benoit and Pierre, the actual co-founders. They decided to create Hubvisory, a structure bringing together the best Product specialists.
Based in Paris, Lille and now Brussels, Hubvisory's goal is to support startups and companies to innovate, transform and create successful digital products. By combining the best of Design Thinking, Lean, Agile and Product Management, Hubvisors use an innovative framework to help their clients turn their digital products into real business levers.
With the opening of our Brussels offices, our ambition is to create an exceptional collective of product managers and share our product expertise in Belgium.
By joining the company in its early stages you will benefit of:
🥷🏻 A 3-week intensive bootcamp in Product Management to understand our business;
🤝 Close management support of one of the co-founder;
📈 Direct involvement in the development of Hubvisory Brussels;
🏔 Great career opportunities by joining the adventure at the start with the possibility to become head of bureau.
Main Responsibilities:
Lead the office development strategy, including expanding our customer base and developing relationships with local partners.
Oversee the administrative and financial management of the office, including the management of budgets, human resources and day-to-day operations.
Supervise and lead a team of consulting and digital product management professionals, ensuring their professional development and ensuring their well-being at work.
Ensure quality and customer satisfaction by ensuring projects are delivered on time and proactively meeting customer needs.
Contribute to the growth of the company by identifying new business opportunities and developing strategic partnerships.
Skills and qualifications required:
Previous experience as Manager and as business developer.
Knowledge of the fields of consulting.
Excellent communication, leadership and team management skills.
Ability to work in a multicultural and multilingual environment.
Ability to make strategic decisions and solve complex problems.
If you are passionate about office management and ready to take on new challenges in a growing start-up, do not hesitate to apply for this position.
🙌 Having second thoughts?
You don't feel like you're matching 100% of the criteria? We encourage you to apply anyway! Study shows that candidates in this situation are less likely to apply, however HUBVISORY aims at being inclusive as we are well aware that diversity brings a huge added-value to the team. It is more important to have the right mindset!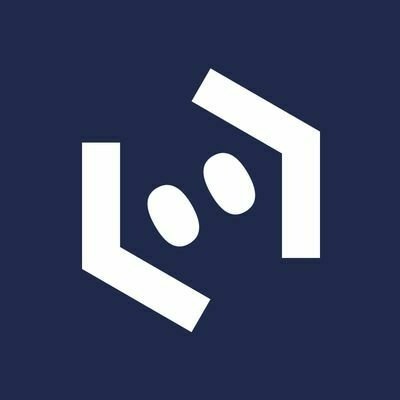 Hubvisory
Cette offre vous tente ?
Questions et réponses sur l'offre