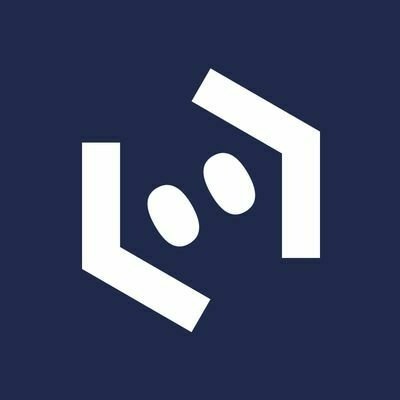 Hubvisory
Product Leader
Télétravail partiel possible
Qui sont-ils ?
Hubvisory c'est d'abord une rencontre, celle de Martin, Benoit et Pierre qui, en 2016, décident de s'associer pour créer Hubvisory, une structure regroupant les meilleurs spécialistes du Produit en France pour accompagner startups et grands groupes à créer les produits digitaux de demain et en faire de véritables leviers business.
Notre objectif : devenir le leader de l'accompagnement produit tout en proposant une expérience collaborateur optimale.
Comment ? En regroupant les meilleurs spécialistes du Produit pour accompagner nos clients et créer les produits digitaux de demain.
Aujourd'hui, Hubvisory est présent à Paris, Lille ainsi que Bruxelles et regroupe plusieurs entités dédiées à une spécialité du Product Management :
Epic : le Product Management
Atom : le Product Design
Campus : la formation au Product
Source : le Product Engineering
Summit : la Product Strategy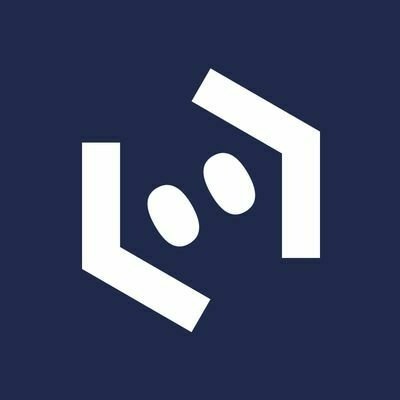 J'y vais !
Rencontrez Charles, Head of Tech Team et Développeur web
Descriptif du poste
Based in Paris, Lille and now Brussels, Hubvisory's goal is to support startups and companies to innovate, transform and create successful digital products. By combining the best of Design Thinking, Lean, Agile and Product Management, Hubvisory use an innovative framework to help their clients turn their digital products into real business levers.
This year we are opening a new office in the beautiful city of Brussels 🇧🇪 With the opening of our Brussels offices, our ambition is to create an exceptional collective of product managers and share our product expertise in Belgium. By joining the company in its early stages you will benefit of:
🥷🏻 A 3-week intensive bootcamp in Product Management;
🤝 Close management support of one of the co-founder;
📈 Direct involvement in the development of Hubvisory Brussels;
🏔 Great career opportunities by joining the adventure at the start
As Product Manager at Hubvisory, you will support the development of your customers' digital products. To successfully carry out your future assignments, specific vocabulary will be essential for you : personae, user stories, roadmap, KPI, backlog, agility and many others.
Familiar with these keywords? Then you must be familiar with your future responsibilities as well :
Do market studies and personae identification;
Collect users feedback;
Define the product's strategy;
Write user stories, create and prioritize the product backlog;
Define the Product Roadmap and KPIs;
Communicate with the different stakeholders;
Participate in agile ceremonies.
Key Qualifications : The Super-Hubvisor 🦸‍♀️ should have the following skills :
Passion for new technologies, digital solutions and innovation;
Minimum 3 years of experience in digital projects with agile methodology;
Dynamism and good communication skills;
Autonomy to take initiative and make decisions;
Willingness to constantly learn and improve;
Analytical and rigorous mindset;
Hard-working spirit;
Fluent in English and French. Dutch is an asset.
🙌 Having second thoughts? Hey there! We want to encourage you to apply, even if you don't feel like you meet all of the criteria. Studies have shown that many candidates in this situation are less likely to apply, but here at HUBVISORY, we value diversity and believe it brings a huge added-value to our team. We care more about your mindset than just meeting a checklist of qualifications. So please, don't hesitate to apply!
Profil recherché
Digital Transformation Specialist
Questions et réponses sur l'offre
D'autres offres de Digital
Ces offres peuvent vous intéresser !