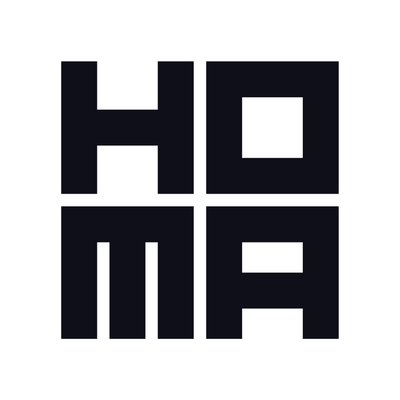 Homa
Sr Data Scientist - Gaming Analytics
CDI

 

Éducation :

Bac +3

Expérience :

> 3 ans
L'entreprise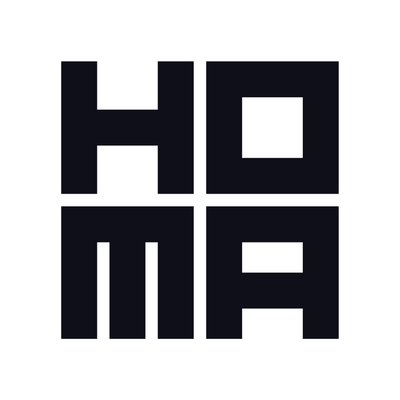 Homa
Application mobile, IT / Digital, Jeux vidéo

Entre 50 et 250 salariés
Le poste
Sr Data Scientist - Gaming Analytics
CDI

 

Éducation :

Bac +3

Expérience :

> 3 ans
Who are they?
Homa is a gaming technology lab that gives game creators the data-driven tools and human expertise needed to turn their creative ideas into commercial hits. Our data-driven creations have helped 1,000+ studios & developers, combining our creative expertise into 80+ mobile games, resulting in chart topping hits and 1,000,000,000+ downloads.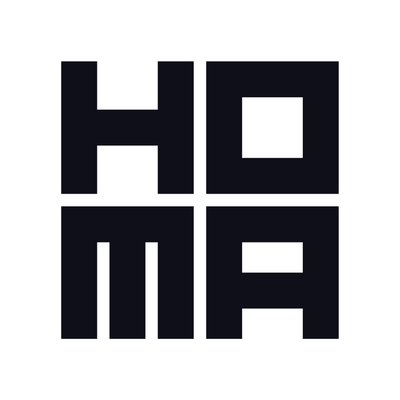 Visit the profile
Meet Louis, Data Engineer
Job description
Homa is a gaming technology lab that gives game creators the data-driven tools and human expertise needed to turn their creative ideas into commercial hits. The technology we create is used by game creators around the world to create games that hit players' sweet spot, and the commercial jackpot.
Our "Homa Lab" platform gives game creators a comprehensive set of tools and solutions that lets them keep their eyes on new trends and ideas, execute real-time A/B testing of all their game's features through a no-code SDK, and distribute and monetize their games as well. It's a full end-to-end digital ecosystem that ensures developers are focused on the right idea, building games with every feature optimized, and distributing them at the right time, to people eager to play them, worldwide.
Does it work? Yep. Apps powered by our tech have been downloaded more than 1 billion times. And a lot of that is because we don't just sell our platform to clients and wish them well. We partner with them long-term, we make one hit, then we make some more. Homa is 50% a technology platform and 50% a collaborative, transparent partnership.
As a team, we're over 200 people and 34+ nationalities strong. Some of us are artists, some of us are business developers, engineers, entrepreneurs or former strategy consultants – but we're all here for the same thing: to take over the gaming industry by giving creators the data to transform their ideas into games played and money made.

Since inception, Homa raised a total of $165M to achieve this mission, with the participation of Headline, Northzone, Eurazeo, Singular, Quadrille Capital, Fabric Ventures and Bpifrance - along with renowned business angels, including King and FuboTV founders, and Spotify founder Daniel Ek's family office.
Meet the team 👩‍👩‍👧‍👧
You will join the Data department organized into:
A Data Platform Team with 5 data engineers who are ingesting large amounts of data from multiple different sources, creating and maintaining a core data model which aims at making data standardized, reliable and easily available
An Analytics & Data Science Team with 6 Data Analysts and Scientists exploiting our data for

Game Analytics
User Acquisition and Marketing Analytics
Market Inteligence Analytics
Ops Analytics
Role and Missions — What you will do 🚀
As a data scientist focusing on gaming analytics, your role will be to partner with Game Designers to create the best hyper-casual and hybrid games in the stores.
You will be:
Analyzing player's behavior using our first-party data collection tool (Homa Analytics) and compare it with your own experience to make actionable recommendations
Build our "Adaptive Gaming" solution through fast user segmentation which will lead to a unique player experience.
Besides delivering data products, given our current size and ambition, you will play a key role in structuring our Data Science team and how we structure Machine Learning projects.
Requirements
Preferred Experience—What's your profile 👀
You have a strong education background with an MSc. in Statistics / Maths / Computer Science / Economy or other quantitative fields from a top university
[MANDATORY] You have at least 4 years of experience as a Data Scientist - including at least 2 years in the gaming industry
You love playing mobile games
We are looking for outstanding analytical skills and creative thinking
Proven track record of released end-to-end machine learning algorithms that generate values for their end users
You own classic technical toolkit for Machine Learning
We need a doer mindset as we are still a small team and need to do things outside of our job description when they can have an impact
You are absolutely fluent in English (interviews will be led in English).
Our Culture—Who we are🪐
At Homa, we value brains over backgrounds and determination over degrees. We believe actual growth results from diversity — nationalities, backgrounds, skill sets, and personal experiences — all working towards a single objective. If you've got the smarts, energy, and motivation, no barriers keep you from going far.
We are the people behind the platform - the creative specialists giving creators the data needed to power up their creativity. At Homa, we live by the three central values:
Ambition: we put flags on summits. We set our goals ambitiously high and don't shy away from the climb. We're on a mission to take over an industry thick with incumbents who won't go quietly into the night. To succeed here, you'll need a highly metaphorical shield and a sword.
Humility: we put our egos aside. We put our hands up. First to volunteer to help, second to high-five. Having an ego is natural, but letting it run the show is unhelpful to everyone. In the words of Mr. Lamar: Sit down. Be humble.
Curiosity: we keep our eyes open. We believe the best way to know anything is to question everything. And to do that, you need open eyes and open minds at all times.
Benefits
Perks—What you get 🎁
Success is its own reward, but here are the perks as well.
You'll be working with top-tier talent from 34+ countries
If you're interested in working from our newly-renovated Paris HQ with a rooftop garden and WeWork amenities, we've got a desk right here
You'll have two annual reviews, meaning you'll have two chances a year to prove you should be earning more
Don't speak French and don't want to learn it? Pas de problème, we work in English
See the world via team events + workation (the infamous company-wide Homa trip)
We have a culture of continuous learning, supporting knowledge sharing & experience gaining through our learning platform
Essential benefits in France and specific locations: health insurance, meal vouchers, public transport subsidy, child-care benefits, and life insurance.
Questions and answers about the offer