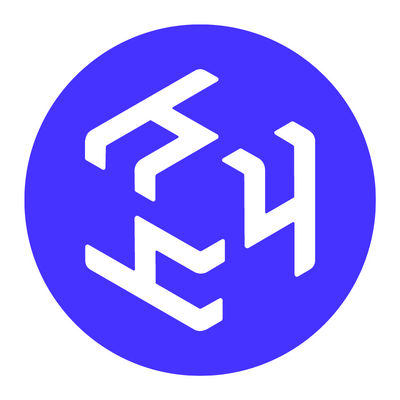 Hivebrite
Staff Frontend Engineer (ReactJS)
Ouvert au télétravail total
Who are they?
Hivebrite is an all-in-one community management and engagement platform - Our mission is to provide organizations with the tools they need to create vibrant communities.
Our SaaS platform serves customers across a variety of industries including higher education, non-profit, and corporate. Founded in 2015, today we count more than than 500 customers worldwide - including Princeton University, Stanford University, Columbia Business Schools but also WWF or P&G alumni.
We employ more than 100 people across our offices in Paris, New York, and Sydney, and 30 nationalities are represented in our team!
In 2020, we were awarded five Great Place to Work labels, were recognized as a G2 High Performer, and won the International Prize by EY, SYNTEC Numerique, and TECH IN France.
And we have no intention of slowing down!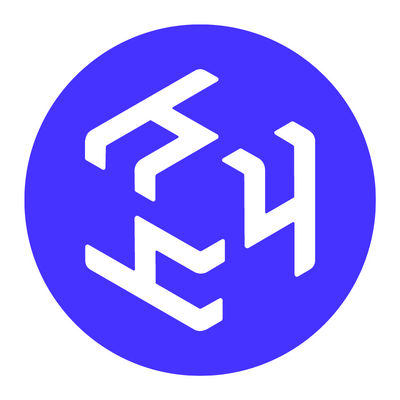 Let's go!

Job description
That's why we are looking for someone like you! 🤟
🌟 YOUR ROLE WILL BE
Collaborate with the Product team and work on new features and enhancements. Take responsibility for the development of a visually coherent, simple and elegant user interface.
We want you to build fast, intuitive and powerful User Interfaces & Experiences solving complex underlying technical challenges.
You will work with our Shape Up squad to focus on the user journey (Activation, Login, Cookies, User Profile, User Settings, ...).
🌟 YOUR MISSION WILL BE
As a developer, you will write well-designed, testable and efficient code by using best practices and by following our guidelines.
As a staff, you will lead your squad, help PM's on the delivery strategy and participate on front transversal topics.
Find the right balance between delivery and quality. ⚖️
Innovate and find new ideas to improve the platform and our way of thinking.
Participate in our front meetings to improve the performance overall.
And which stack you mean? https://stackshare.io/hivebrite/hivebrite
🌟 YOU MIGHT BE A FIT IF
6 years of programming experience in JS (React preferred).
You're an open-minded person, and you are eager to learn. 🚀
Product centric mindset and an interest for UX. 
Styled-components and Design System are talking to you.
Experience working in a very fast-paced and continuously changing environment. 🚴🏻‍♂️
Good oral and written communication in English. 🇺🇸
Experience with Webpack, esbuild, SWC or similar.
🌟 NICE TO HAVE
Familiar with Storybook. 📖
Have experience in DevOps, CI, Docker.
Open-source contributions.
🌟 HIVEBRITE'S BENEFITS
A competitive salary package. 🤝
Computer allowance and a work-from-home starter kit (desk, chair, etc…). 🖥️
50% of your healthcare subscription. 👩🏻‍⚕️
"Tickets Resto" with Swile - 8€ per day (50% covered). 🍔
Two weeks of RTT. 🏝
Budget to improve your craft. 📚
Nomad days policy (Work from anywhere you'd like, up to 12 weeks per year, at once or throughout the year). ✈️
🌟 OFFICE & TEAM LIFE
International team. 🌎
Full remote policy. 👾
WeWork's office in the center of Paris with a rooftop just for us! 🏰
Free beer 🍻 in our office from 5 PM to 7 PM.
Squad days (two days per month we meet at the office). 💡
Team building events. 🎉
Check out this page, to know us more. 🏄‍♂️
🌟 RECRUITMENT PROCESS
Meet Clément, our Engineering Recruiter, for a first video-call to better understand your career plan and answer any of your questions (45 mins).
Meet two of our frontend engineers, for a coding samples sessions (45 mins).
Meet two of our frontend engineers, for an architectural technical discussion (45 mins).
Meet Sergiu, your future VP of Engineering, to talk about your long-term goals at Hivebrite (60 mins).
Questions and answers about the job