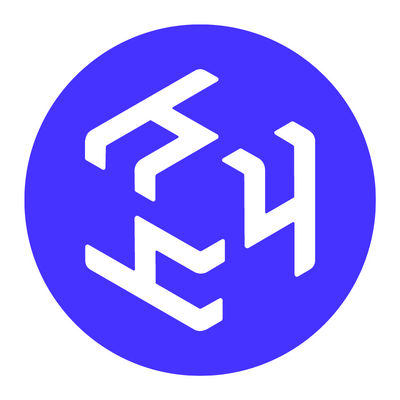 Hivebrite
Senior Customer Success Manager
Cette offre a été pourvue !
Who are they?
Hivebrite is an all-in-one community management and engagement platform - Our mission is to provide organizations with the tools they need to create vibrant communities.
Our SaaS platform serves customers across a variety of industries including higher education, non-profit, and corporate. Founded in 2015, today we count more than than 500 customers worldwide - including Princeton University, Stanford University, Columbia Business Schools but also WWF or P&G alumni.
We employ more than 100 people across our offices in Paris, New York, and Sydney, and 30 nationalities are represented in our team!
In 2020, we were awarded five Great Place to Work labels, were recognized as a G2 High Performer, and won the International Prize by EY, SYNTEC Numerique, and TECH IN France.
And we have no intention of slowing down!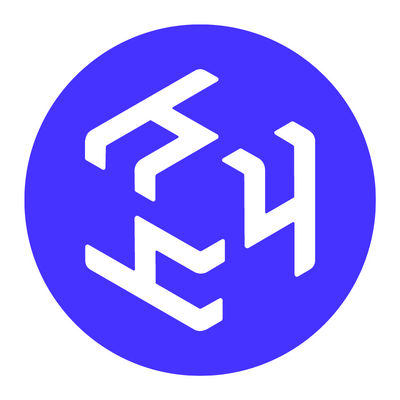 Let's go!

Job description
🌟YOUR ROLE WILL BE :
In this full-time role you will work you will work with a portfolio of Hivebrite customers who are part of our medium to big sized customer base. It will be your responsibility to ensure that the customer is getting value from the Hivebrite platform while building high customer satisfaction. You will work with various Hivebrite teams to proactively drive adoption, help clients achieve their business objectives, advise on best practices, and act as the voice of your customers internally at Hivebrite. You will serve as a key point of contact throughout the life of the partnership.
As a Senior Customer Success Manager, you will be responsible for two primary activities: customer retention and expansion. This role reports to the Manager of Customer Success.
🌟YOUR MISSION WILL BE:
Build strong relationships with customers and work closely with the Hivebrite management team to ensure strategy and delivery stays on target with measurable objectives
Renew customer contracts and partner with the Sales team to develop account expansion strategies for customers with high-growth potential to hit upsell targets
Identify, communicate, grow and help close upsell opportunities and collaborate with the Sales team to ensure growth attainment
Work with customers to ensure onboarding, adoption, retention and overall success
Partner with our Sales team to transition and successfully onboard new customers
Identify and work with accounts that are not fully utilizing the product (or likely to churn) using product data, queries and information to support your analysis and work proactively to eliminate that risk
Evaluate customers that have been lost or churned identifying reasons for churn and building a strategy to win customers back
Ensure all account issues are quickly resolved
Function as the voice of the customer and provide internal feedback on how Hivebrite can better serve them
Forecast and track key account metrics
🌟YOU MIGHT BE A FIT IF YOU HAVE:
You have 5+ years relevant work experience as a CSM/Account Manager in SaaS account management. Community management experiences are a plus
Excellent presentation, written and verbal communication skills in English & French. German would be a plus.
Understanding of how community management and engagement drives business value and ROI
Ability to prioritize, multi-task, and perform effectively under pressure
Experience successfully managing customer engagements to completion and customer satisfaction
Ability to adapt quickly in a fast-paced, start-up environment, but also an interest in helping build sustainable processes
Experience or interest in using and leveraging data in making decisions
Experience or interest in using software to optimize productivity or manage workflows
Experience in objection handling and managing client expectations positively
Experience using software to manage projects, clients, or efficiencies
Strong ability to align technical concepts & features to business needs
🌟RECRUITMENT PROCESS
A 45 min phone call with our Manager of Customer Success to better understand your career plan and answer any of your questions
A 45 min video-call with our HR Manager to go deeper on what you are looking for and answer our questions
A business case that you prepare on remote and then present during a video-call our Manager of Customer Success and up to 3 members of the team (we swear, it's not one week of work)
A 30 minutes call with our VP Customer Success
🚀Our recruitment process lasts max 10 working days and we can deliver an offer 48 hours after the final interview
🌟PERKS - Office & Team Life
A brand new office in the centre of Paris with a rooftop just for us! Billard, Table football, gym room and even have a karaoke room ! 🏠
An international work environment, with an office in Paris, New York and Sydney. FYI, we have more than 30 different nationalities at Hivebrite!  🌍
The latest in Apple's equipment 🍏
Check out our instagram page here to discover our team 📷
🌟HIVEBRITE'S BENEFITS
A competitive salary package (healthcare, commute…)
The Nomad and Hivemiles program, check out our benefit tab! 🌍
A Swile card that you can use for lunch 🍔
A flexible remote policy
Yearly off sites seminary (the last one was in Marrakech) 🏖
50% refund of transport costs 🚌
RTT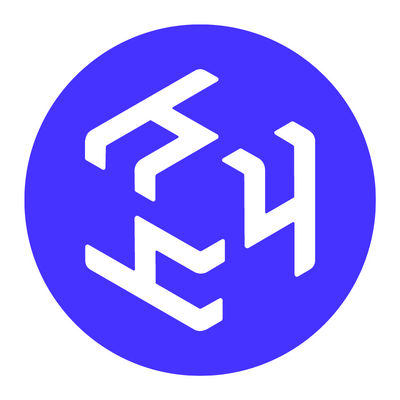 Hivebrite
Cette offre vous tente ?
Questions and answers about the job