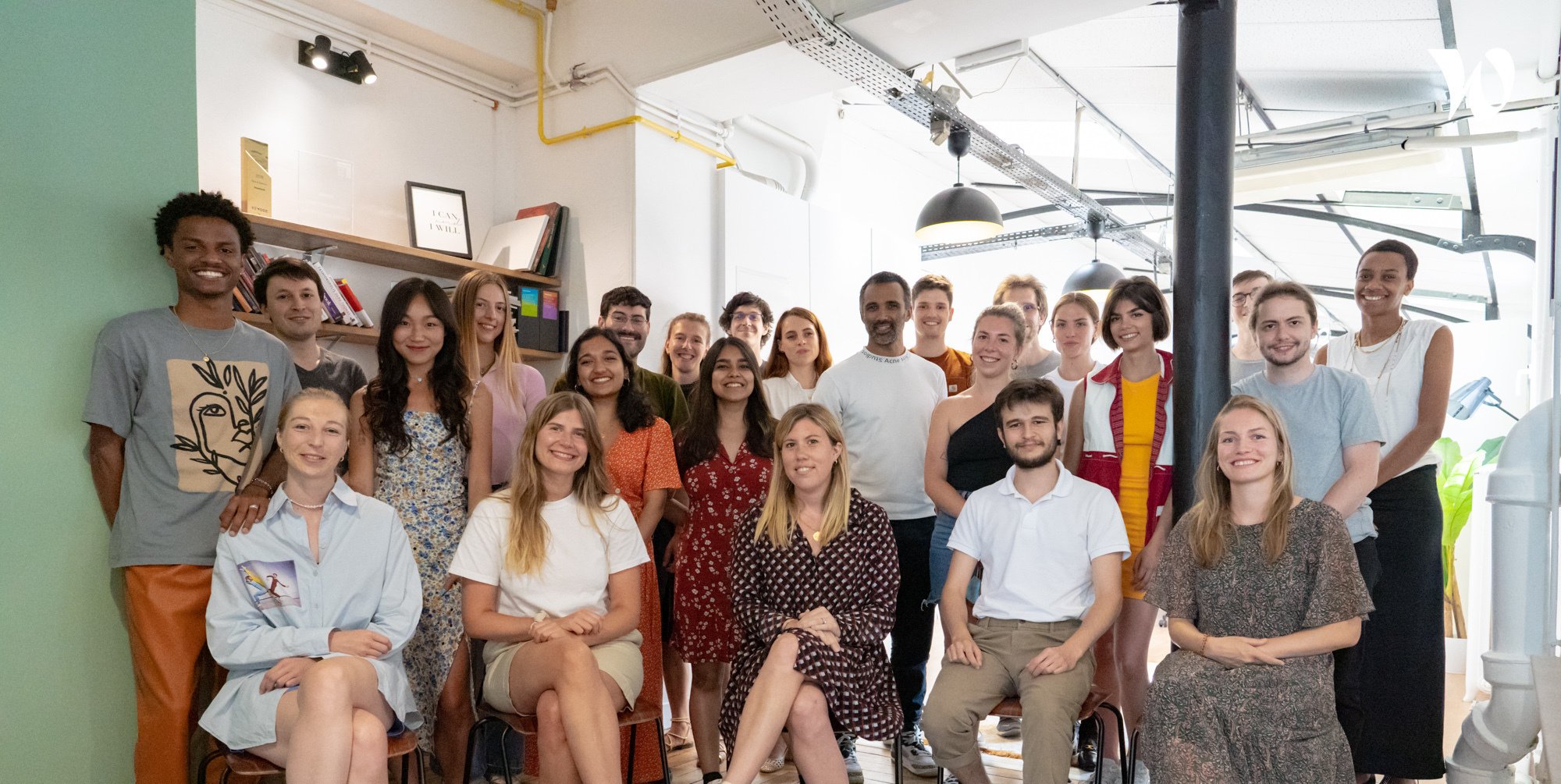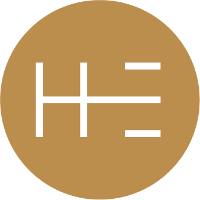 Heuritech
Fashion Curator Asia (focus China)
Stage

 

(6 mois)

Début :

 

Paris

Bac +5 / Master

> 6 mois
La tribu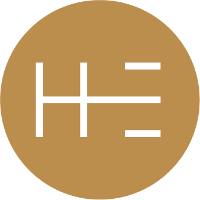 Heuritech
Le poste
Fashion Curator Asia (focus China)
Stage

 

(6 mois)

Début :

 

Paris

Bac +5 / Master

> 6 mois
Cette offre a été pourvue !
About
Founded in 2013 by two PhDs in Artificial Intelligence, Heuritech is changing the paradigm for AI in fashion. Using trend forecasting technology, Heuritech empowers brands to better anticipate demand, manage inventory, produce sustainably, connect with consumers, and pull ahead of the competition.
With 45 employees, Heuritech has an office in Paris, with clients in the luxury, fashion, and sports industries, including Louis Vuitton, Havaianas, Moncler, and more.
Heuritech is backed by French VCs Elaia and Serena, as well as private investors. With 4M€ fundraising in 2019.
Brands can marry the magic of data and creativity to plan collections with more efficiency and confidence. We walk hand-in-hand with designers, merchandisers, and marketers toward their digital transformation for a more streamlined and sustainable fashion industry by better planning collections to address consumer desires and avoid overstock and waste.
Our clients: Louis Vuitton, Dior, adidas, Paco Rabanne, Moncler, Havainas, Joe Fresh, Landmark…
Job description
As a Fashion Curator - Trend Analyst you will be part of the Fashion Watch team, and you will be one of the "fashion eyes" of the company. Your role is key as you will be ensuring Heuritech is a reference in terms of advising which fashion trends and products to monitor in the next weeks and months.
Additionally, you will have a central role in the company, working alongside the Fashion watch with business and marketing teams, in order to turn market research on fashion trends and products into insightful editorial content and reports positioning Heuritech as the leader and expert in Fashion analytics.
Be on the cutting edge of new trends and technologies!
Key responsibilities:
Create insightful fashion story-telling based on your research to fuel Heuritech platform, marketing editorial content, blog articles, and market reports.
Be at the forefront of every new fashion trend/industry news/innovation to ensure Heuritech's offer in terms of trends and products is always relevant and comprehensive with a focus on Asian market.
Main tasks and projects:
Trend & Iconographic Research > strong focus on the Chinese market (+ Asian area: Korea, Japan tbc). It is essential that you are familiar with the cultural specificities of these markets, that you know the emerging trends networks as well as the designers and influencers who influence fashion there.

Follow up on general trends in the industry, tracking shifts in colors, shapes, and styles - Use of different platforms you get your inspirations from (Instagram, Pinterest, New Life, Tiktok, Vogue, Elle, Fashion Network, BoF, print magazines etc…) in order to spot early trends that would feed our bi-annual fashion trend report and find images to fuel our reports, blog and social media.

Social media influencers research and panels curation> You'll need to show social media skills (Instagram, Tik tok, Little Red Book, Douyin, Weibo). we will expect you to be proactive and to offer any new platform that could be interesting for spotting new trends.

Monthly/Fashion week Reports

Display insightful trends and recommendations that lead to demonstrable business value for our clients (your work will be shared among the most deemed fashion magazines and journalists)

Collaborate with the Marketing, Sales, CSM teams to accomplish Customer Research/Insights counterparts throughout the organization.
Preferred experience
End-of-study internship
Chinese cultural background as long as fluency in Mandarin is a plus
Graduated or soon to be from a leading fashion school
Passionate about fashion: You love to read fashion magazines, to search for the next buzzing trend and you always know about what's hot in the fashion industry
Analytical skills: Being able to analyze trends is a key part of this role and having strong analytical skills is the best way to ensure that you're successful in this position.
Creativity: In addition to strong analytical skills, you will also need to demonstrate creativity. You'll need to be able to think outside the box when predicting early trends and propose reports, inspirational boards aligned with the artistic direction.
Curiosity: You are a 360° researcher, curious about anything from the most confidential artist to the most well known historical fact.
Comfortable working in an English-speaking environment
Recruitment process
You are looking for a full-time position starting in December 2021.
Send your CV & cover letter to (a few bullet points are better than a long letter!)
1st interview: to meet each other and understand what are our common objectives .
2nd interview: to present a case study you will have to realize
Meet the team
This content is blocked
Youtube cookies are required to show you this content
Questions and answers about the offer
Ajouter aux favoris

Partager sur Twitter

Partager sur Facebook

Partager sur Linkedin