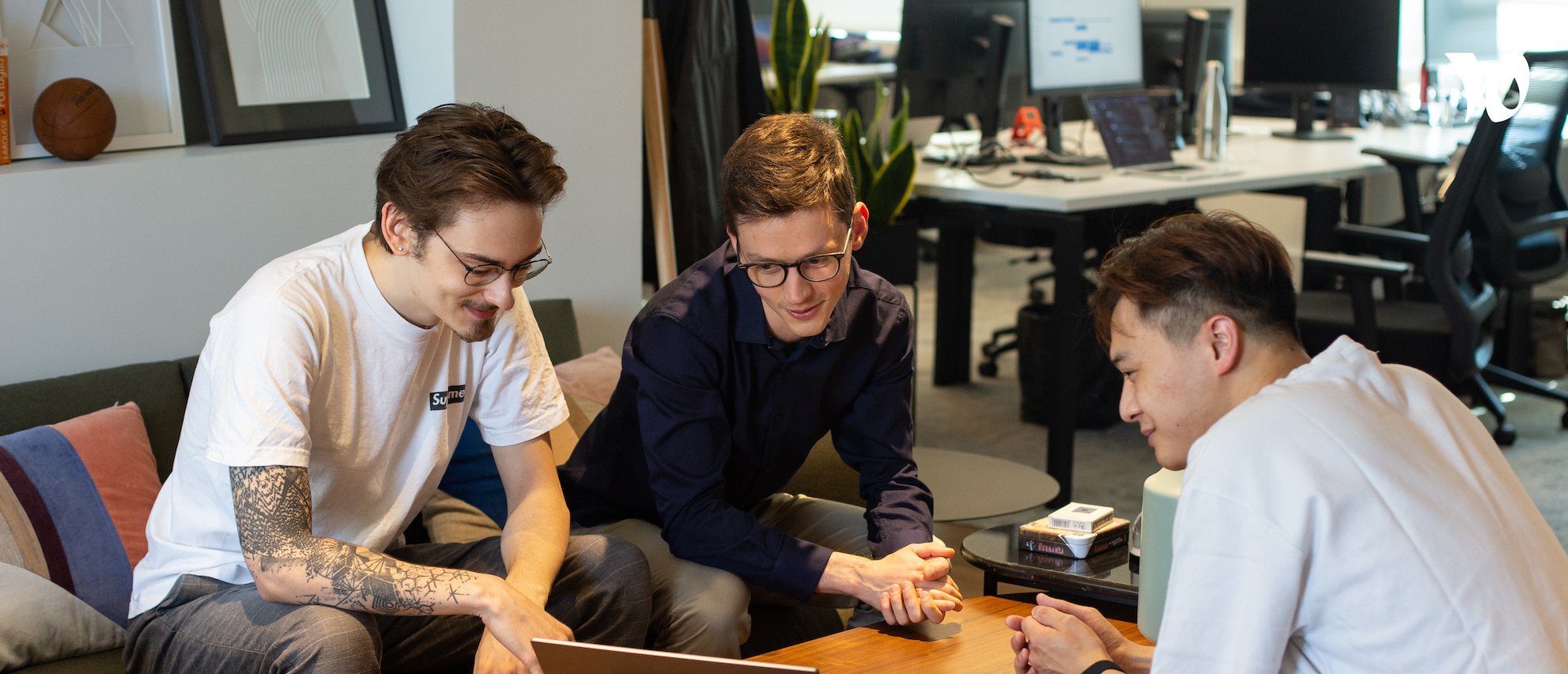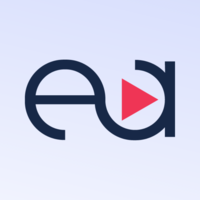 EasyMovie
Growth Marketing Intern - End of studies internship (6 months)
Stage

 

(6 mois)

Paris

Télétravail partiel possible

Bac +5 / Master
La tribu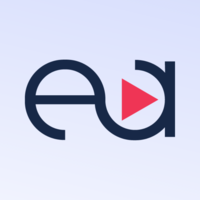 EasyMovie
Le poste
Growth Marketing Intern - End of studies internship (6 months)
Stage

 

(6 mois)

Paris

Télétravail partiel possible

Bac +5 / Master
À propos
ABOUT EASYMOVIE 🎥 (https://www.easy.movie/)
EasyMovie is the enterprise all-in-one video platform to accelerate sales efficiency with video. Our clients use EasyMovie in order to build more sales pipeline, personalize customer experiences, and share expertise through video.
Our Mission: To accelerate sales efficiency within companies by using video.
Our product
EasyMovie has focused on solving challenges for large operations, thinking of video from a collective stand point (as opposed to a focus on individual creation). For this reason, we have designed:
a SaaS platform: that provides centralized admin controls to manage users, approval workflows, graphic charters, branding elements, image right waiver management, subtitles, including multilingual subtitles, and most important customizable storyboards
a mobile and desktop app: where any employee in the company is following a structured narrative provided by the pre-programmed storyboard which may easily create videos consistently in only a few minutes, without having any technical competency.
We created EasyMovie in 2013 with the ambition to democratize video within organizations, the same way PowerPoint™ democratized presentations.
Since then, over 300 organizations use our solution on a daily basis and benefit from the most advanced technology & expertise of the market in terms of video creation, hosting and integrations to sales platforms.
Descriptif du poste
We are looking for an analytical, curious, autonomous, and ambitious intern to join the team and assist the Head of Marketing (discover Ian - https://www.linkedin.com/in/ianmarck/) with the following tasks:
Making data speak: Across multiple platforms, the challenge will consist of reading, extracting, formatting and sometimes even creating multiple data points for the Marketing Operations. Excel, data basis experience or orderly skills are a plus.

Deploying multi-channel campaigns for both, Lead Generation and Demand Generation: Across a vast array of platforms, you will deploy campaigns structured beforehand. The settings, automation and monitoring of its performance will be your responsibility.

Mapping out and coordinating automation rules, logics and settings between our platforms: Identifying constant improvements and being able to synchronize data in line with our Marketing processes. Salesforce, HubSpot, HTML, Google or Analytics skills and/or certifications are a plus.

Putting together documentation, talking points, scheduling and action items derived from team meetings. Marketing coordination with a spice of Project Management.

Executing the social media strategy:After getting to know our audience for each channel, the monthly content planning as well as individual initiatives and community management will be your responsibility. You'll be a wordcrafter for our brand.
Profil recherché
Desired skills and talents:
Communication skills, both written and verbal - Just remember to act like a human around other humans.
Ability to challenge the status quo and improve existing processes - Tell us what doesn't make sense and how we can make it better.
A focus on innovation and the desire to own a project from conception through implementation, and evaluation - Got an idea? Pitch us and get started with your project.
Relationship management skills, and comfort working across various levels within an organization to drive results - We are low-ego highly passionate about what we do.
Continuous learning - Remember to keep learning, to keep getting better every day. Let us know what you need to succeed and let's learn together.
Excellent level in both English and French
What we will offer you during these 6 months of internship (Marketing specifically oriented):
Hands-on experience to get you started on a Marketing career. We understand you might not know your specialty yet but we are a full-stack marketing organization that can help you with it, all while gaining practical experience. Communicate your interests and let's shape your professional profile with direct experience since day one!
Get access to different marketing world-class certifications for free: HubSpot, SEMRush, Google and more. Enjoy the learning curve while adding a certification level to your profile.
A flexible, low-ego non-controlling environment. Enjoy coming to work and logging in every day. No micromanaging and open communication - always.
Extra :
Competitive salary
Your Pass Navigo will be reimbursed at 50%
Swile card (tickets resto)
You'll receive a MacBook with all the tools needed already installed so you can be ready to start 🚀
A remote-first & international team: work from anywhere in France, United States or Canada (including in our Paris office in the 9th arrondissement - Metro Grands Boulevards - lines 8 and 9).
Coffee and tea à volonté
Déroulement des entretiens
1st call Tamina, our Talent Acquisiton Specialist (30')
2nd call with Ian, Growth Marketing Manager (30')
Case Study at home
A discussion with Nicolas, founder and President (30')
If you feel that you have demonstrated the role requirements shown above and have a passion for what we do, don't hesitate and apply, we'd love to hear from you! 💌
At EasyMovie, we are committed to offering an inclusive recruitment process and fostering diversity within our teams.
Découvrez l'équipe
Ce contenu est bloqué
Le cookie Youtube est obligatoire pour voir ce contenu
Questions et réponses sur l'offre
Ajouter aux favoris

Partager sur Twitter

Partager sur Facebook

Partager sur Linkedin