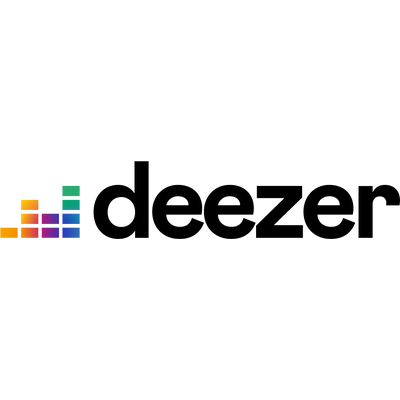 Deezer
Senior Analytics Engineer - Data Management - m/f/d
Cette offre a été pourvue !
Who are they?
DEEZER IS THE HOME OF MUSIC
From a French tech start-up created in 2007, Deezer has become one of the first French unicorns and the second largest independent music streaming platform in the world.
Now listed at the #Euronext #TechLeaders segment, growth is accelerating fueled by #Thepowerofmusic. Deezer is ideally positioned to play a key role in the continued development of the booming music streaming market. If you're looking for an environment where you can grow and have an impact, this is the perfect time to join Deezer!
Job description
Job Description
Data Management is embedded within the Data Operations team whose mission is to provide Deezer teams with trusted data, innovative data solutions that are easy to use and understand. 
Data Management consists of making qualitative data accessible to all in the right way, increasing their effectiveness. 
What you will do:
Develop a deep understanding of the business and the analysts' needs
Build and adopt software tools that help data scientists, analysts and business teams work more efficiently
Collaborate closely with Data Engineers to design & implement the best technical solutions
Design & develop reliable data pipelines and be accountable for them
Design & maintain easy to use data models, ensuring of their quality
Maintain data models documentations & definitions available to all in our Data Catalog, allowing easy understanding of our data warehouse
Ensure data trainings for Data Analysts, developers and business users
Mentor analysts and data scientists on software engineering best practices (e.g., building testing suites and CI pipelines); driving enforcement of standards, tools and methodologies
Participate in projects planning, standups and retrospectives
Participate in the ideation process with our product managers & tech leaders
Communicate proactively and manage technical issues
At Deezer, you can be your true self as we believe that #everyvoicematters. We strive to build an inclusive culture and foster a diverse environment. Because we care and want to ensure each employee feels welcome and safe at work, we continuously focus on fighting biases and helping diverse teams work well together multiple learning opportunities, e-learnings and workshops right from the onboarding :
Regular Diversity & Inclusion internal and external talks
Dedicated employee work streams on Gender equity, Ethnicity & Culture, Disability and LGBTQ+
Multiple e-learnings and mandatory training sessions for all managers
English and French courses for all, so that everyone can connect and feel included
Beyond benefits like health insurance, meal vouchers, transportation, we offer you extra perks like:
A Deezer premium family account for free
Access to gym classes
Deezer parties several times a year and drinks every thursday
Allowance for sports travelling and culture …
Great offices always located in dynamic and attractive districts, whether in Paris, London, Berlin or Sao Paulo!
If you want to learn more about life and culture at Deezer, please visit our Welcome to the Jungle pagehere!
Preferred experience
What we are looking for:
4+ years of experience as a BI Engineer, Analytics Engineer or similar roles
Proficient in SQL and with BI tools such as Tableau, Looker, …
Experience with Python, and willingness to explore & adopt new tools / languages
Hands on experience with Spark
Have experience with code hosting platform, advocating for best practices
Hands-on experience on cloud technologies is a plus (Ex. Google Cloud Platform)
Great analytical mindset: ability to leverage data to gather insights and draft action plans
Good communication skills: ability to interact with stakeholders with different levels of technical expertise
A team player, creative and able to set own priorities
Have already worked with analysts & business teams and challenged their needs
Understanding of data management, data quality and data governance
Fluent in English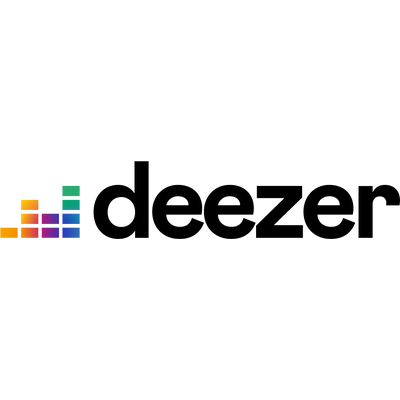 Deezer
Cette offre vous tente ?
Questions and answers about the job