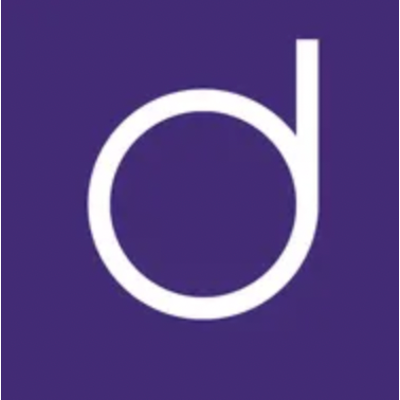 D-EDGE Hospitality Solutions
Front Office Manager - French, English & German speaking (M/F/NB)
Cette offre a été pourvue !
Who are they?
⚡ WHO WE ARE:
Have you ever booked a hotel online? Then you've probably used D-EDGE without knowing it.
Mission 🚀: Every day, we help more than 18,000 hotels worldwide to develop their online visibility and sales through leading-edge cloud-based e-commerce solutions.
As a subsidiary of the Accor group, D-EDGE simplifies the life of independent hotels and hotel chains alike.
Figures 📊 : D-EDGE Is the European No1 and World No3 hotel distribution technology provider in hospitality. With a team of more than 500 experts located in over 20 countries, D-EDGE provides localized support, services, and tools. With its global network of 500+ partners, D-EDGE's ever-expanding ecosystem is a positive place to do business and grow.
Values😍: 
At D-EDGE we are driven by these 4 key values:
We care about people #PEOPLE FIRST
We dare to share #OPEN COMMUNICATION
We embrace change #ADAPTABILITY
We go the extra mile #GO BEYOND
🧑‍🤝‍🧑ABOUT THE TEAM:
The Customer Service department is at the heart of our value proposition. The teams support our clients in their activities. They carry out onboarding and training for new customers (or existing customers integrating new products) and provide Level 1 technical assistance and incident resolution service. When necessary, they escalate to levels 2 and 3. The Technical Service Specialists (TSS) regularly forward user comments to the Product teams.
To be as close as possible to our customers, the teams are located in each of our 22 offices, and the assistance can be reached more than 10 hours a day, thanks to a rotation of the teams, including weekends.
You will be joining the French Speaking countries Technical support team, composed of 24 people.
You will be reporting to Michael Nallet who is Technical Support Team Leader.
The Technical Support team's main objective is to be our client's first point of contact when they experience technical difficulties.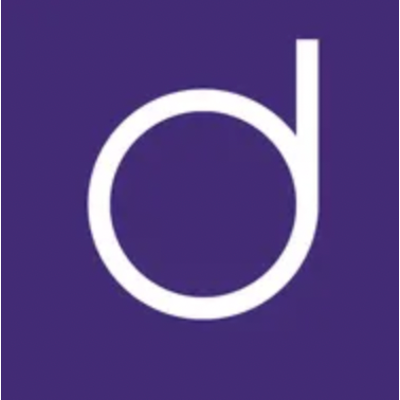 Discover D-EDGE Hospitality Solutions
Let's go!
Rencontrez Pascal, VP Engineering
Job description
💻 YOUR SCOPE:
As the first contact, the Front Office Manager is in charge of answering incoming phone calls to Customer Support.
🎯 WHAT YOU WILL BE DOING:
Answer to basic requests that require basic technical knowledge and no specific investigation (advanced knowledge)

Handle partners' dedicated email box (@connect.com)

Create, qualify and dispatch Salesforce cases to dedicated teams (Support/Connectivity Team/AM/or other teams)

Answering phones from customers professionally and responding to customer inquiries and complaints

Researching required information using available resources

Providing customers with the organization's service and product information

Identifying, escalating priority issues and reporting to the high-level management

Routing inbound calls to the appropriate resources.

Completing call notes and call reports

Managing administration, communicating and coordinating with internal departments.
Preferred experience
⭐WHAT YOU'VE GOT:
The job has been tailored for you if: 🦄

You have a high sense of customer relationship

Sharp identification of customer's request, asking specific questions in order to gather the most accurate information for Support to handle the case in the shortest possible time

Fluent in French, English and German

Excellent communication skills

Ability to work with others in a close manner

Good computer skills

Good multi-tasking skills

Technical expert in related computer applications

Able to react effectively and calmly in emergencies

The icing on the cake: 🍰

Fluent in other languages
💜 WHY YOU'LL LOVE US:
Attractive salary according to your profile

D-Edge is Remote Friendly: 2 days in the office

Remote allowance: 2,60€ / day within the limit of three days per week

Meal Allowance (9,48 euros/day paid at 60 %)

Accor Employee Card: Discount on hotel bookings

Incentives plans, bonuses, and wage savings

CSE: Sports and cultural activities, gift cards, and various discounts

Vendredi: Access a network of certified nonprofits to get involved in

Career development: we want you to progress and be free to choose which direction you want to grow. There are also opportunities for internal moves.

D-Convention 🎉: This is THE event that D-EDGERS are looking forward to

D-Summer Party 🍸: Annual meeting to spend a fun and friendly moment with all D-EDGERS
Recruitment process
🤝 RECRUITMENT PROCESS:
1. Telephone interview with Talent Acquisition.
Let's get to know each other (~30 minutes)
2. First interview with the Technical Support Team Lead France (~30 minutes)
An opportunity to talk about your background and motivations and to introduce you to the position, and our ambitions. (~30 minutes)
3. Second interview with the Head of Technical Support France
Team fit (~30 minutes)
4. Third interview with Regional Head of Client Support EMEA (~30 minutes)
Culture fit (~30 minutes)
… and welcome to D-EDGE :)!
Please be aware that we will be asking for work references.
D-EDGE is an equal-opportunity employer. We do not discriminate based on: race, councilor, etny, ancestry, national origin, religion, sex, gender, gender identity, gender expression, sexual orientation, age, handicap, veteran status, genetic information, marital status, or any legally protected status.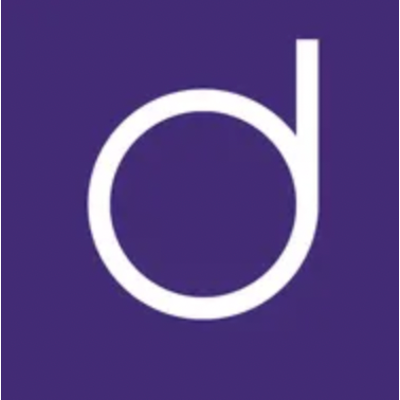 D-EDGE Hospitality Solutions
Cette offre vous tente ?
Questions and answers about the job