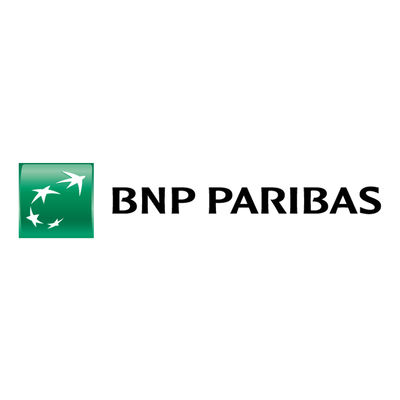 BNP Paribas - CIB Consulting & Transformation
Intern (COO Office) - CIB Consulting & Transformation
Expérience :
Non spécifié
Who are they?
Since 2009, CIB Consulting & Transformation is BNP Paribas Corporate & Institutional Banking's in-house management consulting team. With high exposure to Senior Management, CIBC&T has become a competitive alternative to the best consulting firms.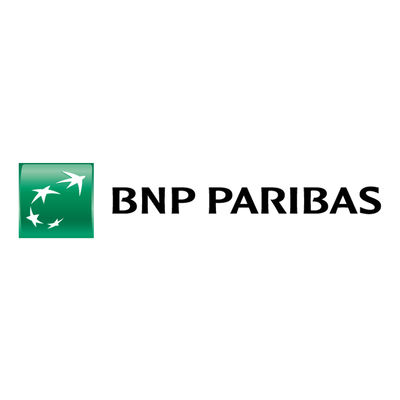 Discover BNP Paribas - CIB Consulting & Transformation
Let's go!
Meet Cosmin, Head of CIBC&T
Job description
Your daily life:
As part of CIBC&T COO Office, you will support the COO of CIBC&T on various internal processes:
-       On-boarding: Design and maintain smooth integration process (e.g. Welcome Memos, Welcome Packs and Induction program, on-boarding training)
-       Billing: Maintain FitNet (our time tracking tool), ensure the accuracy of timesheets, monitor monthly billing, perform staffing rates analysis and ad-hoc requests
-       Finance: Monitor our team's P&L, contribute to monthly accruals bookings and assist in the year-end landing
-       Marketing-Communication: Support the client feedback process and increase our team's visibility on social media
-       Prepare strategic analysis and reporting requested by senior management
-       Prepare (and sometimes animate) CIBC&T Team meetings, seminars, and related events.
Preferred experience
Are you a good candidate for the job?
-       Team player
-       Proactive
-       Good communication skills
-       Ability to work autonomously
-       Excellent organizational skills
-       Strong adaptability and learning agility
-       Strong analytical skills, with knowledge of Excel and Powerpoint
Fluent in French and English
In the future:
Joining our team represents an excellent opportunity to start a career in a leading international bank. As a member of CIBC&T COO Office, you will learn how to manage an in-house strategy consulting firm, build and develop further your network within the Bank.
Questions and answers about the job