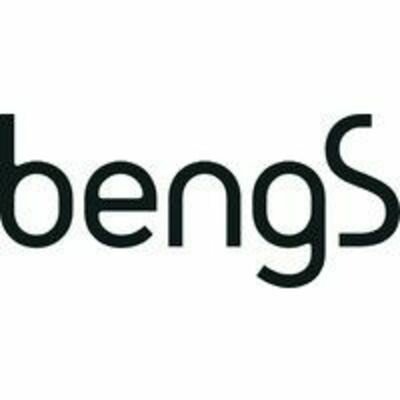 Bengs
Strategy and Management Consulting – Business Analyst
Télétravail ponctuel autorisé
Who are they?
About Bengs
Bengs is a consultancy agency based in Paris and New-York. We energize large corporations to re-invent their strategy, bring their operating model to the next level and create innovative and game-changing new businesses.
At Bengs, we are all innovative business drivers. Energizing organizations is not just our common goal. It is a state-of-mind. And innovation runs in our veins. So when we tackle a new project, whether it is in corporate performance or in new business development, we look at them as two equally challenging paths to game-changing success.
We are accelerating the development of our US Office based in New York. We are looking for talented professionals with strong motivation to evolve in a consulting career and be an active contributor to the development of Bengs in the US.
Bengs | Accelerating innovation and scaling businesses (bengs-lab.com)
Job description
Full job description
As a Business Analyst, you will join our growing team in the US Office. Unafraid to experiment and drawn to problem solving, you are willing to share your ideas and work collaboratively in a team environment. Collaborating in a team of 3-5 consultants, you will play an active role in all aspects of the client engagement:
Solve tough, critical challenges facing our clients today
Analyze information, test hypotheses and present recommendations to your client that have a real impact on their business
Work on a variety of client engagements, exploring all the areas of our business
Network and learn from a wide diversity of thought leaders
Your career development will be supported by your personal development leader and our career development programs. At the same time as offering the security of a structured approach, our organization is still of a size where you will be truly treated as an individual, with the opportunity to contribute new ideas and make the best of your entrepreneurial spirit.
Preferred experience
Key requirements to be successful in this role
Native English speaking
Hold a work visa
Based in NYC area
Strong record of leadership in an academic, professional, and/or extracurricular setting.
Excellent analytical and quantitative problem-solving skills
Ability to thrive in the unknown and natural problem-solver.
Ability and enthusiasm to travel and work with local client teams in urban and remote regions
Excellent communication and presentation skills written and verbal
Experience with PowerPoint, Excel
Recruitment process
4 Interviews:
3 w/ Managing Partners / Managers
1 w/ Talent Aquisition Manager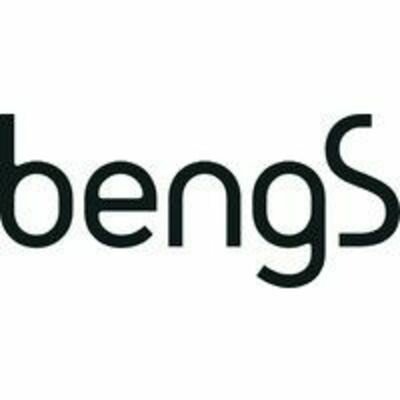 Bengs
Cette offre vous tente ?
Questions and answers about the job
D'autres offres de Management / Organisation
Ces offres peuvent vous intéresser !