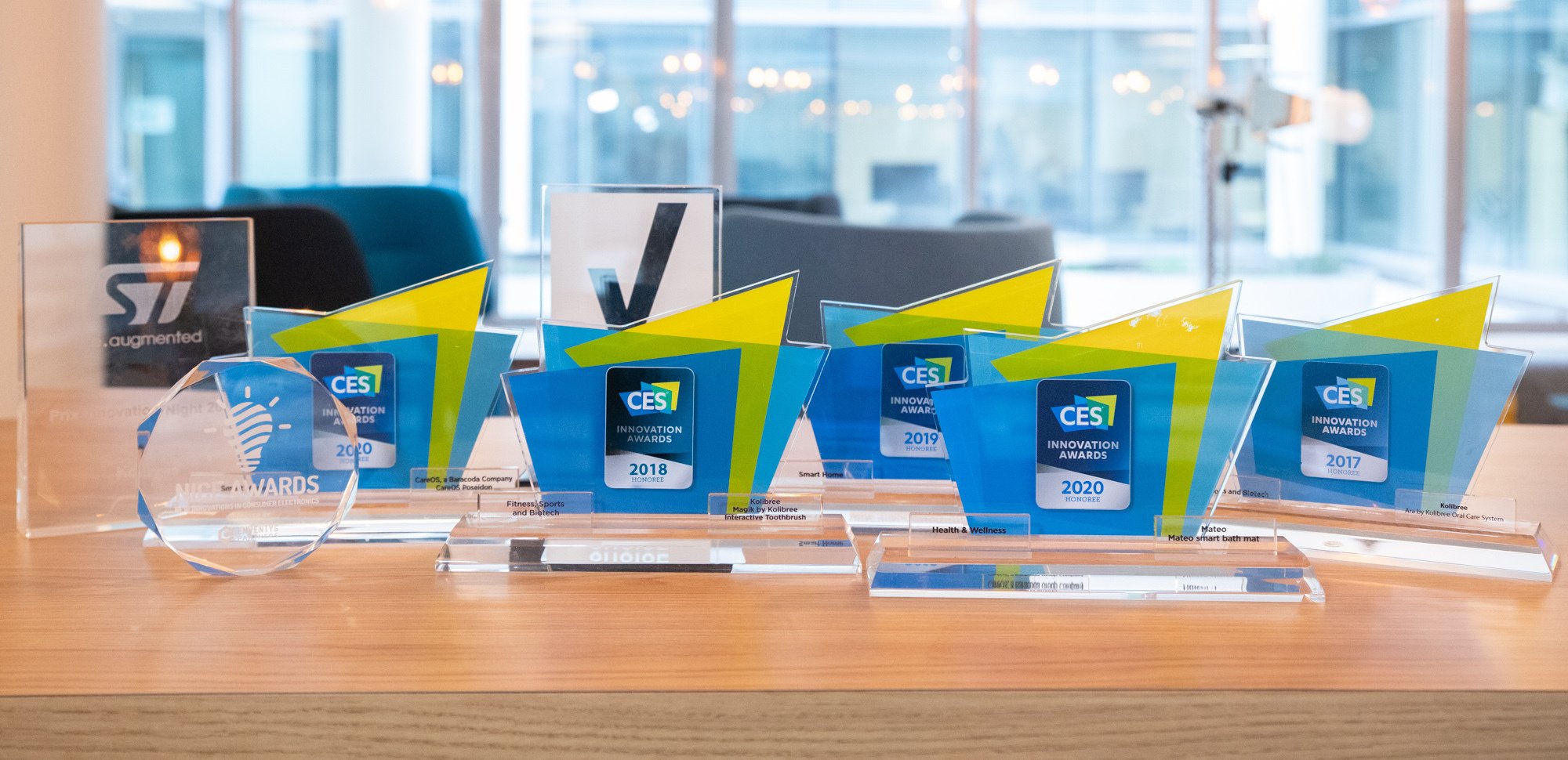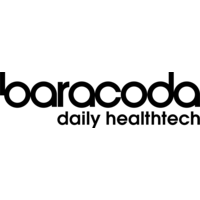 Baracoda
Senior embedded software engineer - W/M - CDI- Baracoda
La tribu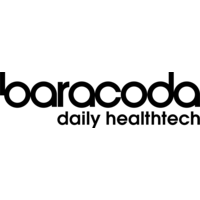 Baracoda
Le poste
Senior embedded software engineer - W/M - CDI- Baracoda
About
Baracoda is creating a new era where health is a long-term journey and a daily practice, with tech as its enabler. For everybody. Every day. We infuse connected tech into everyday objects — leveraging AI, data analysis, machine learning, app development, gamification and more. Our B2B2C business model allows for our intrapreneurial culture to flourish, partnering companies like Colgate, Pierre Fabre and Wella for their game-changing product launches.
To make it real, we created 3 pillars : BLabs, BTech and BSolutions. Our BLabs division sets us apart, where we explore new health indexes, incubating ideas pitched by our team and clients. BTech brings together the first full-stack SaaS platform, powering smart objects & apps with software & AI. At BSolutions we regroup talent in electrical, mechanical and software engineering, providing a unique consulting-like service to meet our clients' most specific demands.
Thanks to a company-wide focus on mastering new tech and building skill sets, we have built a team with over 220 people of 19 nationalities (60% developers and coders), recognized internationally for their creativity and AI expertise. Baracoda grows fast, and we're on the lookout for talent to grow with us.
Job description
Missions
Develop embedded IoT software applications for advanced Healthcare, Asset tracking and Industrial devices
Rethink Baracoda's technical framework to unify products under a common software architecture
Build a set of connectivity libraries and sensors drivers / algorithms to accelerate future developments
Design test plans to ensure no defective product leaves the factory
Preferred experience
Experience required for the position
You are an experienced embedded software developer with at least 5 years of experience. Ideally you have developed firmware in the Industry and on various microcontroller platforms (both baremetal and with a RTOS)
Technical Expertise required for the position
Passionate about good software design and Software Craftsmanship
Passionate about software performance optimization. You can squeeze every last cycle out of your code, while still writing maintainable code
An outstanding C programmer, with great debugging skills
Experience with RTOS such as FreeRTOS
Experience in baremetal firmware development (on limited RAM footprint)
Experience with Git
Previous experience with the STM32, Nordics or ESP32 platforms is a plus
Bonus: you understand electronics fundamentals
Baracoda is an equal opportunity employer. We are committed to equal employment opportunity regardless of race, color, religion, gender identity, origin, sexual orientation, age, disability, gender identity.
If you are interested by the role, don't be shy and apply
Recruitment process
Call HR
Technical test @home
Technical interview
Meet the team
This content is blocked
Youtube cookies are required to show you this content
Questions and answers about the offer
Ajouter aux favoris

Partager sur Twitter

Partager sur Facebook

Partager sur Linkedin