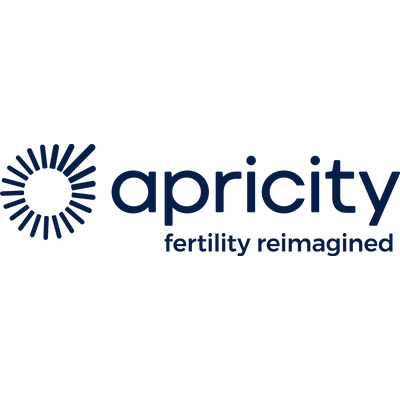 Apricity
Chief of Staff Intern
Expérience :
Non spécifié
Cette offre a été pourvue !
Qui sont-ils ?
Apricity is the world's first virtual fertility clinic.
Patient-centric virtual fertility clinic supporting its patients with a dedicated care team (advisors, nurses & doctors). Offers a hybrid service (digital & physical) with lab & procedures delegated to partner clinics. Apricity has developed its own patient management system & mobile app for better guidance, transparency and communication and provides AI-enhanced care thanks to its own data & algorithms.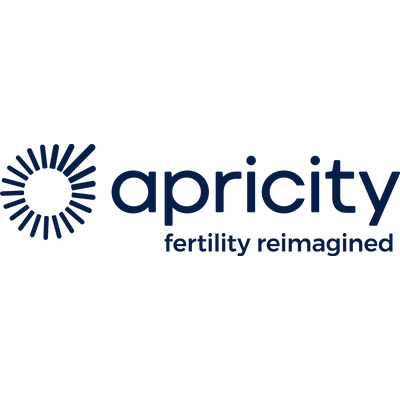 J'y vais !

Descriptif du poste
This Chief of Staff role is based in Paris and will be close to the CEO of the company.
Apricity recently acquired WOOM Health, a Madrid-based pregnancy and fertility tracking service that uses a mobile app to engage, inform and empower users.
Having cemented its position as a fertility care provider in UK, Apricity is starting its European geographical expansion by bringing the Apricity At-Home Care service to the Spanish patients aiming at increasing the offer of clinical appointments and diagnostic services performed at home or closeby. The highest standard of patient care is highly personalised and still delivered mostly at the patient comfort of their home and closeby.
The Apricity family is an eclectic, international group of individual flair and talent. We like to grow and collaborate in a fun, dynamic and caring environment. No two days are the same.
About the position
Apricity is rapidly growing in terms of revenues, size of the team and geographical expansion and this growth will be even faster after the company will have successfully completed its round of funding this summer.
The CEO, Caroline Noublanche, needs some support in her day-to-day role. The role was created six months ago and fulfilled by a very talented intern during the fund raising: this person will go back to his studies and it will be your role to continue this mission.
You will report directly to Apricity's CEO and will interact with the senior management of the Company as well as the team.
Profil recherché
Student in a top tier business school (ideally in gap year between second and third year).
You must be fluent in written and spoken French and English as a minimum – Spanish language would be advantageous.
You are an Excel freak.
You are business minded and have a strong appetite for entrepreneurship.
You have a can-do attitude. You are not afraid to roll up your sleeves and take responsibility.
You are a hard worker, willing to learn and develop within a fast-moving, ambitious start-up.
You are excited to have flexibility in your role and responsibilities.
Déroulement des entretiens
If you are excited by the prospect of using technological change to bring true value to society, come and work with us!
You'll be joining an ambitious and exceptional team, who share a passion for creating real change in one of the most important moments of people's lives: having a family!
For an application, please send an email to jobs@apricity.life
Questions et réponses sur l'offre