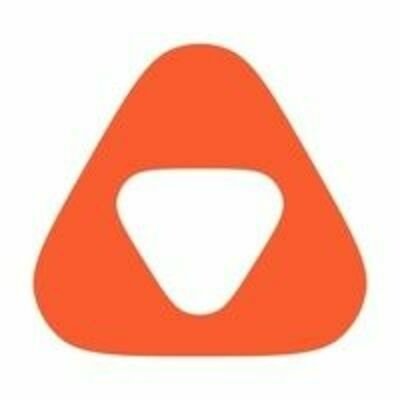 api.video
Product Manager
Expérience :
Non spécifié
Cette offre a été pourvue !
Who are they?
Our mission is to connect people through their cameras and deliver valuable insights
from the video-first world.
We are a diverse team with years of experience in video, who are dedicated to enabling anyone to create more video experiences on the internet with minimal effort.
Job description
Today, video accounts for over 80% of all internet traffic! 🤯
We are increasingly living in a video-first world where our online experiences are dominated by real-time, streaming, and on-demand video.
At api.video, our mission is to connect people through their cameras and videos. We are a global API-first platform managing and delivering online video at scale and our goal is to become the standard for how modern teams bring video experiences into their products and services.
Just like Stripe for payments, Twilio for texts, and Algolia for search, we are making video accessible to every client and developer via our api, the world over.
api.video is a bottom-up, product-led growth company which gives strong attention to user experience and product easiness of use. Now, we are focused on fueling api.video's growth by improving our users' experience, taking our product capabilities to the next level.
What will you be doing? 🛠️
We're looking for a passionate product manager to own major parts of the api.video experience. api.video is recognized for its end-to-end video API experience, and this role will continue to shepherd api.video's best-in-class video API capabilities, while identifying opportunities for innovation within our product. Among these opportunities, we are working on adding a new video analytics product, creating more external integrations, and improving our conversion ratios.
You will own the roadmap and delivery of the product parts you will be working on: api.video's tailwinds depend on our users' excitement to open our product, send us videos, and successfully watch or share them. Core to these tailwinds is the ease of api.video's user experience, its performance, and its ability to enable end-users to feel that they have communicated both effectively and in high quality.
Your responsibilities : 
Manage your product roadmap and drive its execution to extend the capabilities of api.video's product and enable new use cases
Own user research and user flows, set up a structured and measurable approach for continuous improvement of user experience
Bring out the creativity in your team to identify product development opportunities in the end-to-end video experience
Continually ensure the best-in-class quality, performance, and reliability of the api.video experience
Provide technical product support for cross-team/organization-wide projects to ensure successful delivery of roadmap
Establish and foster product-led culture and process within api.video, with a focus on Growth and Activation Rates
What can you expect at api.video?🏆
A flexible working day; we are results over presence oriented.
Work from anywhere; whether it's at the comfort of your own home, our office in Bordeaux or at a co-working space (monthly allowance)
Personal growth; we invest in your career development, you will have up to 1,000EUR per year of allowance for any training, events, and/or materials that can help you further developing your skillset.
A functional workstation setup at home; we contribute to the purchase of equipment.
Moment of cohesion with your team organised throughout the year either virtually or physically.
As you'll be contributing to the company's success, we offer stocks
Preferred experience
What are we looking for? 🤹
You believe deeply in the power of video and want to empower product builders and end-users to transform their video communication
You have evidence of successful collaboration within empowered growth and tech teams (engineering, design, data)
You're comfortable with building a working understanding of complex technical systems, in order to understand and drive product prioritization
You have the ability to move from ambiguity to transforming complex, urgent operational needs into creative product solutions. Also, you use prototyping as a means to explore and convey design solutions.
You have a data-driven decision mindset
You're an excellent communicator in English, both written and verbal, and you're comfortable managing high-stakes communications
Empathy and resilience: empathy for our customers, to build a product and a service they'll love. Empathy for our coworkers, to build a workplace we'll love. Resilience to be able to take feedback from anywhere, consider it gracefully, and fold it into your thinking and your work.
You are an autonomous yet passionate team worker and enjoy working remotely
Bonus skills : 
You have worked with APIs before
You have worked on streaming or content delivery products before
You have worked with or on open-source projects
You have worked on advanced technical products with on-premise infrastructure and networking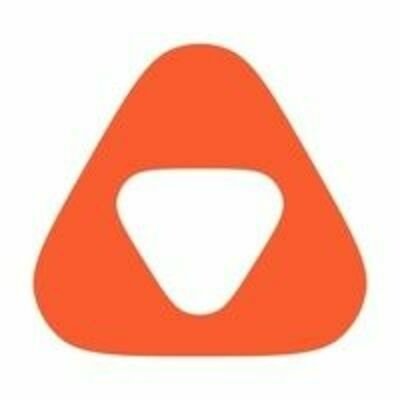 api.video
Cette offre vous tente ?
Questions and answers about the job