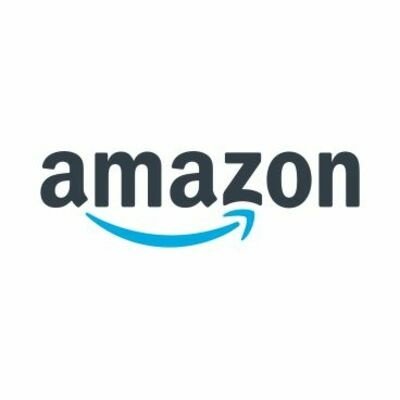 Amazon Operations
Sr. Manager, EU Supply Chain Optimization, EU Supply Chain Science
Expérience :
Non spécifié
Cette offre a été pourvue !
Who are they?
Vous connaissez sûrement Amazon, mais connaissez-vous Amazon Opérations ? C'est la branche opérationnelle d'Amazon, le cœur de son activité logistique.
Amazon Opérations, c'est des procédés parmi les plus avancés au monde, des technologies toujours plus novatrices et une excellence opérationnelle qui permet de livrer efficacement les clients.
Chez Amazon Opérations, les équipes sont engagées et guidées par des valeurs communes. C'est ce que vous retrouverez sur l'ensemble de leurs sites en France.
Job description
The role can be based in any of our EU offices.

Amazon Supply Chain forms the backbone of the fastest growing e-commerce business in the world. The sheer growth of the business and the company's mission "to be Earth's most customer-centric company" makes the customer fulfillment business bigger and more complex with each passing year.

The EU SC Science Optimization team is looking for a Science leader to tackle complex and ambiguous forecasting and optimization problems for our EU fulfillment network.

The team owns the optimization of our Supply Chain from our suppliers to our customers. We are also responsible for analyzing the performance of our Supply Chain end-to-end and deploying Statistics, Econometrics, Operations Research and Machine Learning models to improve decision making within our organization, including forecasting, planning and executing our network. We work closely with Supply Chain Optimization Technology (SCOT) teams, who own the systems and the inputs we rely on to plan our networks, the worldwide scientific community, and with our internal EU stakeholders within Supply Chain, Transportation, Store and Finance.

The ideal candidate has a well-rounded-technical/science background as well as a history of leading large projects end-to-end, and is comfortable in developing long term research strategy while ensuring the delivery of incremental results in an ever-changing operational environment.

As a Sr. Science Manager, you will lead and grow a high-performing team of data and research scientists, technical program managers and business intelligence engineers. You will partner with operations, finance, store, science and engineering leadership to identify opportunities to drive efficiency improvement in our Fulfillment Center network flows via optimization and scalable execution.

As a science leader, you will not only develop optimization solutions, but also influence strategy and outcomes across multiple partner science teams such as forecasting, transportation network design, or modelling teams. You will identify new areas of investment and research and work to align roadmaps to deliver on these opportunities. This role is inherently cross-functional and requires an ability to communicate, influence and earn the trust of science, technical, operations and business leadership.



Preferred experience
• Ph.D. in Engineering, Operations Research, Economics, Statistics or other quantitative fields
• Expertise on a broad set of ML approaches and techniques
• Familiarity with Operations concepts - Planning, Forecasting, Optimization, and Customer experience - gained through work experience or graduate level education.

Experience communicating with executives and non-technical leaders
Sharp analytical abilities, excellent oral and written communication skills.
Ability to handle multiple competing priorities in a fast-paced environment.
Amazon est un employeur engagé pour l'égalité des chances. Nous sommes convaincus qu'une main d'oeuvre diversifée est essentielle à notre réussite. Nous prenons nos décisions de recrutement en fonction de votre expérience et de vos compétences. Nous apprécions votre envie de découvrir, d'inventer, de simplifier et de construire. La protection de votre vie privée et la sécurité de vos données constituent depuis longtemps une priorité absolue pour Amazon. Veuillez consulter notre Politique de Confidentialité pour en savoir plus sur la façon dont nous collectons, utilisons et traitons les données personnelles de nos candidats.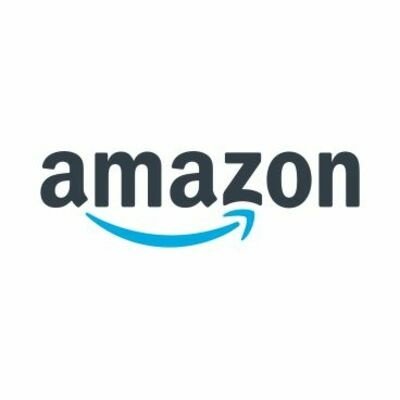 Amazon Operations
Cette offre vous tente ?
Questions and answers about the job