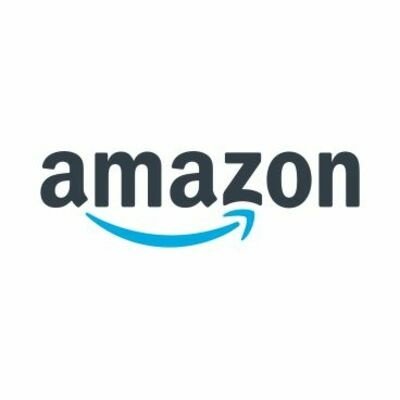 Amazon Operations
Senior Value Added Services Manager - Fixed Term Contract, EU VAS
Expérience :
Non spécifié
Who are they?
Vous connaissez sûrement Amazon, mais connaissez-vous Amazon Opérations ? C'est la branche opérationnelle d'Amazon, le cœur de son activité logistique.
Amazon Opérations, c'est des procédés parmi les plus avancés au monde, des technologies toujours plus novatrices et une excellence opérationnelle qui permet de livrer efficacement les clients.
Chez Amazon Opérations, les équipes sont engagées et guidées par des valeurs communes. C'est ce que vous retrouverez sur l'ensemble de leurs sites en France.
Job description
*Please note this role is a Fixed Term Contract

At Amazon, we're working to be the most Customer-centric company on earth. One customer experience that we're constantly looking to take to a new level is how we fulfill and deliver their orders. Our goal is to exceed the expectations of all our customers by ensuring that their orders, no matter how large or small are delivered where and when they need them, as quickly, accurately, and cost effectively as possible. To meet this goal, Amazon is continually striving to innovate and provide best in class service levels through the introduction of pioneering new products and services in the last mile delivery space. Come build the future with us!

We are looking for a Value Added Service (VAS) Manager, who will be responsible for ensuring that our suite of value added services ranging from fuel services to insurance offers and uniforms meets the demands of our customers both internal in Amazon and our Delivery Service Providers (DSPs) on the last mile. This individual in essence negotiates services on behalf of our partners to make them successful. This requires the placement of new services as well as an ability to challenge the status quo repeatedly.

Key functions for the role include:

Create and drive Value Added Service concepts on the basis of customer and market requirements to meet industry standards within Belgium and Netherlands
Develop strong, value-add partnerships and managing 3rd party companies
Work with in country teams to create development plans for new product or service development, and execute project plans for the launch of new features, incorporating merchandising and promotion strategies
Support world-wide program teams to implement the local VAS strategy and ensure services are provided in full and in the right quality
Manage pilot projects to test new services and roll out negotiated services across the country, continuously improve our service offering
Act as the 'product owner' for assigned categories, possessing a complete understanding of internal and external variables that impact the product. This includes owning forecasting, monitoring, driving changes to achieve business objectives
Have a thorough understanding of the product category, seasonality and continually monitor customers feedback and vendors developments
Be main Point of Contact (POC) in case of escalations and manage vendor relationships on an ongoing basis
Coordinate consolidated order execution and administration
Preferred experience
Excellent communications skills and a high bar for accuracy and detail
Procurement Management experience
Project Management Certification
Salesforce experience
Excel VBA
Tableau
Additional EU language skills will be a plus: fluency in French, Italian, Turkish or German
Amazon is an equal opportunities employer. We believe passionately that employing a diverse workforce is central to our success. We make recruiting decisions based on your experience and skills. We value your passion to discover, invent, simplify and build. We welcome applications from all members of society irrespective of age, sex, disability, sexual orientation, race, religion or belief.
By submitting your resume and application information, you authorize Amazon to transmit and store your information in the Amazon group of companies' world-wide recruitment database, and to circulate that information as necessary for the purpose of evaluating your qualifications for this or other job vacancies.
Amazon est un employeur engagé pour l'égalité des chances. Nous sommes convaincus qu'une main d'oeuvre diversifée est essentielle à notre réussite. Nous prenons nos décisions de recrutement en fonction de votre expérience et de vos compétences. Nous apprécions votre envie de découvrir, d'inventer, de simplifier et de construire. La protection de votre vie privée et la sécurité de vos données constituent depuis longtemps une priorité absolue pour Amazon. Veuillez consulter notre Politique de Confidentialité pour en savoir plus sur la façon dont nous collectons, utilisons et traitons les données personnelles de nos candidats.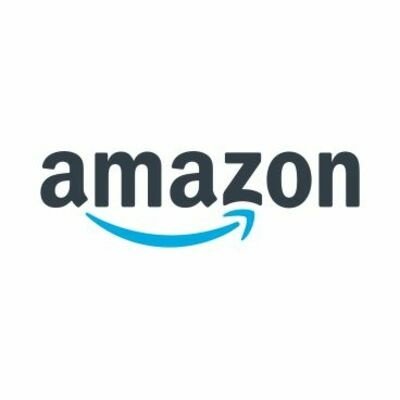 Amazon Operations
Cette offre vous tente ?
Questions and answers about the job