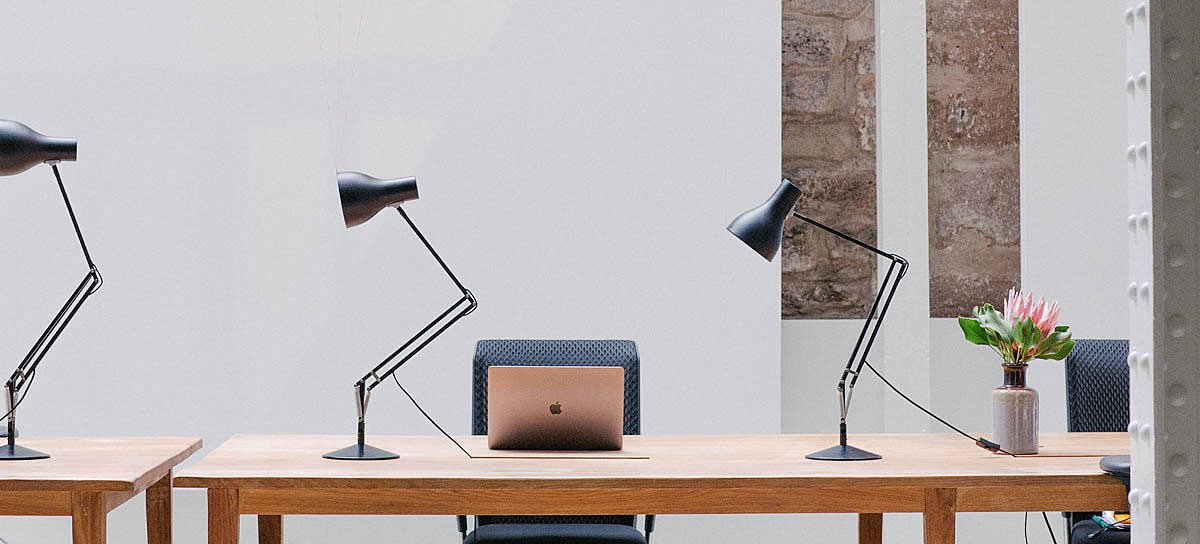 The imaginative application of art and science. AKQA is a design and communications company that employs 2,200 professionals in 29 studios across five continents. Awarded two Cannes Lion Grand Prix's in 2019, and recently named by Gartner and Forrester as one of the world's leading experience design and innovation agencies.
Innovators. Entrepreneurs. Storytellers. Now hiring. People and passion are the essential ingredients in their work, but results like these also rely on continued commitment and investment – not just in their business but in their industry as a whole. It's this investment that creates the foundation for innovation, growth, new talent and new opportunities.
Create what's next Their record of achievement results from their team's collaboration with clients. Many of the world's most prestigious clients entrust AKQA with their ideas and innovation work. This opportunity coupled with exposure to work that is at the cutting edge - in an environment that champions creativity and thought leadership - makes for a career enriched with learning and achievement.
They look for Soar high. At AKQA, they serve to lead. For them leadership is a responsibility. It is about setting an example with respect for all at it's core. It is the duty to be both proficient at their roles and to seek self-improvement. Their leaders therefore develop themselves and colleagues. They build teams, set direction, raise standards and enhance cohesion to provide encouragement and inspiration.
At AKQA they are trusted to work on prestigious assignments for many of the world's most respected companies, families and institutions. At the same time, they are fortunate to receive industry-leading endorsement for the quality of their work, innovation and thinking.
Their consistent track record of results achieved for clients have set their firm apart. While the clients they serve and the recognition they receive is a privilege and an honour, there is a responsibility on each of then to ensure their intentions and everyday actions are representative of their Purpose and Values.
Many of them joined AKQA inspired by the potential their values envision and the behaviours they uphold and respect. Their founding purpose and values guide their work and the philosophy of their firm.
Purpose Create a better future.
Values
Innovation – we elevate the spirit with pioneering ideas, new possibilities and the imaginative application of art and science to improve people's lives and make a positive lasting impact.
Service – we work with integrity, taking responsibility for the successful outcome of projects. Through mutual respect for colleagues and clients, we retain exceptional people and nurture long-term, trust-based relationships. We strive for better ways to work, ensuring value and velocity at every connection.
Quality – we conscientiously adhere to the highest professional standards and superior quality to create influential work that consistently surpasses audience, client and community expectations.
Thought – we believe in progress and the beneficial power of creating what's next. We apply the most rigorous thinking process to recommend and deliver optimal solutions. We are continuously listening, researching, learning, adapting and improving across all aspects of our organisation and the work we do.
Questions et réponses sur AKQA