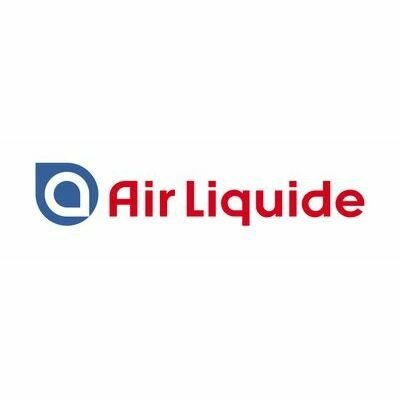 Air Liquide
Salesforce Expert Leader (H/F)
CDI

 

Début :

Éducation :

Bac +5 / Master

Expérience :

< 6 mois
L'entreprise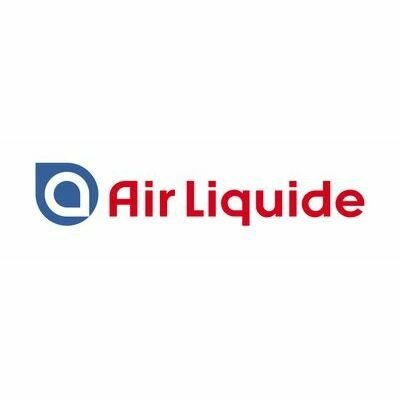 Air Liquide
Environnement / Développement durable, Santé, Energie, Digital

> 2000 salariés
Le poste
Salesforce Expert Leader (H/F)
CDI

 

Début :

Éducation :

Bac +5 / Master

Expérience :

< 6 mois
Cette offre a été pourvue !
Qui sont-ils ?
Présentation du Groupe
A world leader in gases, technologies and services for Industry and Health, Air Liquide is present in 78 countries with approximately 64,500 employees and serves more than 3.8 million customers and patients. Oxygen, nitrogen and hydrogen are essential small molecules for life, matter and energy. They embody Air Liquide's scientific territory and have been at the core of the company's activities since its creation in 1902.
Air Liquide's ambition is to be a leader in its industry, deliver long term performance and contribute to sustainability - with a strong commitment to climate change and energy transition at the heart of its strategy.
Descriptif de l'entité et de l'activité
With nearly 13,500 employees, a presence in 35 countries, and a turnover of more than 2.8 billion euros, Air Liquide Healthcare, the Health Division of the Air Liquide Group, is one of the world leaders in this field. Today, Air Liquide Healthcare is present in hospitals and patient homes to provide products, services and support programs for the prevention, diagnosis and treatment of chronic diseases or acute episodes. . ALSI (Air Liquide Santé International), the health holding company, has 160 employees.
Descriptif du poste
Missions & Responsabilités
As key enabler to the take off of the online and omnichannel approach, the Salesforce Manager mission is to drive and support the necessary change to bring the organization up to speed in the fields of CRM use and data collection while providing the best Customer and Employee eXperience within the medical gasses & services teams.
He/she will be in charge of:
Ensuring the best CRM and other sales efficiency tools usage and ensure that standards are described, known and applied
Guaranteeing process and data integrity
Training and functionally managing the key users to enhance their autonomy
Gathering improvement opportunities from the country teams and selecting the most relevant ones
Delivering and Implementing the most effective Salesforce functionalities and ensuring 100% usage throughout the teams
Assessing Customer and Employee eXperience to sustain CRM usage and proposing improvements accordingly
Delivering analytics to steer the marketing and sales actions as well as CX initiatives
Ensuring the best synchronization with all stakeholders (digital marketing, sales, product & service marketing, IT developers and local country teams)
Contributing to improve the sales process related to the digital marketing plans in order to either

boost customer acquisition on the different market segments
or design/implement the best pathway that optimizes value creation and User eXperience for our clients as well as employee eXperience

Being the Medgas Cluster representative in the relevant committees
Internal interfaces: Country Marketing and Sales teams, country customer care center managers, country key users, Cluster and country digital marketing managers, Cluster data owner, Medgas Cluster markets manager
External interfaces: IT development Europe Teams (BIS) Europe, Consultants, External agencies…
Profil recherché
Profil et compétences
English and French, any other language is a plus
University Diploma
Salesforce deep expertise and certifications
Experience in sales and customer care centers management
Knowledge of ERP (SAP) and reporting tools (PowerBI), HTML and SQL coding
Organized, rigorous, good communicator, proactive, results and customer-oriented. A taste for teamwork and excellent interpersonal skills
Ability to lead change and manage complex situations in a multicultural context
Well balanced short and long term approaches
Very comfortable with Information system environments and data
Informations complémentaires
Geographical location: 92-Bagneux
National collective agreement: Chemistry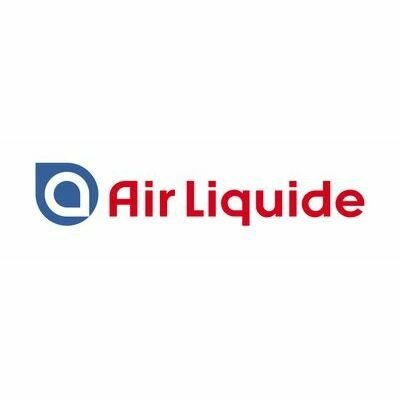 Air Liquide
Cette offre vous tente ?
Questions et réponses sur l'offre