The 5 Twitter Accounts Node.js Developers Need to Follow, by Matteo Collina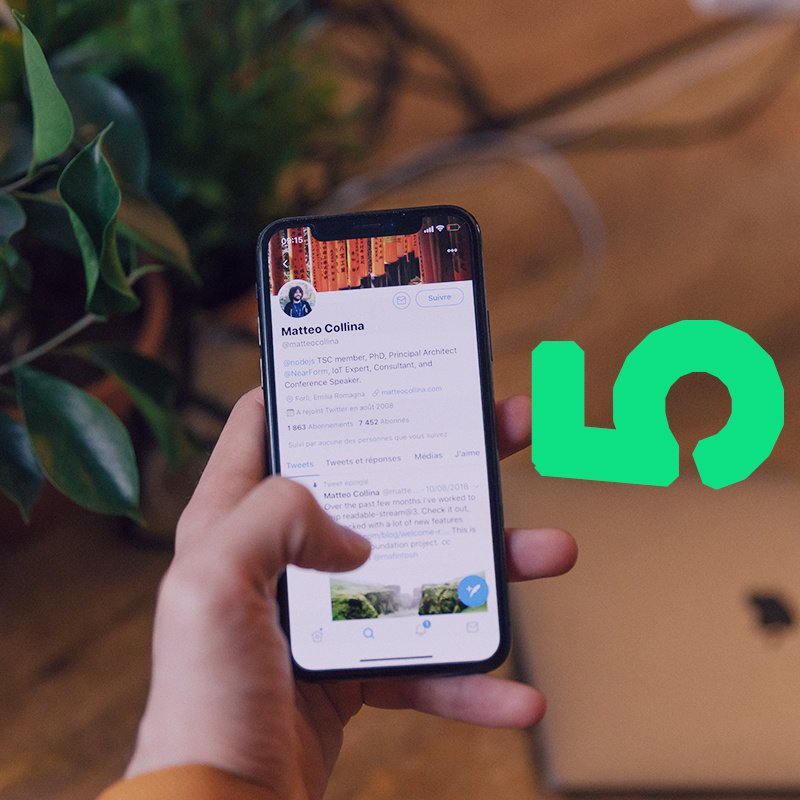 Matteo Collina shares his recommendations for the Twitter accounts Node.js developers should be keeping track of. A member of the Node.js Foundation Technical Steering Committee, Collina currently works as Principal Architect at the software-consultancy company NearForm. He is also an in-demand speaker at international conferences and co-author of the book Node.js Cookbook, Third Edition.
Tierney Cyren
Tierney Cyren is a Node.js Community Committee member and former chairperson, as well as a Senior Cloud Developer Advocate at Microsoft. He works tirelessly to improve the Node.js ecosystem.
Thorsten Lorenz
Node.js performance expert Thorsten Lorenz works as a Senior Software Engineer at NodeSource, and is a conference speaker and world traveler. He also dwells in TypeScript.
Fødor Indutny
Fødor Indutny started io.js back in the day and is an expert in all things C++ in Node.js. He is now a Software Engineer at PayPal.
Yang Guo
Yang Guo is a Staff Software Engineer at Google, a Node.js Collaborator and a member of the Node.js Diagnostics Working Group. Guo has been working hard the last few months to fix the HashWick vulnerability.
Jordan Harband
Jordan Harband is a TC39 delegate currently representing Airbnb, as well as a Node.js collaborator. He is also working on making ECMAscript modules a reality.
This article is part of Behind the Code, the media for developers, by developers. Discover more articles and videos by visiting Behind the Code!
Want to contribute? Get published!
Follow us on Twitter to stay tuned!
Photo by WTTJ