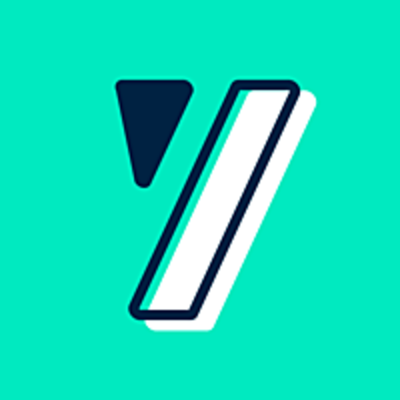 YOUSIGN
Business Development Representative - Italy (F/M//X)
Experience:
Not specified
This position was filled!
Who are they?
At Yousign, we are reinventing the electronic signature experience with a fast, legal, secure and 100% European SaaS solution. 🖊⚡
Founded in 2013 by Luc Pallavidino and Antoine Louiset in Caen, our scale-up is now present in France 🇫🇷, Italy 🇮🇹 and Germany 🇩🇪 !
Our goal? To become the European leader in electronic signatures by enabling freelancers and SMBs, to simplify
their workflows. 🤸♀️
🚀 In order to achieve this…
2019: we integrated into the eFounders, one of the best SaaS start-up studios in Europe,
2021: we raised 30 million euros from the eFounders and Lead Edge Capital, famous for having invested in
BlaBlaCar, Asana, Zoom, Spotify and Uber.
We offer two e-signature solutions:
a web app, ready to use and accessible from anywhere,
an API (Application Program Interface), which can be easily integrated into business softwares
At this time, Yousign is :
more than 200 yousigners in our offices in Paris and Caen, or in full-remote (+40% are working remotely) 👦 💻
more than 12,000 customers who trust us on a daily basis 🤝
over 4 million signatures every month 🔝
An impressive annual growth rate, which makes us the most successful e-signature scale-up in Europe 🇪🇺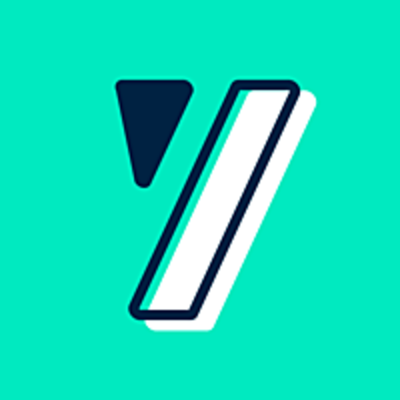 Let's go!
Découvrez Yousign avec Luc, Executive Chairman
Job description
Your mission:
Within the Italian BDR team, you will be responsible for prospecting new leads, pitching our solution, and owning the qualification process.
- Use different techniques to generate leads (cold mailing, cold calling, social selling) in order to create excitement and enthusiasm about our products
- Actively listen to Italian prospects (small and medium businesses), and work to understand and reformulate their challenges and pain points
- Develop in-depth expertise about e-signatures and the sectors that Yousign serves
- Collaborate with the Customer Service, Marketing and Product teams to optimise our customer experience and improve the marketing pitch as well as the product
- Consistently update our CRM (yes, that's part of it too 😉), with the aim of ensuring high data quality. Forecast your future revenue achievement and document daily key activity
Requirements:
As a true spokesperson for the company, you will be the first point of contact for our future Italian clients, and you are required to:

- Have relevant professional experience (>2 years incl. internships), ideally as Sales in Tech sector, some experience in consulting is a plus.
- Speak multiple languages: Italian is your mother tongue, you speak English at professional level, French is a plus
- Be willing to work from Paris, France (a mix of hybrid work from Office and Home)
- Be a social chameleon and adapt to your counterpart in a flash, adjusting tone, speed and flow of information
- Have impressive verbal and written communication skills: you can put complex issues into simple words
- Be able to keep the big picture in mind and can prioritise your to-dos properly
What's In It For You:
- Start-up within a start-up: Yousign Italy is like a start-up within our company. As an early team member, there is a lot of responsibility, a lot of accountability and a steep learning curve included
- Autonomy: Develop your own ideas, implement them and solve problems independently
- Meal vouchers (Swile Card) for a healthy lunch everyday :)
- Remote-first: Trust is one of our Core Values. We are ideally looking for a candidate being able to join the Italian team based in Paris, nevertheless we are sure you can do the job from anywhere else, so you can organize with your manager to partially work from somewhere else if you wish.
Recruitment process :

1. A first phone call with a Talent Acquisition Manager to discuss in further details
2. This will be followed by a 45 min interview with your future manager
3. The next step is a Sales case study : on opportunity to show us your sales skills
4. Last round : you will meet with our Head of Customer Discovery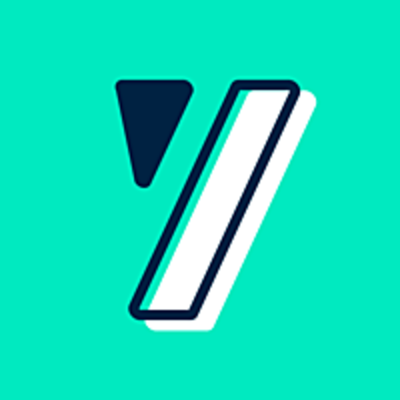 YOUSIGN
Interested in this job?
Questions and answers about the job