At Welcome to the Jungle, we have confidence in our employees and believe in the effectiveness of flexible working. For this reason, everyone can use up to 50% home office. However, we have big challenges ahead of us and we want to pull together with our team, which is why we meet together in our office in Vinohrady. We believe that the office is a place for team moments, various meetings, but deep work often goes better for people from home. So we give the team the flexibility to work where they are most effective and where they feel comfortable.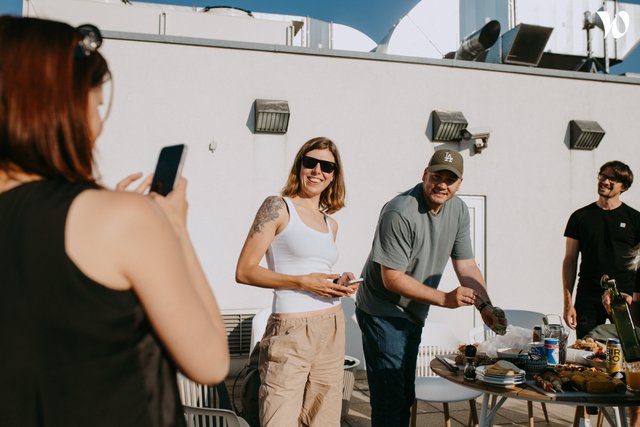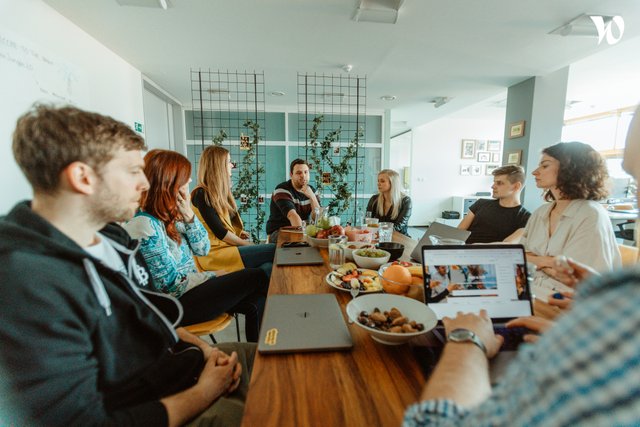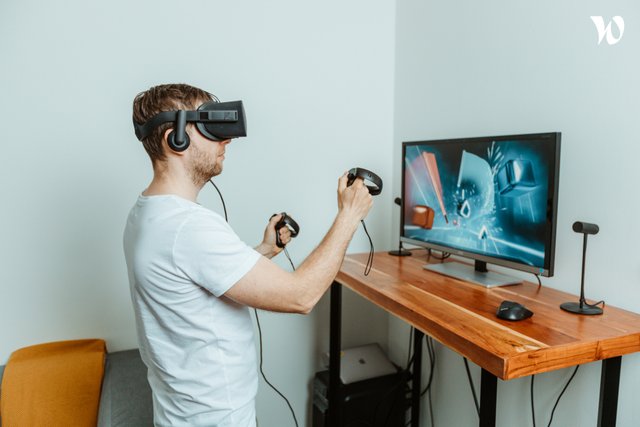 As our team is constantly growing, we have two offices in Paris on the same street in the heart of the Sentier district in the 2nd arrondissement. Office layout is a key issue for us. We firmly believe that a good working environment promotes well-being in the workplace. The space, the furniture, the ergonomics - we have thought everything through so that people can work in the best possible conditions. All employees work in flex office mode, which means that everyone can choose the place that suits them best on any given day. We believe this can encourage interaction between teams so that information flows better and we have a more cohesive team. A few times a year, you can check in here too. Whether it's during onboarding or our regular visits.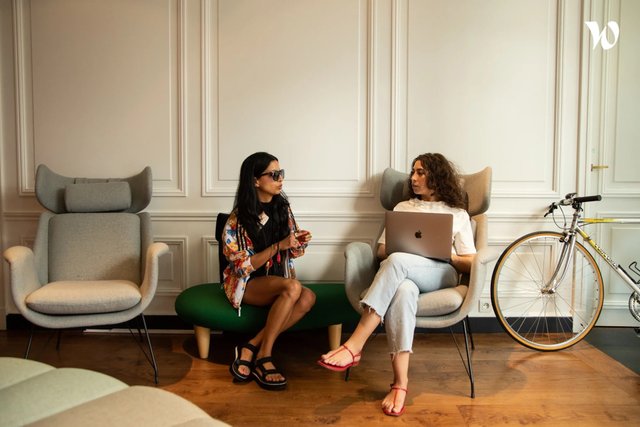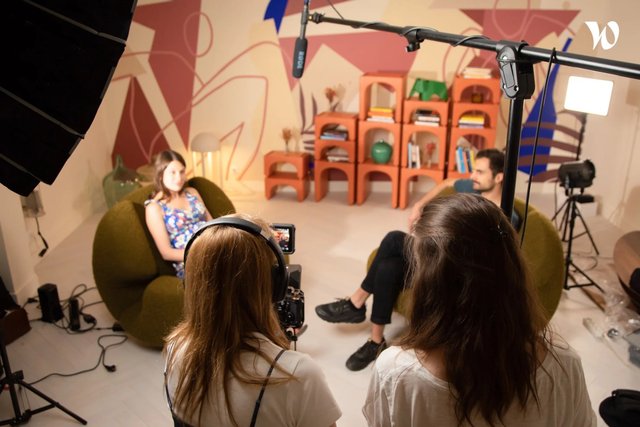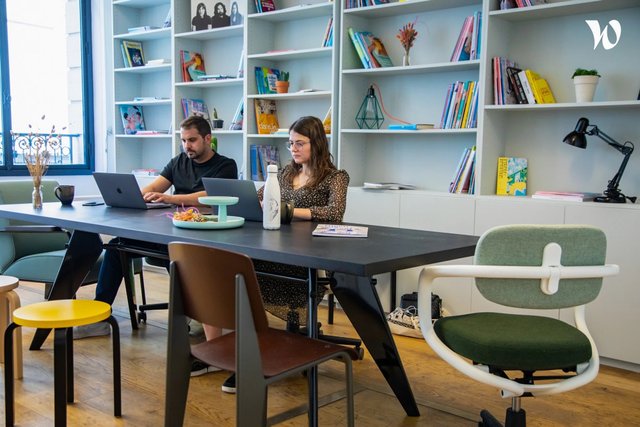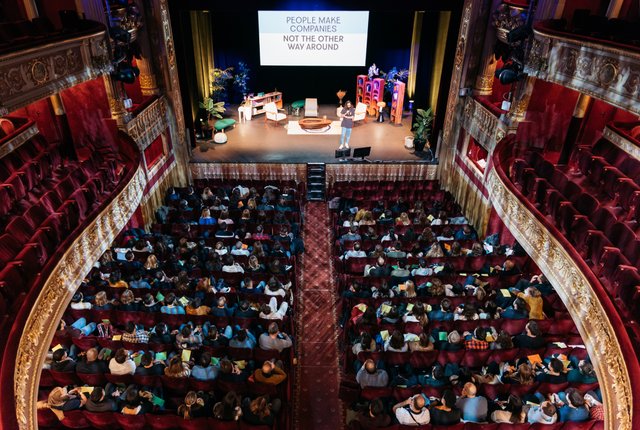 In Prague, you can find us in the city centre right next to Náměstí Míru. We are based in Vinohrady, where we always have somewhere to go for a coffee or a good lunch. In the office everyone has a permanent place, there are a couple of meeting rooms for meetings and a pro studio for our shoots. Most of the time we spend time with the team at the big table next to the kitchen, where we have breakfast and lunch together. Sometimes we also go out on the terrace, where we have a view of almost the whole of Prague. It's important to us that everyone feels comfortable in the office, so we style it in a very practical but also cozy way. We simply want to feel good here.