Trustpair is reinventing B2B payment security. We are building the leading anti-fraud solution for large corporations, to help them avoid $20 billion in fraud every year. With Trustpair, finance teams work with accurate data to avoid the risk of fraud and proceed to payments with peace of mind.
Trustpair at a glance:
200+ companies preventing B2B payment fraud with Trustpair (Airliquide, Generali, Kering)
A financial technology acclaimed by major banking actors (Société Générale, Natixis, CACIB)
Enterprise-ready platform connected to market-leading financial softwares (SAP, Kyriba and more)
€25M raised in Series B to become the #1 SaaS platform for third-party risk management
A team of 100+ people, based in Europe and NYC
Trustpair is growing fast. We are currently expanding internationally; with new offices opened in NYC and expansion across Germany and Italy.


To support this rapid expansion, Trustpair is looking for an experienced Presales Engineer. 
You will have the unique opportunity to develop a new market in France and empower large corporates fight against transfer fraud.
We need a self-motivated, entrepreneurial, high energy, sales professional who can think strategically, is comfortable with conceptual & solution selling, and can create momentum within large and complex organizations.

Your role:
You'll participate in the sales cycle and help improve key indicators (win rate, velocity, ARPA, etc.)
You'll be responsible for defining the sales strategy, in order to meet quarterly and annual objectives
You'll act as a reference point on technical and functional issues, so we can guarantee the highest level of expertise and recommendations
Adopt a consultative sales approach with the aim of understanding the customer's complexity and offering the most efficient fits and solutions
Build relationships with C-Levels and key stakeholders 



Why join Trustpair? A list of our perks here!
MUST HAVE

 You have minimum 4 years of professional experience in Presales or Implementation roles and strong technical selling background
You possess relevant knowledge of industry requirements, norms, and general expectations related to Procure-to-Pay, Treasury Management Systems, ERPs and Third Party Risk Management solutions, APIs and SaaS
You have a strong experience in full-cycle software implementation projects, ideally in SaaS
You're well known for your outstanding analytical and problem-solving skills
You demonstrate an amazing ability to communicate in a sharp, clear and concise way, you're capable to adapt to any kind of interlocutor
You possess a strong ability to multi-task and manage a high-volume of projects
You love being in front of clients and you're people-oriented by nature; you're a true-born sales professional and an excellent negotiator
You're fluent in French and English
Recruitment Process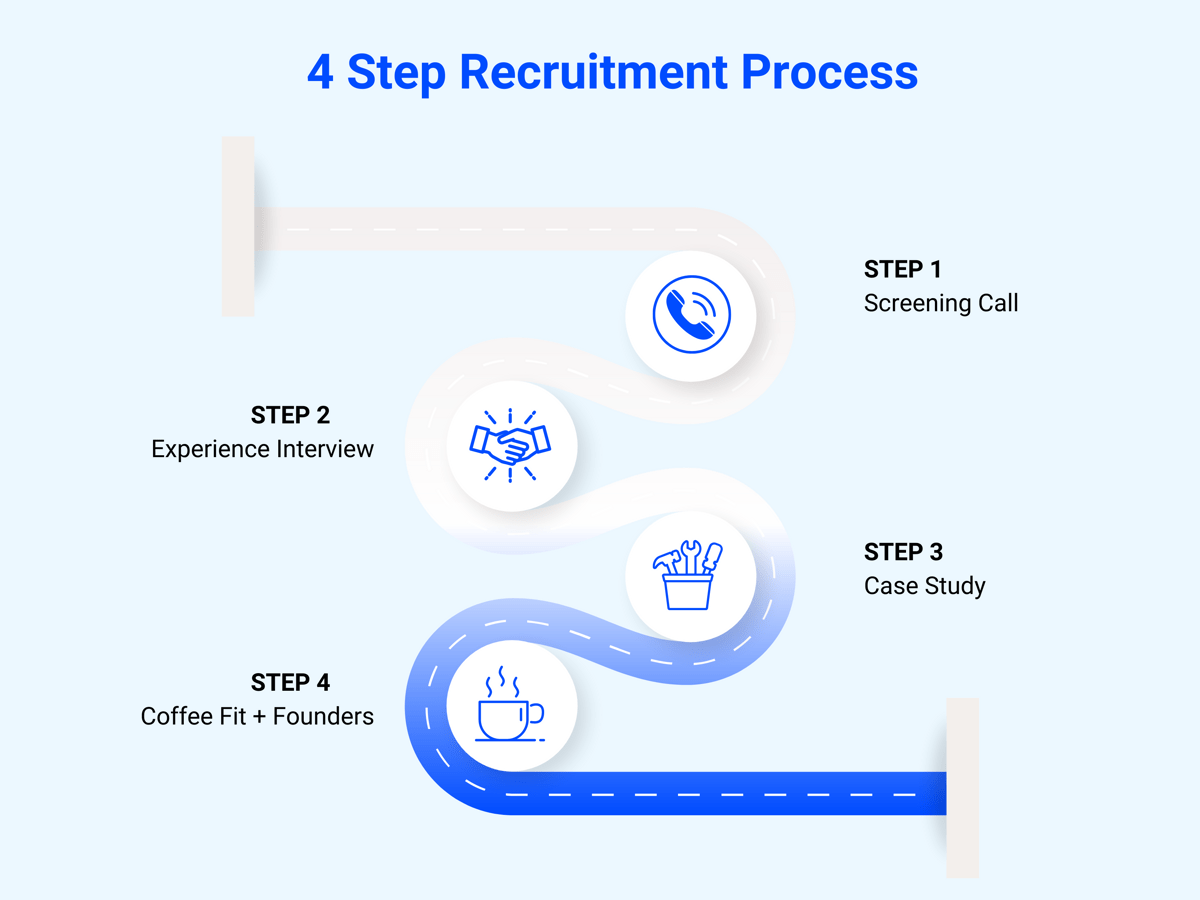 Salary range : €80K-€100K package

This position is PARIS based
Equal Opportunity Statement
Trustpair's policy is to provide equal employment opportunity in all of our employment practices without regard to race, color, religion, sex, national origin, ancestry, marital status, protected veteran status, age, individuals with disabilities, sexual orientation or gender identity or expression or any other legally protected category.
Applicants for all positions in Trustpair must be legally authorized to work in the country which they are applying for or be a citizen from Schengen / EU zone. The verification of employment eligibility will be required as a condition of hire.