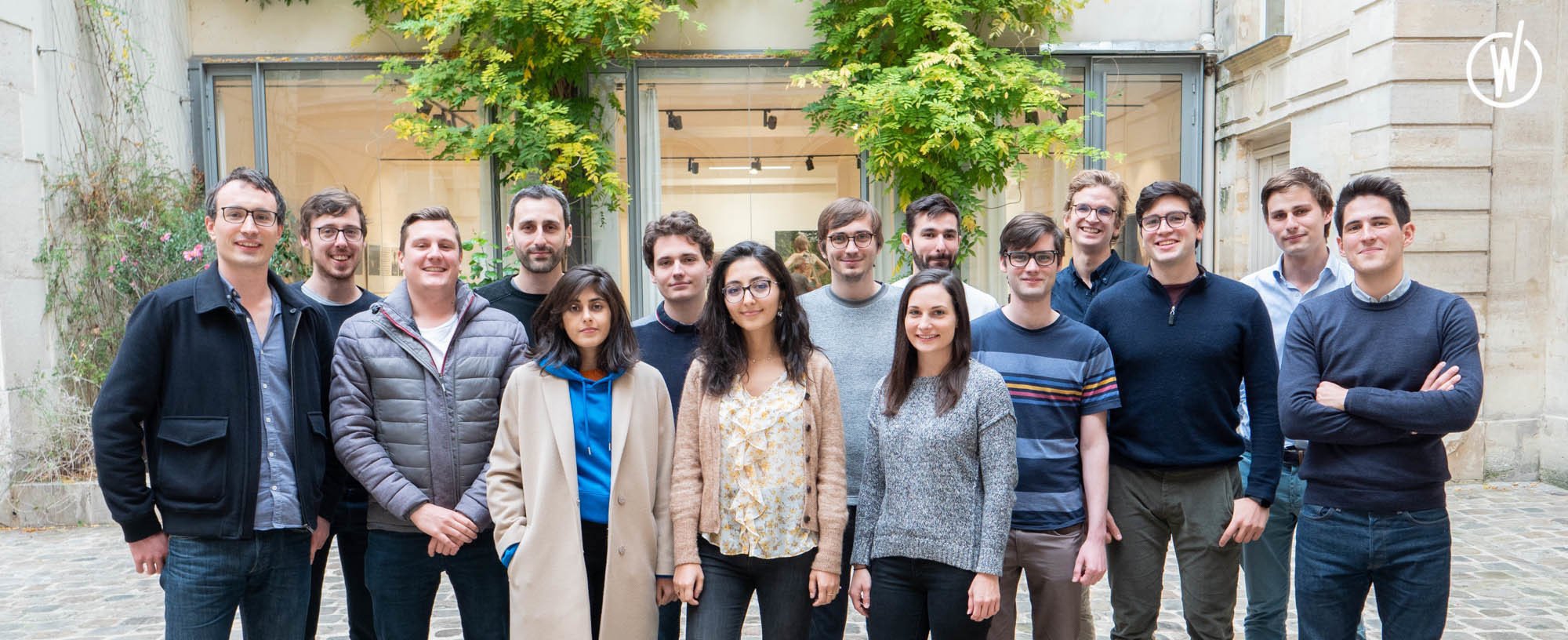 GitGuardian is a French cybersecurity startup founded in 2017. The company helps developers write code that is more secure. It protects their enterprises against unauthorized access to some of their most critical systems and data.
The company is backed by American and European investors including top-tier VC firms. Among some of the visionaries who saw this unique to the market value proposition, are the co-founder of GitHub, Scott Chacon, along with Docker founder and CTO Solomon Hykes.
GitGuardian already helped more than 100 of the Fortune 500 as well as government organizations find exposed sensitive information on GitHub, that could often lead to tens of millions of dollars in potential damage.
What they are looking for
GitGuardian is looking for passionate, detail-oriented and curious people, who want to learn more every day.
The team is young, dynamic and has huge international ambition.
GitGuardian is ready to revolutionize the cybersecurity sector by creating innovative, transparent and enjoyable products.
GitGuardian's values are:
We do what we say
We say what we do
We do it together
At GitGuardian:
We are sports enthusiasts (jogging, yoga,swimming, table football).
We organise team building events, such as escape games, rock climbing, indoor football, picnics, and happy hours.
We know how to stay calm when protecting our customers against Russian hackers.
In short, we are the 'Guardians' of Open Source!