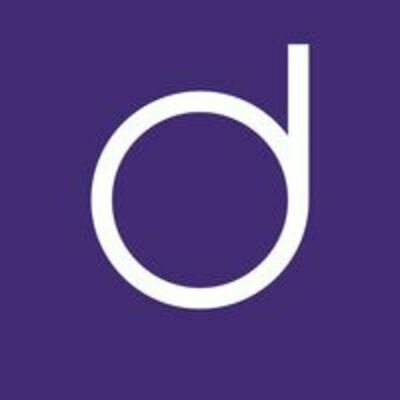 D-EDGE Hospitality Solutions
Lead Product Design (M/F/NB)
Permanent contract

 

Starting date:

Partial remote authorized

Education:

Not specified

Experience:

> 5 years
The company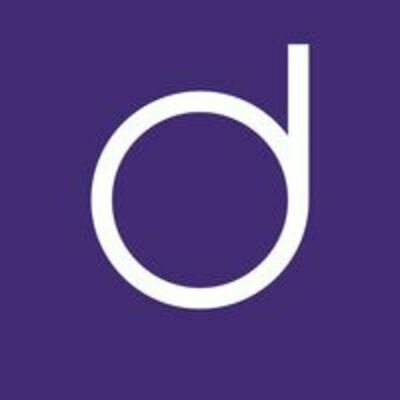 D-EDGE Hospitality Solutions
Digital Marketing / Data Marketing, SaaS / Cloud Services, Tourism

From 250 to 2000 employees
The job
Lead Product Design (M/F/NB)
Permanent contract

 

Starting date:

Partial remote authorized

Education:

Not specified

Experience:

> 5 years
This position was filled!
Who are they?
Have you ever booked a hotel online? Then you've probably used D-EDGE without knowing it.
Every day, we help more than 17,000 hotels worldwide to develop their online visibility and sales through a range of SaaS and digital marketing solutions.
Amongst the 500+ D-EDGERS, the Tech and Product team is made up of a hundred or so enthusiasts who are reinventing hotel booking for both the traveller and the hotelier.
As a subsidiary of the Accor group, D-EDGE simplifies the life of independent hotels and hotel chains alike.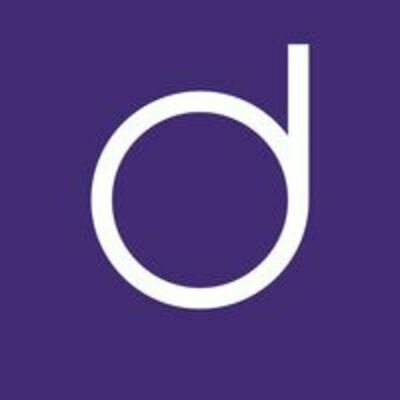 Visit the profile
Rencontrez Pascal, VP Engineering

Rencontrez Laurence, Product Manager
Job description
ABOUT THE TEAM:
The Product Design team at D-EDGE is part of the Product & Tech team, made up of over 250 people based in Paris, Barcelona, Bordeaux and Nantes. Our goal is to design and develop the best possible products for hoteliers and guests. We have developed a culture in which agility and teamwork are at the service of innovation and excellence. Product Design is a strategic pillar to operate our company vision. The team advocates the user voice and aims to put the user experience at the heart of everything we do. Product Design at D-EDGE includes 3 areas : full-stack product design, design ops and user research, operating in a highly collaborative way.
YOUR ROLE WITHIN D-EDGE
Mission:
You will be leading a team of senior product designers, scale our product design practice towards operational excellence and ensure a high quality end user experience across our products.
Topics you will be working on:
Hoteliers experience is at heart of our B2B platform, a Saas operated solution with a rich portfolio of 14 products, helping hoteliers for everything related to distribution. We're also working on B2C concerns with our Booking engine for hotels.
Responsibilities:
You will be in charge of a team of senior product designers, each working on a specific perimeter with their product teams. Your role is to empower and coach them to succeed in their day-to-day job and ensure a high standard of quality of the product design team work, whether on discovery or delivery phases.

One of your top responsibilities will be to guide our product design work and ensure high quality and consistency, from the way we're working to the standards of what we deliver. Many things are still to be built, which leaves us great freedom to test and learn.

Being part of the Product Design team also means to participate in the foundations and deployment of our design system, which is one of our top priorities as a team. Indeed, our very broad product portfolio of 14 products makes this design system more than key to the way we operate product design at D-EDGE.

Lastly, you will work closely with other Product, Design, Research and Engineering leads on vision and strategy. We work on a true ecosystem where every product must be considered in relation to the others, and are always on the move to take our 360° platform one step further.
PRODUCT DESIGN TEAM & MANAGEMENT
You will be part of the product design team, a fast-growing one that has grown from 2 to 11 people this year.
Our team is composed of very diverse profiles in terms of skills, backgrounds, past experiences, age, gender, nationalities and also personalities :)
Most of us are senior, which gives the team a strong position in the company and ability to foster change.
You will be reporting to Amelie Boucher, our Product Design VP.
Preferred experience
8+ years of hands-on product design experience, with a diversity of B2B/Saas and B2C projects. You're a T-shaped designer, with a broad range of skills and some specializations. Strong communication skills are required for the role.
With a proven track record of product design work, you know how to handle complex projects and you are ready to adapt your processes to our context. A demonstrating portfolio is appreciated.
You have at least one management experience and are recognized for your leadership and mentoring capabilities.
You're able to address strategic issues and provide direction to your team, as well as get fully hands-on, whether on discovery or delivery matters.
You have the ability to thrive in an environment of experimentation and are used to lean startup methodologies and agile processes.
You're comfortable working in an international context and collaborating in English with your colleagues and end users
WHAT WE OFFER
Attractive salary according to your profile
D-Edge is Remote Friendly
Remote allowance: 2,50€ / day within the limit of three days per week
Meal Allowance (9,48 euros/day paid at 60 %)
Accor Employee Card : Discount on hotel bookings
Betterway, 50% of transport costs from home to work or/and of the "Forfait Mobilité durable"
Incentives plans, bonuses and wage savings
Individual access to the Udemy e-learning platform (more than 100,000 online courses)
CSE: Sports and cultural activities, gift cards and various discounts
Noos & Vendredi, to get involved in civic and committed actions
Recruitment process
Telephone interview with Talent Acquisition Manager
First interview with our VP Product Design (Amelie Boucher)
Meet our CPO (Thomas Hiley)
Case study conversation with a Product Director, a Product Design Lead and/or VP Product Design
… and welcome to D-EDGE ! :)
PLEASE BE WARE THAT WE COULD BE ASKING FOR REFERENCES.
D-EDGE is an equal opportunity employer. We do not discriminate based on : race, color, ethnicity, ancestry, national origin, religion, sex, gender, gender identity, gender expression, sexual orientation, age, disability, veteran status, genetic information, marital status or any legally protected status.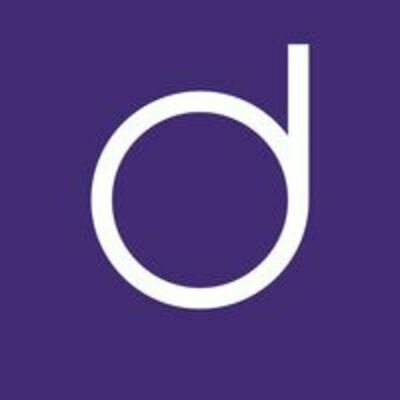 D-EDGE Hospitality Solutions
Interested in this offer?
Questions and answers about the offer