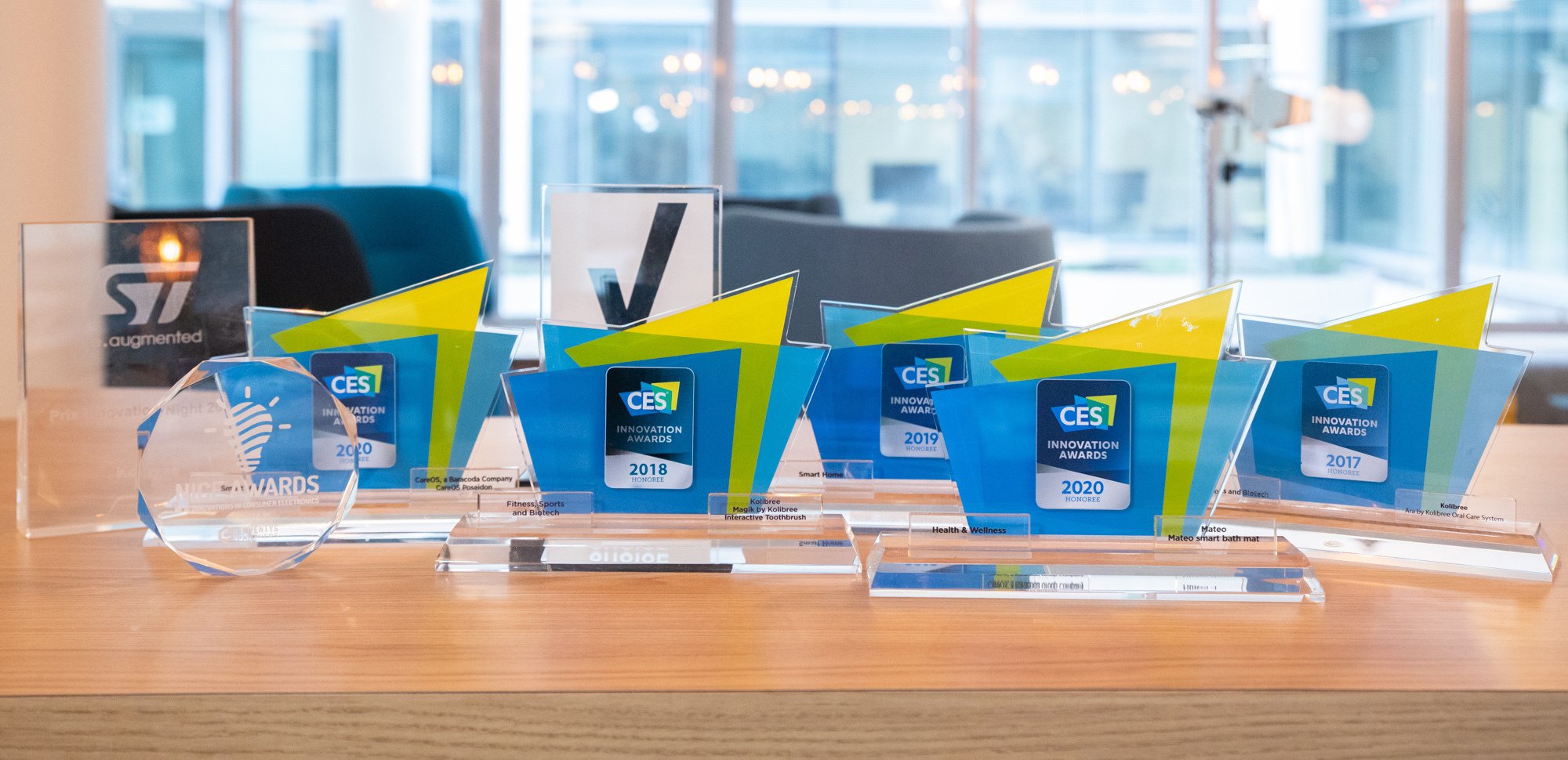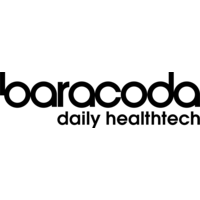 Baracoda
Senior Back-end Engineer - W/M - Permanent- KOLIBREE
Permanent contract

 

Neuilly-Sur-Seine

Master's Degree

> 5 years
The company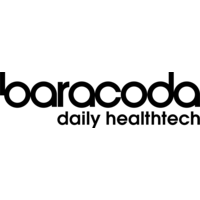 Baracoda
The job
Senior Back-end Engineer - W/M - Permanent- KOLIBREE
Permanent contract

 

Neuilly-Sur-Seine

Master's Degree

> 5 years
About
About Baracoda
Since 2000, our founders, Thomas Serval, Matthieu Delporte and Olivier Giroud, have been disrupting the tech world and carving out a place for Baracoda at the forefront of innovation in France and abroad. Our ambition and innovative spirit has opened the door to privileged partnerships with some of the world's leading companies.
Over the past two decades we have been mastering technologies and skill sets across several domains all with the end goal of collecting, securing and learning from massive amounts of data. Each of these milestones pushed us towards the next and helped us construct our vision of Daily Healthtech.
Our vision extends far beyond simply designing smart objects - we create smart and enduring practices. Instead of inventing gadgets, we augment everyday objects to empower people to take preventative healthcare into their own hands and to remain engaged over the long term. Our connected devices and services have the potential to change the way people think about oral hygiene, skin health, weight, beauty and much more.
With offices in New York, Paris, and Shanghai, Baracoda is a global leader in Daily Healthtech, led by entrepreneurs and tech experts who are passionate about health and willing to contribute to improving health globally. The company's partners include award-winning industry leaders such as Wella and Colgate. Baracoda is creating a new era where health is a long end journey and a daily practice—and tech is its enabler. For everybody. Everyday.
Job description
Since 2014, Kolibree has one mission: improve oral hygiene thanks to its innovative and connected solutions. Thanks to patented technology, adult's and children's tooth brushing experience become interactive: in order to better understand their habits, users can interact with their dentist and reinvent their family program in a more creative and original way.
As a key player in preventing, Kolibree collaborates with professional and academic organizations. By being partners with key brands and insurers, Kolibree's technology become accessible to everyone. With Artificial Intelligence, Colgate's Smart Electronic Toothbrush E1 is the first toothbrush powered by kolibree available in all Apple Stores in the USA.
Currently composed of 7 developers, the back-end & infrastructure team is integrated within a team of 35 people (with mobile (iOS/Android), embedded, data scientists, 1 PO/PM and 2 QA).
The Kolibree technical team, in partnership with Colgate, designs, builds and maintains tooth brushing learning applications for children and adults, based on visual (via smartphone camera) and/or electronic sensor technologies combined with state-of-the-art AI algorithms.
The team works following the Scrum methodology, and pays particular attention to the robustness, maintainability and scalability of our code base.
Mission
Develop new functionalities in the application
Upgrade existing functionalities based on user feedback
Guarantee the maintainability and long-term reliability of the product
Participate in the continuous improvement of the team's practices
Preferred experience
Experience:
5+ years of experience in Python in a professional context
2+ years experience in backend development
Technical skills
Strong in Python development
Experience in writing unit test with mocks
Experience in SQL and NoSQL database design and optimization
Solid knowledge in object oriented design
Excellent debugging skills
Passionate about Software Craftsmanship and best practices, you love designing well architected, maintainable and scalable code
Bonus points
Experience with the Django framework
Experience with Infrastructure-as-code (Docker, Kubernetes and Terraform) is appreciated
Experience with microservices systems using message queues or event logs (e.g. Pulsar, Kafka, RabbitMQ), and/or gRPC is appreciated
Knowledge of CI systems (such as Jenkins) is appreciated
Knowledge in web technologies (ReactJS, Javascript) are appreciated
Non-technical skills
You are solution-oriented and open-minded

You like ergonomic and simple interfaces

You are flexible, motivated and ready to continue learning

Language : English (must) , french (nice to have)
Baracoda is an equal opportunity employer. We are committed to equal employment opportunity regardless of race, color, religion, gender identity, origin, sexual orientation, age, disability, gender identity.
If you are interested by the role, don't be shy and apply
Recruitment process
HR call
Technical interview
Meet the team
This content is blocked
Youtube cookies are required to show you this content
Questions and answers about the offer
Add to favorites

Share on Twitter

Share on Facebook

Share on LinkedIn