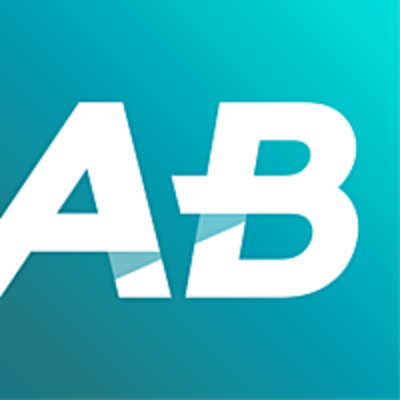 AB Tasty
Lead Big Data Engineer
Permanent contract

 

Education:

Not specified

Experience:

> 2 years
The company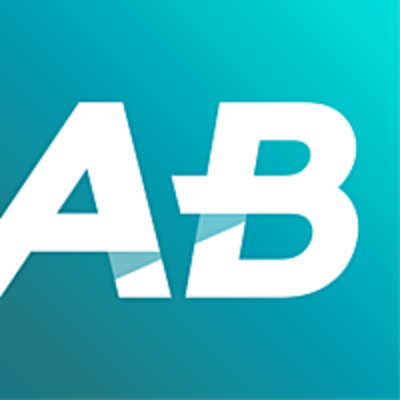 AB Tasty
IT / Digital, Big Data

From 250 to 2000 employees
The job
Lead Big Data Engineer
Permanent contract

 

Education:

Not specified

Experience:

> 2 years
Who are they?
AB Tasty is a customer experience optimization and feature management company. We help brands build better user experiences and unlock new levels of possibilities, faster. Thanks to our 2 platforms (AB Tasty and Flagship by AB Tasty), our ambition is to reinvent the way Marketing, Product and Tech teams develop Product (websites/app) by easily shipping new features & messages.
We have :
1000 customers, including Le Bon Coin, Cdiscount, Carrefour …
250+ employees in 7 countries on 3 continents (Americas, Europe, Asia)
Raised $64 million to grow globally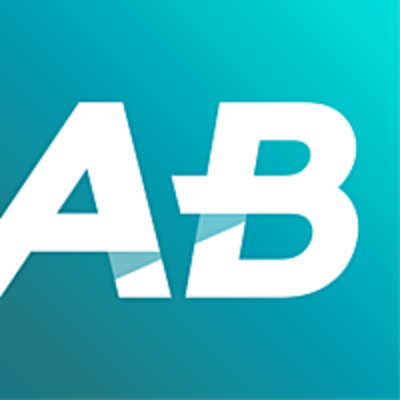 Visit the profile
Rencontrez Christopher, New Business Director

Rencontrez Florian, Lead front end Developer

Rencontrez Stéphanie, Lead Product Designer
Job description
AB Tasty (www.abtasty.com) is the customer experience optimization company several times rated as one of the Best Places to Work. We help build the internet of the future by allowing brands to address their users in a personalized way. Images, messages, page structure... everything can be adapted to meet the needs, wishes, and emotions of website visitors or app users. 
We are looking for a Lead Big Data Engineer to be part of the our data team, composed of 7 members who work closely with both the DevOps and the Data Science teams, that is mainly in charge of developing and monitoring the data collect pipeline. The collect, which processes a few terabytes of data per day, has been deployed on a Google Cloud Platform environment and is critical to AB Tasty and Flagship. Different GCP environments are available to ensure the good development and deployment of features as well as data modelisation and documentation.
You will report to the Data Engineering Team Leader, based in Paris.
📍Contract & Location
Type of contract : Full-time
Location : Paris
👀 A few examples of your responsibilities
As a Lead, you'll have to : 
Onboard, mentor and upskill the Data Engineer team
Be responsible of the technical quality and compliance with the technical frame of the delivery
Ensure the data engineer team uses appropriate engineering practices 
On the technical side, you will: 
Ensure the quality of collected data, either on a technical point of view (data consistency), and the business analysis for the client (time series analysis)  
Develop streaming pipelines in the GCP environment (Dataflow, Pub/Sub, Big Table, Big Query)
Design new API / Architecture optimisations in order to improve performances 
Innovation / Research:
Test & Learn new technologies
Invest in continual improvements of the platform to meet the changing needs and environment
Be actively involved in the Data Engineering community
Have the passion and ability to write clean, readable, well-designed and well-documented code along with tests
🎁 What we offer
No micromanaging. Be the owner of your effort - you'll be one of the team and fully  trusted to take responsibility for your tasks. You'll have every incentive to make a real impact.
Continuous education.
We offer many opportunities for each employee to learn and grow from a mix of professional and non professional topics (a few examples of our permanent or latest classes: Coding lessons, blockchain class, mental health coaching, vegan cooking, …).
Unique career opportunity. By joining a fast-growing company that's making waves in the tech industry, you'll have a wonderful chance to enhance your learning and advance in your career faster than you ever thought possible.
Lots. Of. Fun. Our incredible magic makers organize awesome events, such as team games, drinks, yoga classes, parties, and a company-wide retreat every year with employees from all countries gathering for 2 days of fun.
Remote working, flexible schedule. This isn't a "clock in, clock out" company. We care about your productivity,  not tracking every minute you're on site. It's up to you to always be responsible for your work, no matter where you are or what schedule you're keeping.
Time for yourself. After a year within AB Tasty, we offer you a day off during which we simply ask you to think  about your career expectations with us. It's not always easy to find time for introspection and to envision what path can lead us to a happy career so we offer a Retreat Day as an opportunity to reflect on that. We not only aim to succeed, but also to make you succeed.
🕵️ What we look for
At least 2 years of experiences as a (Big) Data Engineer
A previous experience as a Lead
Strong knowledge of at least one of the following technologies: Apache Beam or Spark Streaming
Knowledge in Java, Python, and/or Golang
Knowledge in modern Data Warehouse technologies (Big Query, Click House, Druid…)
Questions and answers about the offer