By The Numbers: Your January working-world recap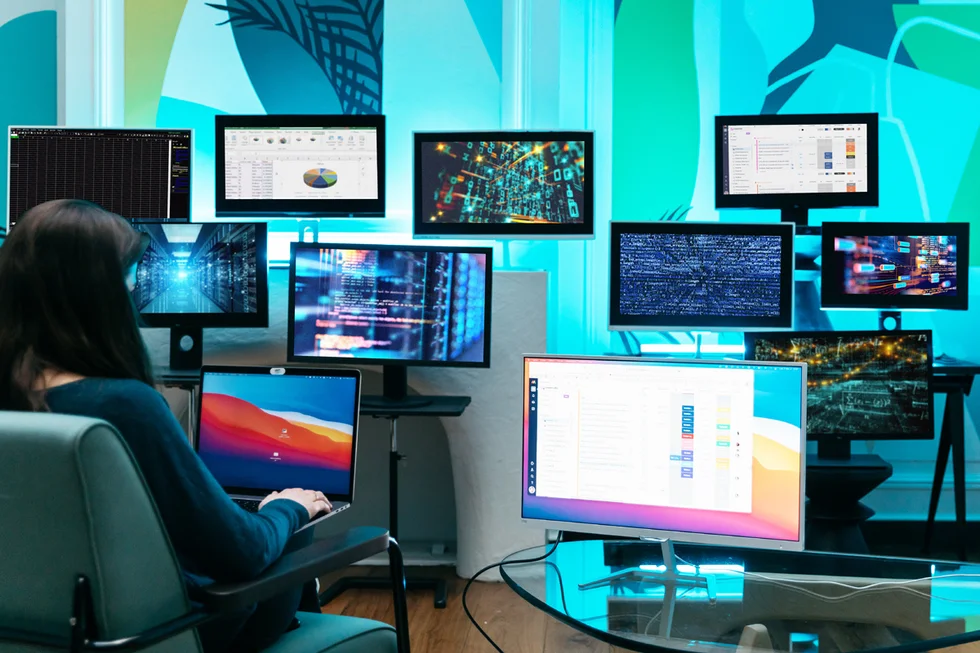 The year 2023 is slated to be as hectic as its recent predecessors. The economy seems to have taken on a mind of its own and changes in the working world are happening so fast we can barely count the shifts of last year. So while trying to decode the job market will remain a mental ride on Space Mountain, we've decided to enumerate the news for you in a monthly report.
That means 1 update a month with 8 things you should know so you'll be 12 times more informed about the professional world. We're kicking it off with a bustling month full of strikes, employee surveillance, brand new labor laws, and the latest report from the International Labour Organization. Read on to see how it all adds up.
208 million people will be unemployed in 2023
or so projects the International Labour Organization (ILO). On Monday, they released a new report predicting that the number of jobless citizens around the world will increase by 3 million, creating a global unemployment rate of 5.8%. Between inflation, a shaky comeback from COVID and the war in Ukraine, the ILO thinks global employment growth will be cut in half (down to 1% from the current 2%). "The current slowdown means that many workers will have to accept lower quality jobs, often at very low pay, sometimes with insufficient hours," stated their press release. Yikes.
$1,506: the amount of wages a Canadian accountant
had to give back to her employer when their spyware proved she'd been slacking off. Canada's online court found the accountant guilty of time theft as the software's record of her activity showed that she hadn't, in fact, been working for 51 of the hours she'd manually logged as work time. The case is a testament to the rapid expansion of employee surveillance, which is making a lot of people very nervous about mass violations of workers' privacy.
3 days a week is the minimum amount of time
some Trader Joe's stores want their part-timers to be present. Why? Local managers say it's because they're having a hard time finding new staff, but some employees call it union-busting. Many of the chain's unionized full-timers feel the move is "pushing out" more experienced organized workers. Meanwhile, their part-time counterparts aren't thrilled about a less flexible schedule. It's true that the labor market is tight, but this also isn't the first time Trader Joe's has been accused of meddling with unionization…
300 demands for arbitration against Twitter
have been filed by Shannon Liss-Riordan, a lawyer representing employees laid off by the social media giant. Over 3,700 workers were fired after Elon Musk took control of the platform in November, provoking a slew of legal accusations. Grievances include: not being given enough notice before job termination, only receiving part of the promised severance package, and letting go of more women than men.
7,000 nurses from two of NYC's major hospitals
went back to work after a three-day strike. Their tentative new contract gives them a pay increase of 19% over three years, and their employers have promised to fix a longstanding problem of understaffing. But the nation-wide nurse shortage persists and mass burn-out among healthcare workers hasn't gone away, so don't be surprised if more picketing erupts in the near future.
1 week of paid leave has been granted to workers in Illinois
The Prairie State passed a bill giving both full and part-time employees the right to 40 hours of PTO per year, with the ability to carry over any unused time. Workers must wait until the beginning of their 90th day of employment to take advantage of this new law, but can take the days off for any reason they please.
5,3% is the latest official unemployed rate in New York City
according to the State Department of Labor, down from 6,7% in December 2022. Countrywide, the unemployment rate edged down to 3.5 percent in December (5.7 million people) and has remained in a narrow range of 3.5% to 3.7% since March. With the Total nonfarm payroll employment increasing by 223,000 in December, notable job gains occurred in leisure and hospitality, health care, construction, and social assistance.
12,000 workers will be laid off from Google
the tech giant announced on January 20, amounting to 6.4% of its workforce. Among those laid off was Google's head of mental health and wellbeing, Kristin Maczko, who'd been working 15 years at the company. CEO Sundar Pichai said in a staff memo that the company had overhired and was laying off staff across Alphabet, product areas levels and regions. The layoffs come at a dark period for big tech, with majors like Amazon, Meta, Google and Microsoft having collectively fired some 150,000 people in the last months.
Photo: Welcome to the Jungle
Follow Welcome to the Jungle on Facebook, LinkedIn, and Instagram, and subscribe to our newsletter to get our latest articles every day!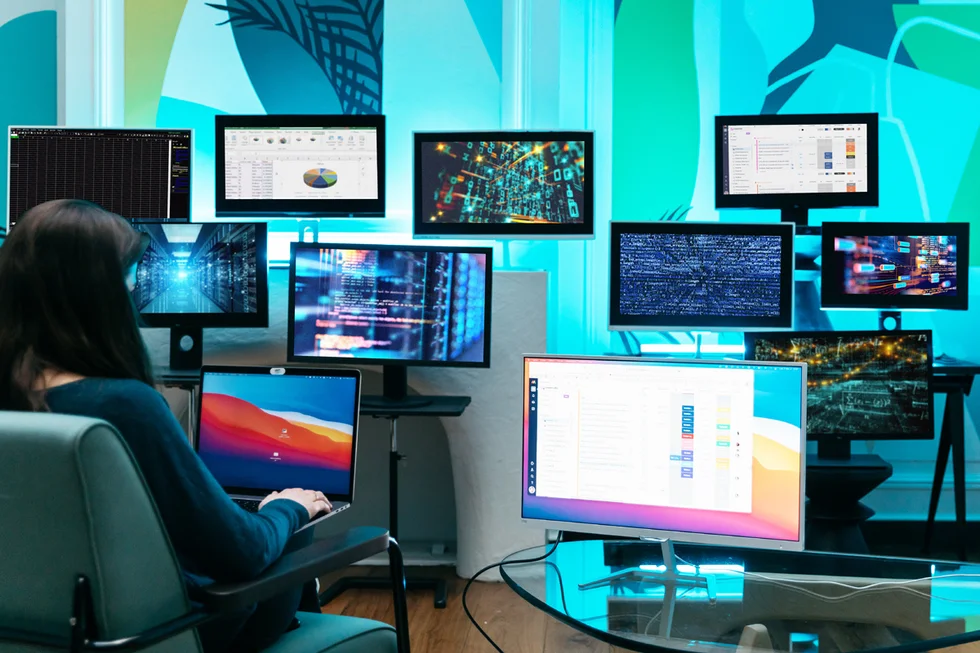 Looking for your next job opportunity ?
More than 200,000 candidates have found a job with Welcome to the Jungle
Explore jobs