Happy hour: positive news on April 17th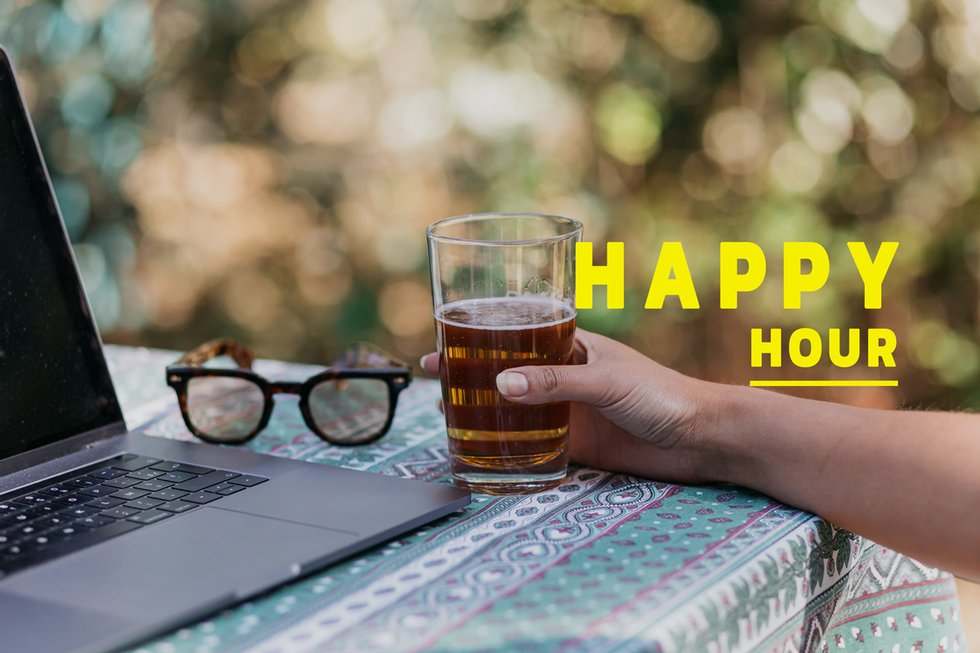 No matter how unrelated your work may be to the spread of Coronavirus, it may prove difficult to get through the day without having at least a few conversations with colleagues about it. Whether it's the Zoom calls that start with Covid-related banter or breaking news updates, your brain is hosting it's own little pandemic of panic.
---
But fear not - instead of scrolling through endless doomsday news and alarmist headlines - get your positive news here. If you are looking for some good news, you are not alone. Google searches for 'good news' have increased fivefold since the beginning of the year. Despite the chaos, millions of workers and organisations across the world are working day and night to ensure we see the light end of the tunnel, and that's plenty to celebrate.
1. Microsoft gives parents 12 weeks paid leave
For parents of young children, lockdown is no small feat. Microsoft is giving back to full-time employees with little ones by offering 12 weeks of paid leave. Parents can choose to take this time however they please, whether it's a day or two per week, or in long chunks. A spokesperson for the company said the policy was aimed to "give our employees greater flexibility and time off as they face extended school closures".
2. New Zealand PM Jacinda Ardern takes pay cut in solidarity with those affected by Coronavirus
PM Ardern and other NZ ministers are taking a 20% pay cut effective for the next 6 months to show solidarity with frontline workers and those who have had their livelihoods negatively affected by Covid-19. Ardern said, "If there was ever a time to close the gap between groups of people across New Zealand in different positions, it is now. I am responsible for the executive branch and this is where we can take action … it is about showing solidarity in New Zealand's time of need." Now while Boris Johnson claims to owe "his life to NHS staff", he and his party largely voted against NHS pay rises back in 2017. So there is still work to be done in the UK.
3. British AI working to speed up Covid 19 cure effort
BenevolentAI has been recycling already approved drugs to find effective treatments for Covid-19—and they may have found a lucky winner. They found that baricitinib—a drug used for rheumatoid arthritis—could be a promising treatment for Coronavirus. "Most drug companies had been looking at antiviral drugs, but we approached it from the other end and looked at what processes used by the virus could be disrupted,"said Peter Richardson, Vice President of Pharmacology at BenevolentAI. With the help of AI technology, it took them just 3 days to find this out, displaying that AI could be a significant help in speeding up cure efforts. Before the outbreak of Covid-19, AI was viewed with some caution by pharmaceutical companies. If it can prove successful in aiding the fight against Coronavirus, it will be a big boost for the industry.
4. Robots deliver food to doorsteps in Milton Kenyes
Workers have been putting their safety on the line to keep the food service delivery going—but Starship Technologies have a solution. They have their mini autonomous vehicles delivering pizzas and burgers to a doorsteps across Milton Kenyes. Sam Crooks, the mayor of the city, said that the service has had a positive response. "I've got a fairly young demographic in my ward, and they love it. There was obviously a burst of use at the beginning, because of the novelty, but already it's just a part of people's routines". With plans to expand across the UK and the U.S., keep your eyes peeled for a robo-delivery!
Download the Starship Technologies app to have your next meal delivered!
Let's not forget our local heroes who continue to comfort us during this world crisis:
A 100-year old veteran is literally doing laps for the NHS… around his own garden. Captain Tom Moore pledged to do 100 lengths before he turned a century old on Thursday. He started off with the humble goal of £1,000—but he smashed that by raising £7,000 in just 24 hours. That was just the tip of the iceberg—he ended up raising a whopping £12 million. All proceeds went to NHS Charities.

The NHS is providing nothing short of a little bit of magic to keep the UK safe throughout this pandemic, so it's only right that the wizarding world gives back. Harry Potter-branded buses, usually used to bring fans to film studio tours, are shuttling NHS staff to work for free in Hertfordshire. The NHS has praised the scheme as a 'wizard idea'.

Virginia teenager TJ Kim is just one of many teens around the world disappointed by the cancellation of school and activities. But Kim isn't your average teen—he knows how to fly a plane. And he's putting it to good use. Kim kickstarted Supplies over Skies—an initiative bringing desperately needed medical supplies to rural hospitals. "They kind of conveyed to me that they were really forgotten about. Everyone was wanting to send donations to big city hospitals… Every hospital is hurting for supplies, but it's the rural hospitals that really feel forgotten,"said Kim.
Photo: WTTJ
Follow Welcome To The Jungle on Facebook and sign up for our weekly newsletter to get your daily dose of our best articles.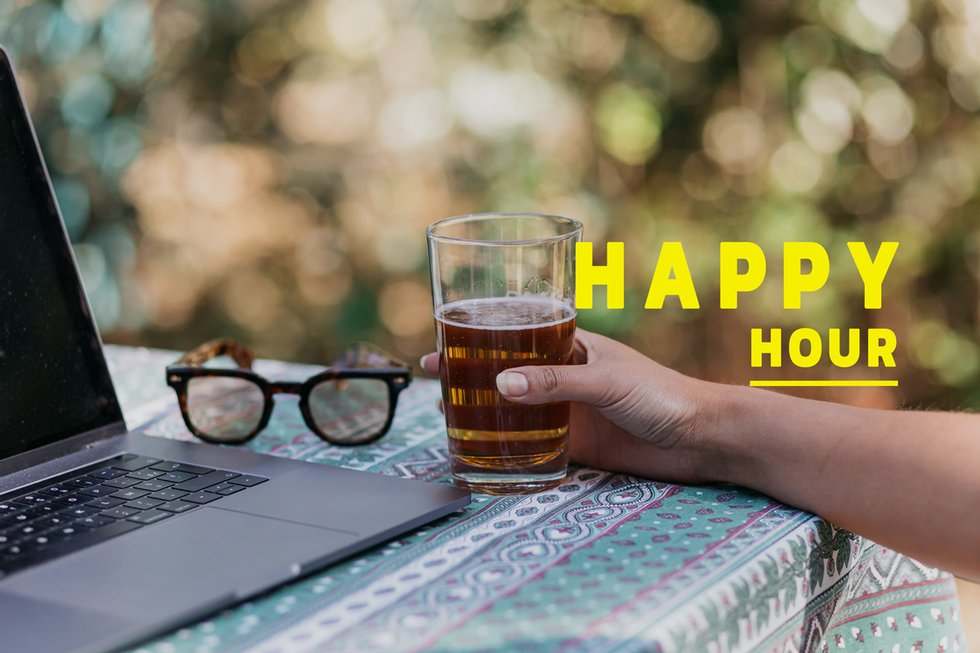 Looking for your next job opportunity ?
More than 200,000 candidates have found a job with Welcome to the Jungle
Explore jobs