From bossed to boss: how to land your first management role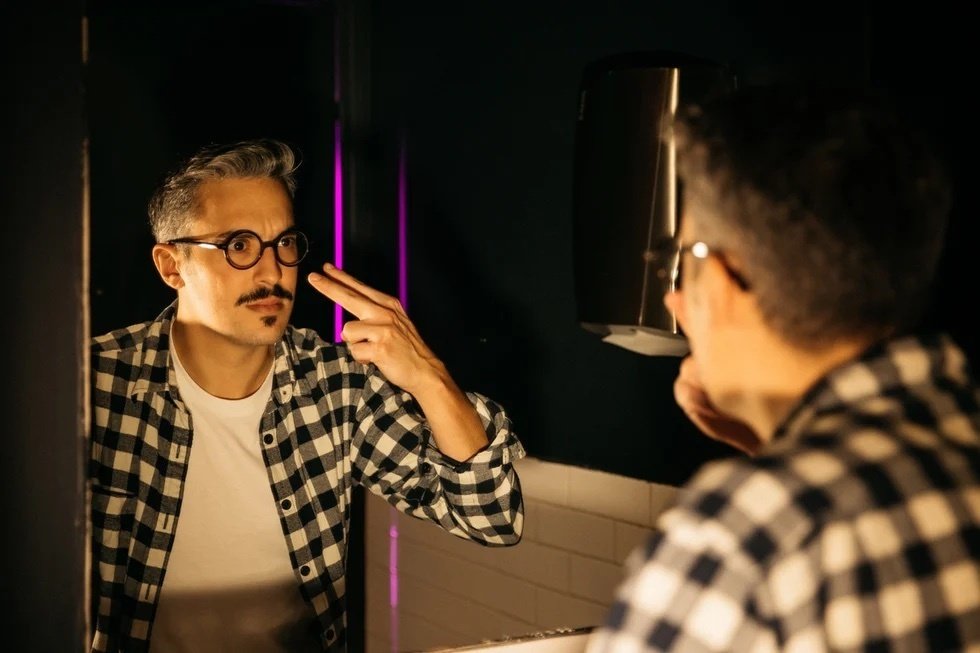 Working as a rank-and-file member of a team at work can be … kind of great! You clock in, complete tasks as assigned, share a little whiteboard (or Slack huddle) collaboration with your colleagues, and clock out. But careers are built on growth and change, and after a few months or years of being part of a team, you may find yourself feeling the urge to take the reins yourself. Easier said than done? Not necessarily! You might be up against more experienced managers as you interview for your first leadership position, but there are ways to spin the experience you do have to show prospective employers that you've got the need—and the ability—to lead.
Career strategist and author of Do This Not That: Career, Jenny Foss has seen people make the leap from individual contributor to manager many times over—both in her current profession as a coach working with job hunters and in her years as a recruiter. She shares the ins and outs of how to land your first managerial role.
What's your "why"?
Hopefully, the new position comes with a title bump and pay increase; but beyond that, what excites you about managing people? It's not enough to have worked at a company for five-plus years and to feel like it's "your turn." Says Foss, to demonstrate managerial potential you need to show your aptitude for getting people excited to work towards a big goal together. "And even better, as a leader who can do that, while also being mindful of the individual interests and goals of each person on their team and helping them make their own achievements professionally and growing individually." So get clear on your "why": why are you drawn to the task of leading people, and what makes you a natural to help your direct reports manage their own professional development? Pro tip: this desire may come from something beyond your professional experience!
If, on the other hand, you're just not excited about this aspect of the position, maybe the management track isn't for you. "Not everybody is cut out to be a manager," Foss shares. "I know that about myself: I'm a really good leader, I just don't have a tremendous natural aptitude or interest in managing and developing teams." If this sounds like you, that's ok! There are plenty of higher-level jobs that don't involve people managing. And many people who don't see themselves as managers find great success as entrepreneurs.
Put your skills front and center
Foss suggests that would-be managers focus on emphasizing three things: "Strategy, business acumen, and actual leadership skills." If you've only held individual contributor roles until now, recruiters want to see that you're capable of thinking about the business as a whole, and of creatively solving problems with the company's best interests in mind. Recruiters are also looking for potential managers who can "strategically, efficiently, and decisively solve problems and help the team find those solutions." And, of course, they're looking for candidates who are strong leaders, willing and excited to guide a team to its highest potential.
No official experience? No problem
Even if there's no people-managing built into your current role, you can start to grow your experience leading a team. Offer to manage the intern program, or raise your hand to be a team lead on a new project. That's how Adithya Pratama, Membership Manager at the Brooklyn Academy of Music, got the skills he needed to apply to his first managerial position. He built his expertise at a previous job, "supervising temp staff, interns, [and] summer hires."
Thanks to that experience, he felt confident throwing his hat in the ring for a position that came with direct reports—even though he didn't have all of the "preferred" qualifications on the job listing. And it paid off in the interview process: the hiring manager responded to Pratama's unofficial management experience, along with his many other qualifications, and he got the job!
Competing with more experienced candidates
If you haven't had a managerial job yet, you'll likely be competing for the position against other applicants who have. But according to Foss, that's not necessarily a bad thing. In the interview, you can and should make the case that "the aggregate of your education, your skills, and experience add up in a way that gives you something special, that that more obvious candidate doesn't have."
Foss cites the example of a client who hadn't taken the standard road through college to a sales career, but instead started a small snowboarding shop in his hometown. By the time he was ready to jump to a career in sports marketing, he had spent years immersed in the needs of his customers and the youth culture surrounding board sports, making him an asset for his new company despite his atypical career trajectory.
Avoid assumptions
Once you land an interview, don't assume that you know why you were asked to meet with a hiring manager—your first thought may be colored by your own insecurities or assumptions about the job. Instead, offers Foss, start by asking your interviewer why they called you in, or, "What about my background most interests you?" Their answer will give you insight into what the hiring manager is excited about on your resume—so make sure you play up that area of your expertise when you're talking.
Don't make excuses, do show genuine interest
When they asked you to interview, the hiring manager was clear-eyed about the skills you have now and those you have yet to build. Pratama's advice to those in this position? "Don't oversell yourself."Showing up with genuine excitement and willingness to learn will get you further than pretending to have experience or skills that you don't possess.
Foss agrees, and encourages applicants not to be "sheepish about the fact that you don't yet have official management experience." If you can show your excitement and aptitude for the role, it's more likely that a hiring manager will take a chance on you—and you'll be able to grow your skill set for the future.
Key takeaways
Transitioning to your first managerial role may seem daunting, but by understanding how to position yourself for the job, you can set yourself up for success. If you're ready to take the leap, following this advice will help you get there:
Understand why you want to become a manager and be able to express how your desire to lead others aligns with the company's goals.
Emphasize your skills in strategy, business acumen, and leadership to demonstrate your ability to think about the business as a whole and creatively solve problems.
Think about what aspects of your current role could help you as a future manager, even if you don't have official management experience. This could include assisting with an intern program or leading a new project.
Be confident in yourself and your qualifications, even if you don't have all the "preferred" qualifications for the job listing. Your ability to project yourself as a manager along with your motivation will help you stand out to the recruiter.
Photo: Welcome to the Jungle
Follow Welcome to the Jungle on Facebook, LinkedIn, and Instagram, and subscribe to our newsletter to get our latest articles every day!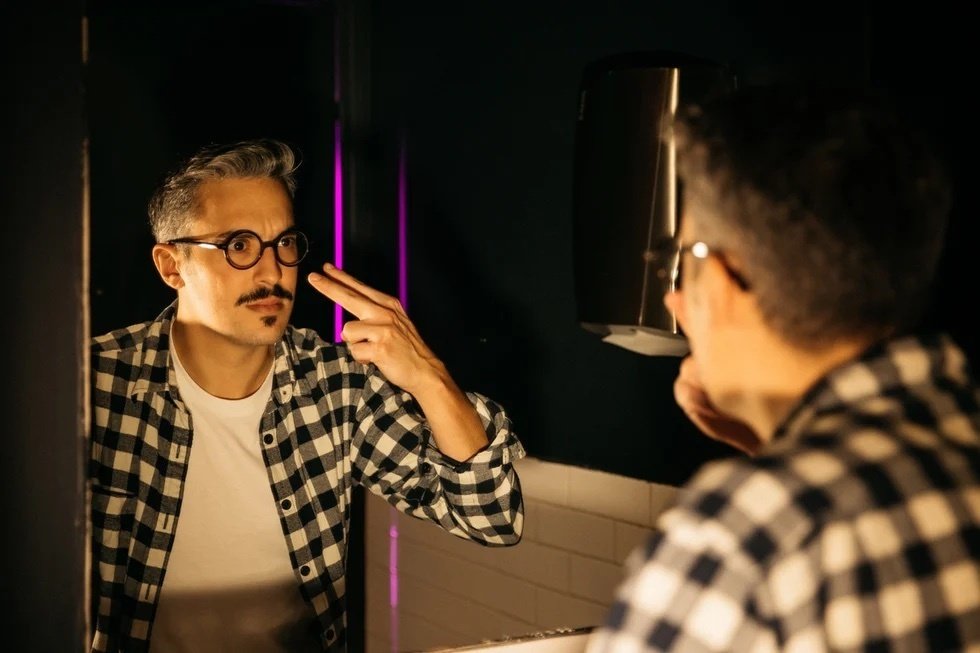 Looking for your next job opportunity ?
More than 200,000 candidates have found a job with Welcome to the Jungle
Explore jobs