How recovering from breast cancer affected my career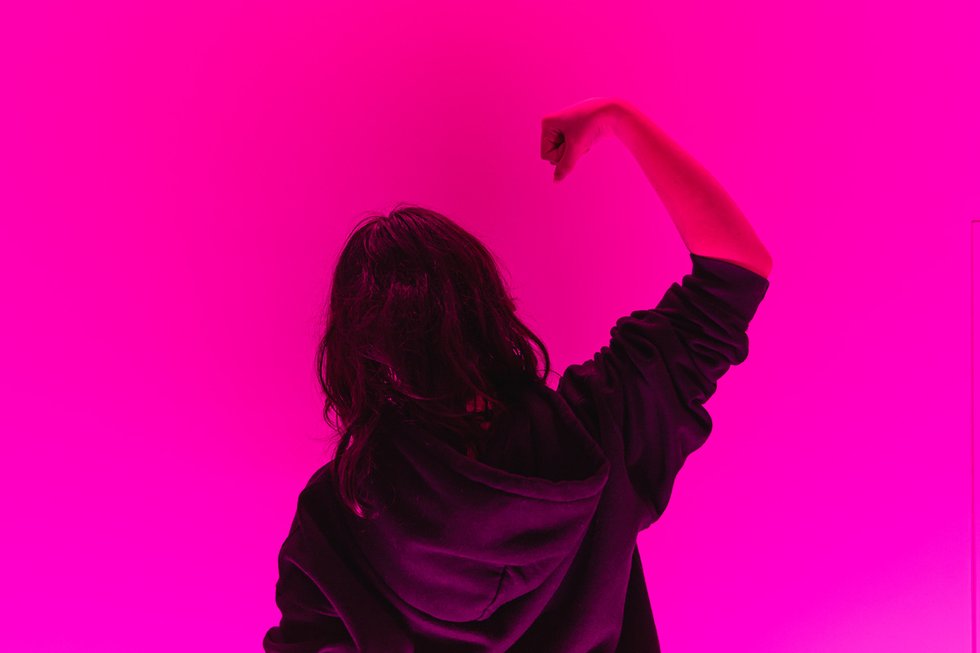 Yolanda Origel will never forget the day her hair started to fall out. She woke up one morning, entered the shower, and to her surprise, watched as a large, dark wad fell to her feet. She panicked. Origel had a presentation at an important board meeting that day and feared her hair would steal the show. She had just started chemotherapy after being diagnosed with breast cancer, and knew that this physical change to her appearance was part of the process. But adjusting to her life and the eventual return to her arduous job was a side effect she had yet to digest.
October marks Breast Cancer Awareness Month, a month-long opportunity to educate the community, empower and support people battling breast cancer and those who survived it, and build awareness around how women can prioritize their health and help loved ones do the same.
According to the American Cancer Society, around 13% of women will develop breast cancer at some point in their life. The disease presents a host of challenges, including the fact that most breast cancer survivors in the US are expected to return to work after treatment. This often comes with significant physical, emotional, and financial challenges. To better understand what women face and what rebuilding a new normal after breast cancer looks like, we spoke to two survivors who battled the disease while also juggling demanding work lives.
Yolanda Origel - Non-Profit Founder - Orange County, California
Yolanda Origel, a California native, was diagnosed with stage 3 breast cancer when she was 31. It was Thanksgiving and she remembers feeling a strange lump. She knew that she was high risk—her mother passed away from breast cancer at 42—so the possibility of being diagnosed herself had always been in the back of her mind.
At the time, she was balancing a demanding career as a capital manager at the YMCA, raising two teenage boys, and caring for her handicapped brother. "As soon as I was diagnosed, I thought, how am I going to have the energy to keep working, I'm the main breadwinner in my family," she recounts.
Fortunately, Origel had accrued enough PTO to take a few weeks off, but the respite was only temporary. She knew that she had a one to two-year battle ahead of her and a lot to adjust to. "The hardest part was figuring out the treatment plan. How much downtime would I have? Would I be able to start work immediately and just power through until the next chemo session? Because I had no choice, I had to work," she says.
So she created a schedule that allowed her to balance work with treatments. "I had chemo on Thursday. It was a six-hour infusion. Then I went home and slept for the rest of the day. Friday night, the effects of the chemotherapy kicked in, and I was down and out until work again on Tuesday."
The new routine was hard. She was sick, in a lot of pain, and struggled to regain her appetite. She describes being fatigued beyond words and unable to sleep, all while trying to work and provide for her family. The emotional and physical toll was immense—but there was a bright side. Work was a distraction from her illness. She was surrounded by coworkers, friends, and family who supported her.
When asked how she took care of herself during her treatment, Origel cites wigs as a major source of confidence. "I couldn't fathom the thought of people looking at me and knowing that I was sick because I was bald. I didn't want people to feel sorry for me. I knew I was going to beat this."
Origel credits her faith, support network, and tenacity for her recovery and resilience at work. In her current role as the executive director and founder at Cancer Kinship, she tells survivors to focus on their health. "Be honest about your energy levels and conserve it when you can. I used to take naps in the middle of the day when I had to work." She also recommends being upfront with your supervisor. Manage expectations and let them know that you'll need recovery time after treatments.
Finally, ask for help. Talk to your Nurse Navigator or a social worker at a cancer center if you're lacking resources. Organizations like Origel's can help connect you with everything from mental health support to financial assistance. Origel also urges cancer survivors to advocate for themselves. "Show up for yourself by seeking out resources for yourself because if you're not taking care of your mental health, your spiritual health, and your physical health, you've got nothing."
Dr. Janae Finley - Physical Therapist - Atlanta, Georgia
Dr. Janae Finley describes her diagnosis as physically and emotionally exhausting. Because of the demanding nature of her job as a physical therapist, she was only able to take 5 weeks of PTO. When she returned to work, she describes not being fully functional. "I had issues with my range of motion, and I was dealing with a lot of emotional stuff, but I buried that and put on a happy face," she describes.
Finley was also raising a 2-year-old and working full time. She used her lunch break for radiation treatments and was juggling a full patient list while also trying to recover. When she looks back at this time in her life, she feels a twinge of regret. "I deprioritized my needs and really focused on my family and job because that was how I thought I could get through things and be as strong as I could be." She recalls not being open about the pain—both emotional and physical—that she was going through. Eventually, she started to see a therapist which helped, but wishes she had done so earlier in the process.
Four years post-recovery, Dr. Finley urges cancer patients to take things slow. "Don't go from zero to 100 because you're going to burn yourself out." Instead, she recommends prioritizing your mental health, resting, and being open with loved ones about what you're dealing with. Seek out therapy if you need it and if you're able—don't push yourself to go back to work before you're ready.
Today, Dr. Finley works at Turning Point Breast Cancer Rehab in Atlanta. "It's an interesting story, how I ended up at Turning Point, I was actually a patient there when I was recovering from breast cancer, and one day during radiation therapy, one of the nurses was like, you have to work here." So she left her job in orthopedics and started a new career all while battling breast cancer. Finley describes the transition as a leap of faith, but ultimately the best decision for her career. Working for a small non-profit has meant connecting with people on a different level. "At Turning Point, we do more than just treat the patient, we treat the person as a whole."
As a breast cancer survivor, Dr. Finley has been able to empathize with patients in a special way. "A lot of them know about my journey and my process and it helps them and it helps me and it's just been really amazing," she says.
When she looks back at everything she's been through over the past few years, one lesson stands out. "Be your own advocate. Don't get lost in breast cancer treatment. Ask questions, and speak up for yourself. Because at the end of the day, no one knows your body better than you do."
Photo: Welcome to the Jungle
Follow Welcome to the Jungle on Facebook, LinkedIn, and Instagram, and subscribe to our newsletter to get our latest articles every day!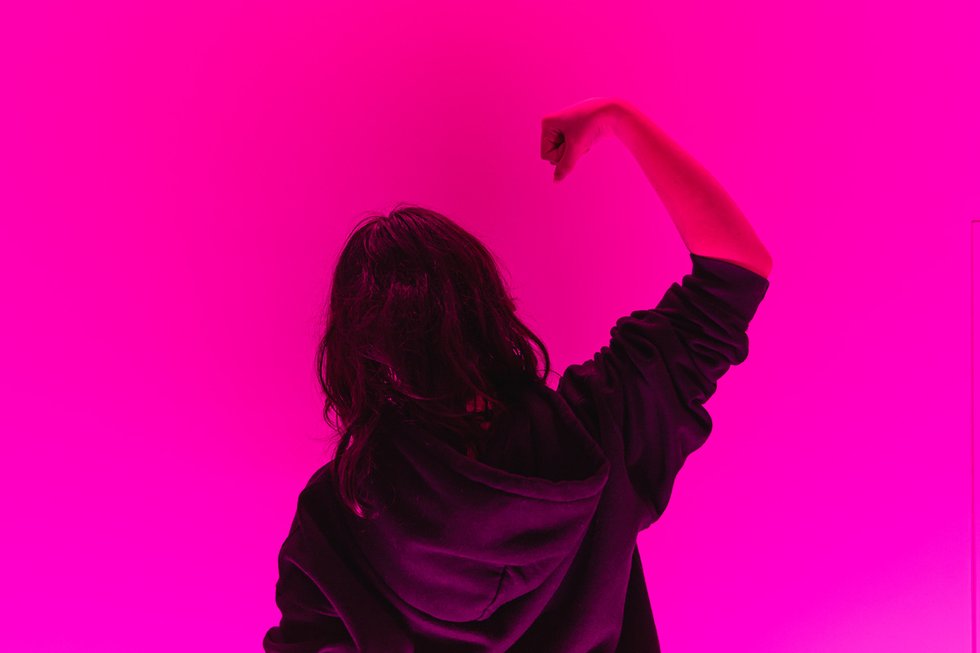 Looking for your next job opportunity?
Over 200,000 people have found a job with Welcome to the Jungle.
Explore jobs