Happy hour: positive news on May 8th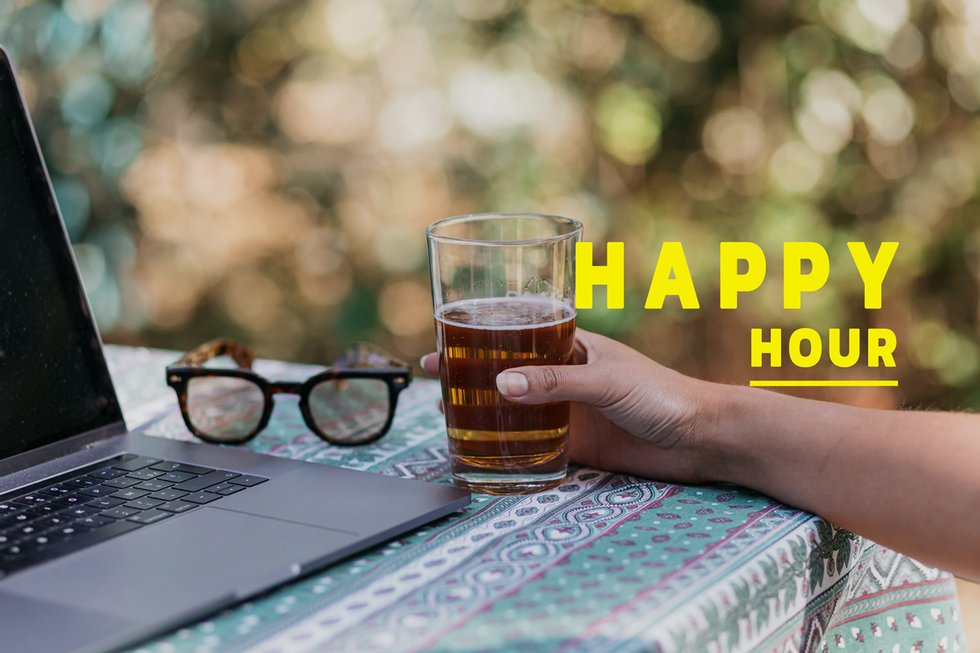 There are hints from the Prime Minister that the UK Government could gradually ease lockdown measures on Monday. An inch closer, but still a long way from the normality we knew just a few months ago. Yes, it may seem daunting, but there are plenty of acts of kindness, economic success stories and silver linings to celebrate. As the curve slowly but surely flattens, take a bit of good news in your stride, and remember, there are many good things on which we will build the future!
---
1. Bright sparks in the second-hand electronics market thrive during the crisis
Refurbished laptops, game consoles and computer screens are topping the bestseller charts throughout lockdown as we try to keep ourselves entertained at home. Sales have doubled at Back Market, which sells refurbished devices online, since the outbreak of the pandemic. The start-up has announced a funding round of $120 million from investors and plans to take on 600 more employees over the next two years.
2. The Irish honour 173-year-old famine debt to Native Americans
Irish donors have repaid Native American tribes who had their backs nearly 200 years ago when the nation was going through the Great Famine. In 1847, the Choctaw tribe donated $170 of relief aid, which would be worth roughly $5,000 today.
Now, in the spirit of solidarity, the Irish are returning the favour. Organisers have thanked the Irish for their donations to a GoFundMe page started by the Navajo and Hopi families to help combat Covid-19, which has already claimed more than 70 lives among their people. The fund has received more than $2.5million (£2million) from around the world.
Organiser Vanessa Tulley said: "Acts of kindness from indigenous ancestors passed being reciprocated nearly 200 years later through blood memory and interconnectedness.Thank you, IRELAND, for showing solidarity and being here for us."
3. On the ball: South Korea prepares to kick off football season
With the Champions League on hold until further notice, this may be the K-league's time to shine if they are one of the only sporting events kicking off the season. The South Korean football league could provide some much-needed sporting entertainment for all of us from May 8. Kwon Oh-gap, president of the K-League, said: "Live football is really rare these days. It is a great opportunity to let the world know about Asia's top league. We hope fans will forget about the virus when they watch the K-League." All 1,100 staff and players have been tested for coronavirus and given the clear. So who's your new favourite team?
And in other news…
More than 300,000 UK smokers quit over coronavirus concerns
Every cloud has a silver lining—and for many this pandemic was the extra push they needed to kick a nasty habit. There is mounting evidence that nicotine exacerbates Covid-19 symptoms. According to a recent YouGov study, 300,000 UK smokers have quit, a further 550,000 have tried to stop and 2.4million have cut down. The trend will no doubt help to protect ex-smokers from the nasty effects of coronavirus, but there is also hope it will improve the overall health of the nation in years to come.

Free beer for a charitable donation? We'll drink to that!
Mourning all those lost pints going warm in empty pubs? The Bohemia in North Finchley has ensured they won't go to waste. Owner Senan Sexton has been giving away craft beer in exchange for charity donations. He's raised almost £4,000 for various causes, including PPE for the NHS and local food banks. As well as lending a helping hand to his local community, Sexton says it's a great way to stay connected to customers. Even in lockdown, the tradition of the great British pub lives on!
Photo: WTTJ
Follow Welcome to the Jungle on Facebook and sign up for our weekly newsletter to get your daily dose of our best articles.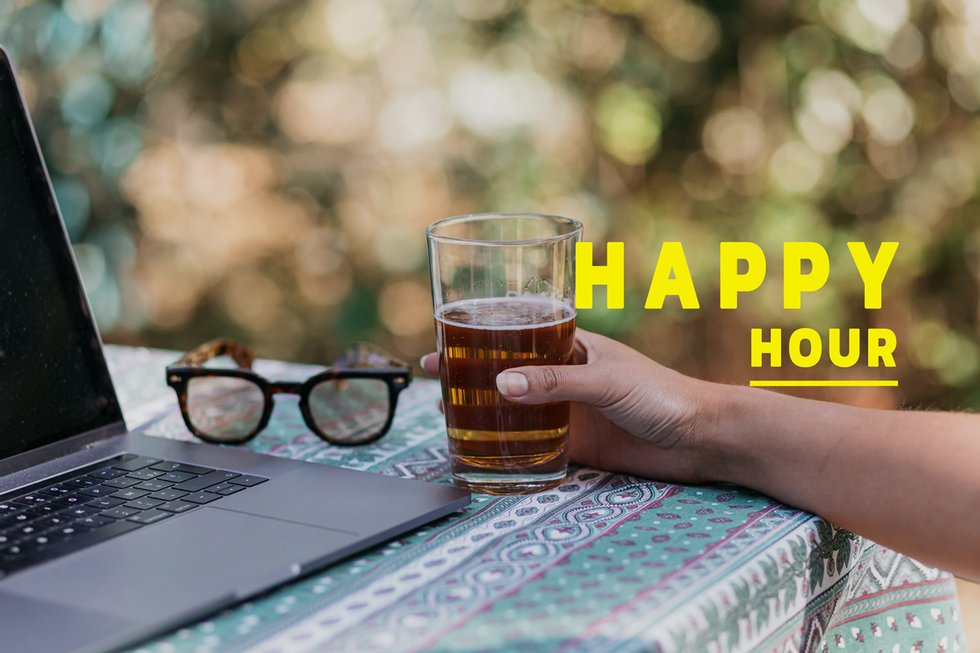 Looking for your next job opportunity ?
More than 200,000 candidates have found a job with Welcome to the Jungle
Explore jobs