Barbados offers one-year visa to remote workers
Jul 30, 2020 - updated Oct 27, 2022 • 3 mins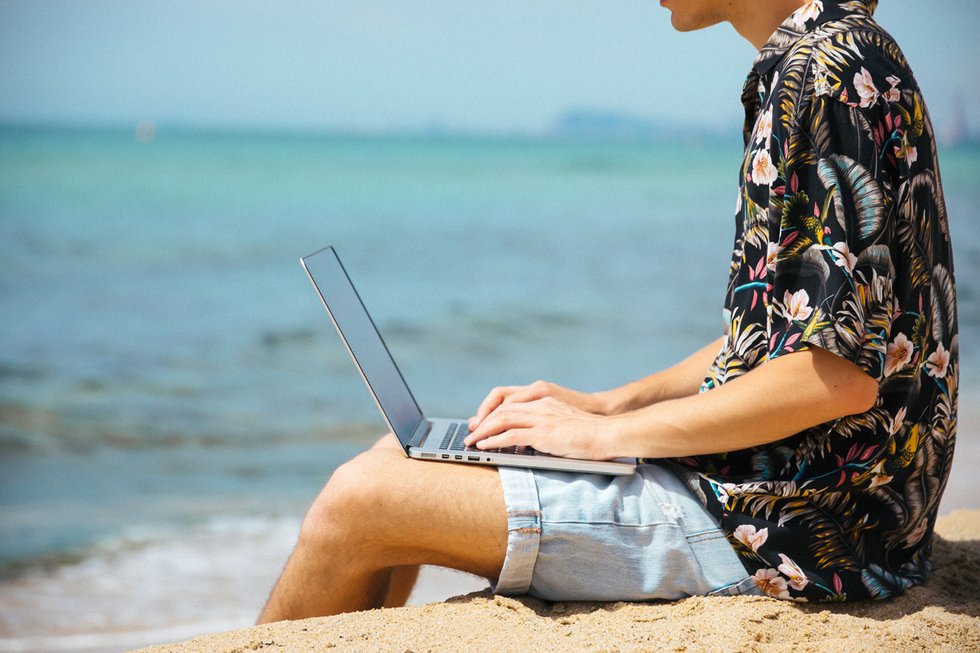 As the coronavirus pandemic took hold, employees around the world swapped their offices for their living rooms. The lockdown meant we were advised not to stray far from our doorsteps. Now as restrictions loosen and we ease into a new way of doing things, could it be time for an even more exotic swap? Barbados seems to think so. It is offering remote workers a 12-month visa so they can give up working from home and start working from the beach––or very close to it.
---
The Welcome Stamp visa scheme is open for application now. It will set you back $2,000 for an individual or $3,000 for a family. That equates to about £1,590 and £2,385 at current exchange rates. Applicants must be earning at least $50,000 (£39,760) a year, or have the ability to support themselves and their spouse or dependents for that time, if they want to be considered. The Caribbean nation promises that applicants will hear back within a week as to whether they have been successful.
Prime Minister Mia Mottley has painted an enticing picture of what a year in her country could look like for remote workers. "Rather than coming for the usual week, or three weeks or a month, why not plan out your business?" She said, "We have a mechanism that allows people who want to take advantage of being in a different part of the world, of the sun, sea and sand—and a stable society; one that functions well. Barbados is a perfect place for you to come."
The Island has plenty to recommend it. First off, it's much cheaper than many European cities. The average two-person accommodation costs about £512 a month, which is just a quarter of the nearly £2,000 average in the same category in London.
The tiny country is just 21 miles long and 14 miles wide, so it may lack the hustle and bustle of a British city pre-pandemic or even now. You can pretty much guarantee, however, that the sun will shine. Most days have about eight hours of brightness and the average temperature is a balmy 27 degrees. That's a far cry from the UK's gloomy 14 degrees.
Though it may be small, Barbados has 80 beaches across the island, many of which are recognised as among the world's most beautiful. When you aren't working from home on your laptop, you can go snorkeling, take a boat out on the pristine waters, or explore the island's many caves.
If you are missing a party, the Island has lots to offer in Oistins, a coastal area on the south side of the island. You can head there to sample local foods and check out its many bars, Barbadian rum is one of the oldest––and best––in the world. Businesses reopened in June and there is a one-meter social distance rule in place. It is worth keeping in mind that Barbados has one of the oldest populations in the world, with 17.5% of the population over the age of 55. So while nightlife certainly does exist, the social scene may not be comparable to that in UK cities.
But finally the elephant in the room: coronavirus. Luckily Barbados has been spared the high infection rates and heavy death toll suffered by Europe. So far it has had just over 100 cases and seven deaths. Healthcare can be quite expensive, however, should you need medical attention. The UK government advises British nationals to have "adequate travel health insurance and accessible funds to cover the cost of any medical treatment and repatriation". The island's government also asks that newcomers come with their own health insurance. For those who don't have it, the cost of treatment could be heavy.
Another expense to consider is schooling. While the nation is offering education to children under 18 entering on the Welcome Stamp, it isn't completely free. Pupils will need to apply for a student visa, which costs just £118. However, the schools have a good international reputation and are based on the British education system.
So, are you ready to swap socially-distanced city life and working from your living room for a sunny Barbadian beach? If it sounds like it's the right option for you, applications are open and the stunning Caribbean island awaits.
Photo: WTTJ
Follow Welcome to the Jungle on Facebook and subscribe to our newsletter to receive our best articles.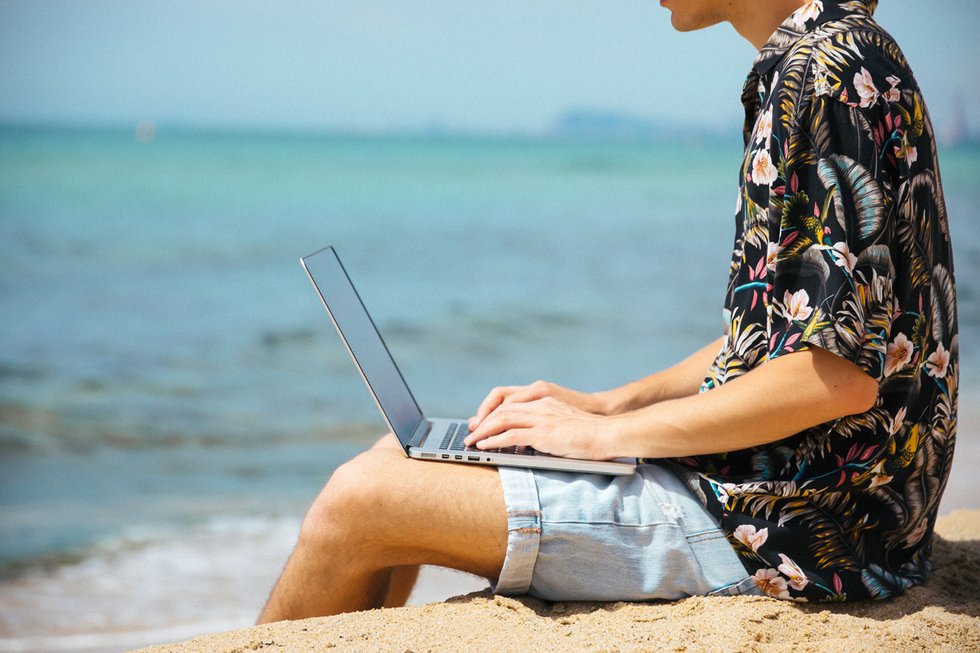 Looking for your next job opportunity ?
More than 200,000 candidates have found a job with Welcome to the Jungle
Explore jobs