Amid a talent shortage, older workers still battle ageism
Jan 10, 2023 • 5 mins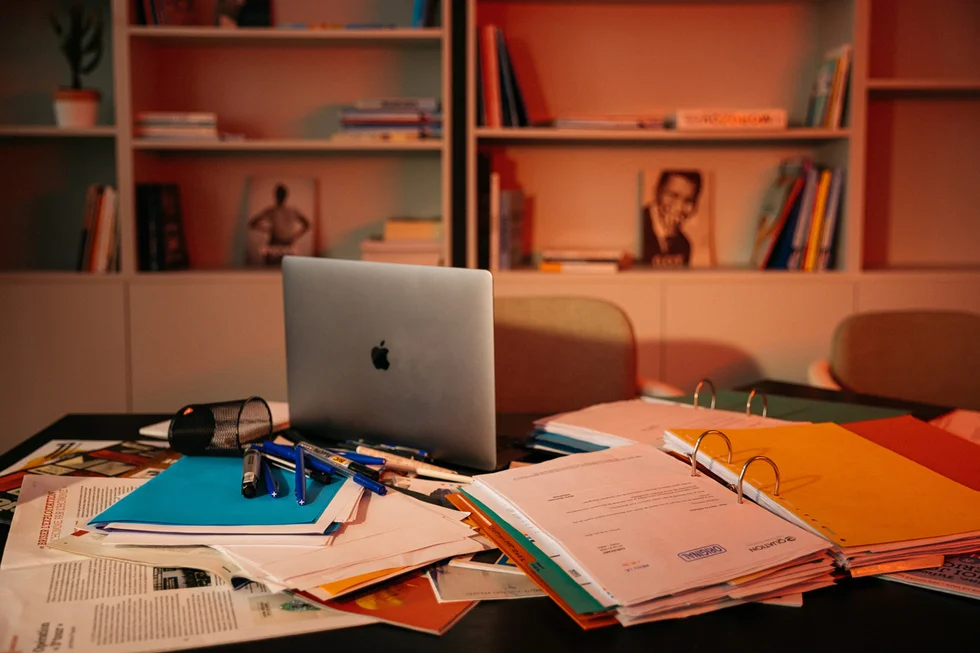 Ageism is one of the few forms of discrimination that remains acceptable in many parts of society, as indicated by the popularity of memes tagged #OKBoomer or jokes focused on Joe Biden's age. It's a little surprising considering that for many corporate leaders improving their organization's diversity, equity, and inclusion (DEI) has become an increasingly important goal. Yet experts say that such initiatives rarely take age diversity into account. That's even as the average age of retirement has climbed steadily upward and there are more older workers in the labor force. The share of workers age 65 or older has more than doubled over the past 20 years, and the number of older workers is expected to continue to increase for decades to come.
Companies lament the difficulties they have finding qualified staff, but ageism remains a challenge for those looking for work. Paul Irving, founder and senior fellow of the Center for the Future of Aging at the Milken Institute, says, "I'd like to believe that the tight job market would provide many more opportunities to older workers, but the reality is that ageism and our youth-focused employment culture continue to predominate. It's still difficult for older people to find jobs, even in a job market in which talent is needed."
About 6 out of 10 workers aged 50 or more believe older workers face workplace discrimination due to their age, and more than 90% say such discrimination is common, according to a study from AARP, a non-profit, non-partisan group dedicated to empowering Americans who are 50 or more years old.
Such discrimination not only harms older workers, but it may mean that business is missing out on a slew of benefits, according to Toni Frana, career services manager at FlexJobs. "There are great advantages [for] employers and organizations that hire seasoned, older workers," she says. "Older workers bring more experience in figuring out the best ways to solve problems, and they certainly come with wisdom and an approach that can add to a team's collaboration."
Research has shown that older workers are less resistant to change than younger workers, less likely to miss work because of health issues and less likely to leave their jobs, Frana says.
Having a workforce with mixed ages is good for business, according to Irving. "Combining the energy and enthusiasm and creativity of youth, and the wisdom and judgment, experience, and know-how that comes with years of experience offers great potential for employers," he says. "But many employers still hold a fundamental bias, a fundamental misunderstanding about the ability of older workers to continue to serve in ways old and new."
It's not just employers who show bias either, it's also colleagues and management too. About one in six older workers says they have received negative comments about their age at work, and 13% say they have been passed up for a promotion or another advancement opportunity because of their age, according to AARP.
What employers can do
There are a few steps that companies can take to attract older workers, Frana says. Among them: including references to ageism in their DEI initiatives, eliminating maximum years' experience references in job postings, and expanding their recruitment efforts beyond youth-focused venues such as college campuses.
Companies can also better cater to the needs of older workers by allowing for flexible work schedules and remote work, where appropriate. "Older workers tend to like remote work, as it seems that they feel more productive," Frana says. "Employers can and should understand that there are fewer distractions or interruptions from colleagues throughout the day and stress levels are lower."
Creating a work environment that's more suitable for older workers may benefit other workers as well. Irving says, "Many concerns of older workers are also concerns for younger people. A flexible work environment, job-sharing possibilities, and the need to accommodate caregiving are concerns shared across generations."
Employers might also consider implementing transitional programs that allow older workers to cut back on their responsibilities and ease into retirement without leaving the workplace entirely, Irving says. "That benefits everyone," Irving says. "Older people can benefit from continuing compensation and the rewards of identity and purpose. Younger people can benefit from the support and mentorship of older colleagues. And employers can benefit from the value that only comes with experience."
Looking ahead, ageism could become an even bigger problem for older workers if the economy takes a downward turn into a recession. Research by the American Staffing Association finds that nearly a third of retirees said that they would consider rejoining the workforce if inflation continues to eat into their savings.
While older workers who've been with their employers for a long time are less likely to lose their jobs in a recession than their younger peers, the economic impact of being made redundant can be more severe. It can take older workers longer to find employment again and they tend to earn less than in previous roles, according to an Urban Institute Study.
How to fight back against ageism
While experts agree that in an ideal world, workers would not have to deal with ageism, they also offer several ways that older people can protect themselves from its impact:
Keep your skills up to date

Whether you're taking a class or taking advantage of career development programs at work, it's important to make sure that your tech skills can compete with those of younger, digital-native workers. "There's nothing about aging that should have anything to do with one's ability to remain current, whether it's on technology or anything else that is necessary to retain fresh skills," Irving says.

Look for employers known to value older workers

The Age-Friendly Institute recognizes more than 100 companies as workplaces committed to meeting the needs of workers aged over 50. You might also ask friends or former colleagues if they can recommend companies where they've had a good experience. One red flag to watch out for: Company websites or HR materials that feature photos of younger workers only.

Limit your resume to 15 years' experience

In most cases, going back a decade and a half will provide enough information for potential employers, without drawing attention to exactly how long you've been in the workforce, according to Frana.

Use an up-to-date photo on your social media profiles

While it can be tempting to use a photo of you in your younger years as a LinkedIn profile photo, some employers may see it as a symbol that you're out of touch. A more recent photo that captures your excitement and energy is a better bet.

Prepare for ageist interview questions

If you're looking to level down your career and are overqualified for the position for which you're applying, expect potential employers to ask about it and have an answer prepared. Some employers worry that such workers will move on when they find a better opportunity. So consider offering a straightforward answer, focused on why you're looking for a job at this level now — and explain that you're not looking to continue climbing the corporate ladder at this point in your career.
Irving says, "While aging comes with its challenges, the evidence is clear that older adults can remain current, adapt to changing environments, develop fresh skills, and continue to productively contribute to workplaces and many other environments. But they need the chance to show what they can do."
Photo: Welcome to the Jungle
Follow Welcome to the Jungle on Facebook, LinkedIn, and Instagram, and subscribe to our newsletter to get our latest articles every day!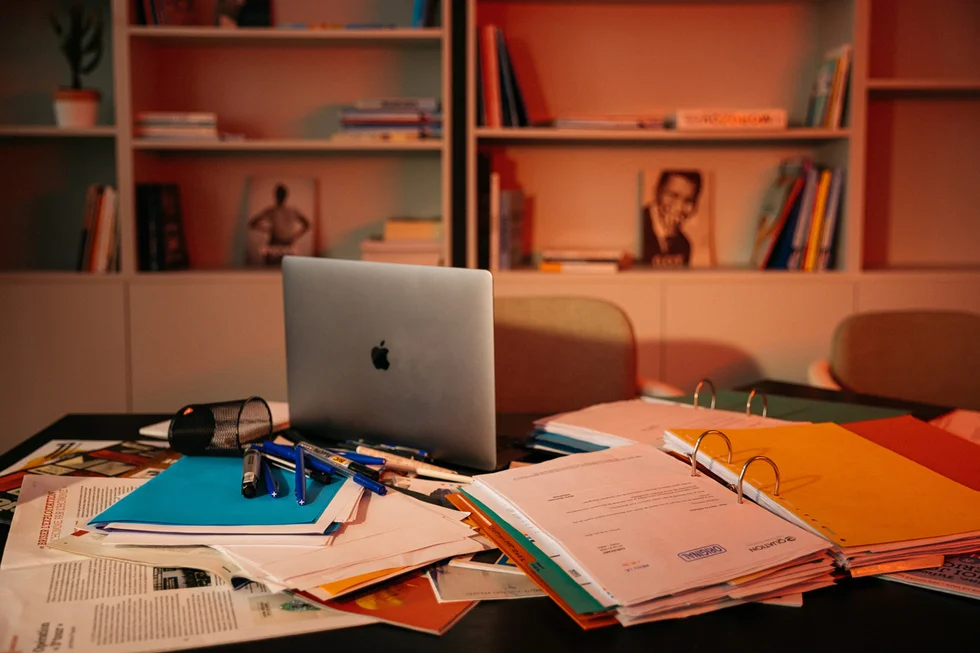 Looking for your next job opportunity ?
More than 200,000 candidates have found a job with Welcome to the Jungle
Explore jobs