Find your calling (outside of work)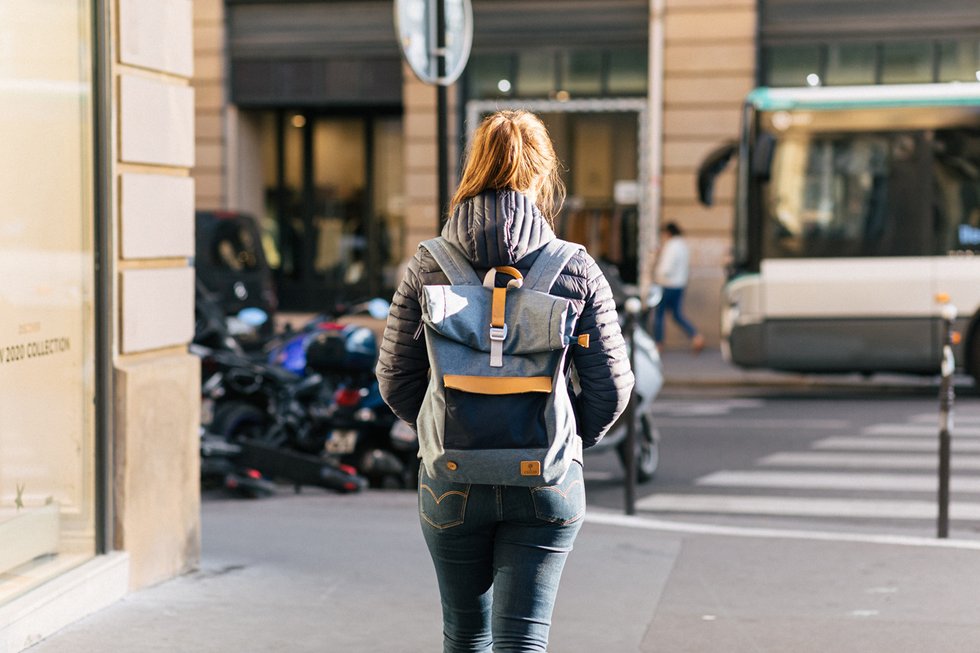 Work is going well. Your social life is great. Everything is running smoothly. Still, you feel just a little bit, well, empty. Are you bored? Do you feel like something is missing? It might be time to find a new pursuit. Something to keep you active, passionate and engaged in life outside of your work duties, which you can choose and fulfill on your own terms.
While some of us may land our dream job, most are not quite so lucky. Even if you enjoy your day-to-day work, odds are that there's something you're passionate about—a social cause or political activism, for example—that's completely separate from your normal duties.
Finding and pursuing these interests can not only support your community, but can lead to higher personal satisfaction, too. According to a study by the National Council for Voluntary Organisations (NCVO), those who volunteer in their free time report a wide range of personal benefits, from stronger social bonds and getting more enjoyment out of life, to an improved sense of general well-being.
Find your cause
According to the NCVO Time Well Spent report, helping others or improving social systems are the key reasons that most people start volunteering. Those who felt that their work had a positive impact on others were more likely to be satisfied by the time they spent volunteering, and to continue doing so.
With that in mind, here's how to find your calling:
Identify problems in your life or your community that bother you, and that you feel you could change for the better. What avenues can you take to do this? Are there any existing groups already dedicated to fixing those problems that you could support?

Think broadly about subjects that you care deeply about, regardless of their immediate potential for volunteer work. Do you love the arts, or spending time outdoors? Pastimes you may think of as leisure activities may well have potential for volunteer engagement.

Consider what significant programmes, people or events helped you in your own life, then think about how you can pay that forward and replicate those experiences for others.
Need some ideas?
If you're stuck for volunteering options, consider the following:
Work for a local politician who is running for election, and whose causes you support. Even if you don't have any political experience at all, campaigns will be grateful for the extra support in fundraising efforts, raising awareness and canvassing for votes.

Start a blog for a cause you care deeply about and raise awareness on the issue yourself.

Become a mentor, in a professional capacity, for a mentee who's interested in a career path similar to your own. Alternatively, you can become a mentor through a programme such as Reach Out or The Young Lives Foundation.

Fundraise for a cause that's important to you, such as a certain field of medical research or local youth scheme. A popular and well-established way to do this is to sign up for a local race — from a 5k to a marathon. These races often have specific fundraising programmes you can register for.

Create your own community, whether it's a politically minded book club or a networking group to foster social and professional connections. For outdoor enthusiasts, you can start a group to help you clean up your favourite local park.

Become a teacher and spend your time educating others. Skills for Life is a government initiative that needs volunteers to teach literacy and numeracy skills to adults. Other opportunities include teaching English as a Foreign Language to asylum seekers and refugees, or running a read aloud club for those with dementia.

Use your existing skills and passions in a new way. If you love running, sign up to run with a group like Achilles International, which empowers runners with disabilities. If you love to play an instrument or sing, find a local music education programme in need of volunteer teachers.
How to balance your time
Ideally, your volunteer duties are a supplement to life. You need to comfortably fit them into your schedule without spreading yourself too thin. Realistically, though, you may need to slightly adjust your work and social lives so you can fulfill your new commitment.
If your company offers any flexibility regarding the hours or days that you work, take advantage. This might be anything from a slight reduction in work hours, to working from home one day a week. It may be as simple as setting firmer boundaries for your working hours — with yourself or, if necessary, with colleagues — so you don't feel the need to stay late at the office or work weekends.
From a social perspective, consider getting friends to join in your volunteer pursuits. This way, the causes you're working for receive extra support and your social life stays healthy.
Use it to boost your professional profile
Your volunteer work, no matter what you ultimately choose, should be based on the idea of helping others and fulfilling personal passions. But that's not to say that it can't help you professionally. Adding your volunteer experience and commitments to your LinkedIn page or CV is a great way to show employers that you're more than just your day job. Your afterwork activities demonstrate that you have the drive to take on new projects even when they're outside your regular duties.
While life may seem busy enough, pursuing a volunteer engagement outside of your typical work duties can have an enormously positive effect on both your own sense of self and the community around you. Even if you only have a few hours once a month, it's well worth a try. Who knows, you might just find a new lifelong passion.
Photo: WTTJ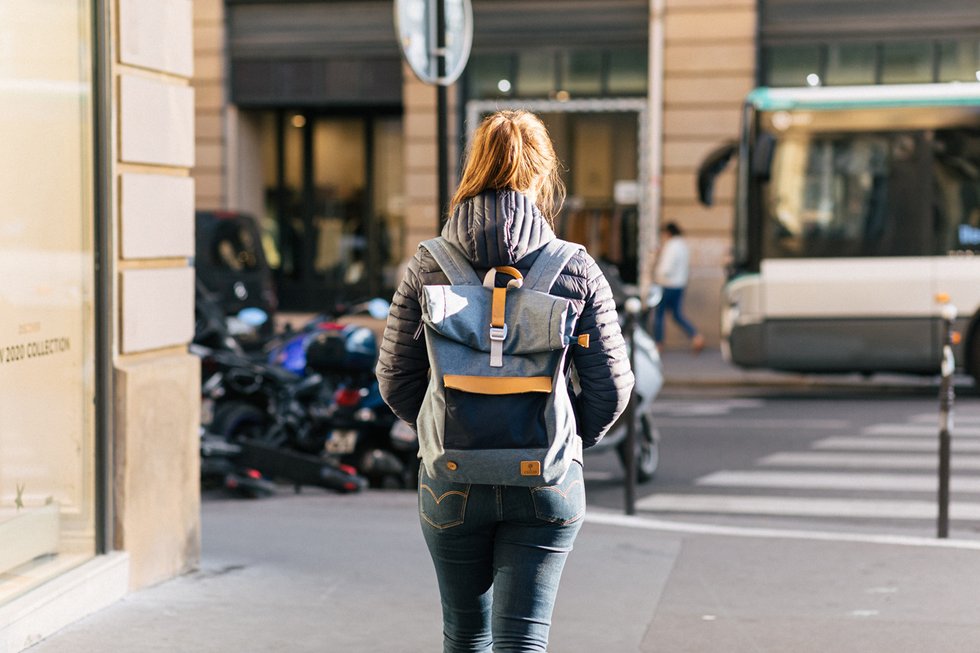 Looking for your next job opportunity?
Over 200,000 people have found a job with Welcome to the Jungle.
Explore jobs