Working and Volunteering in Europe: The European Solidarity Corps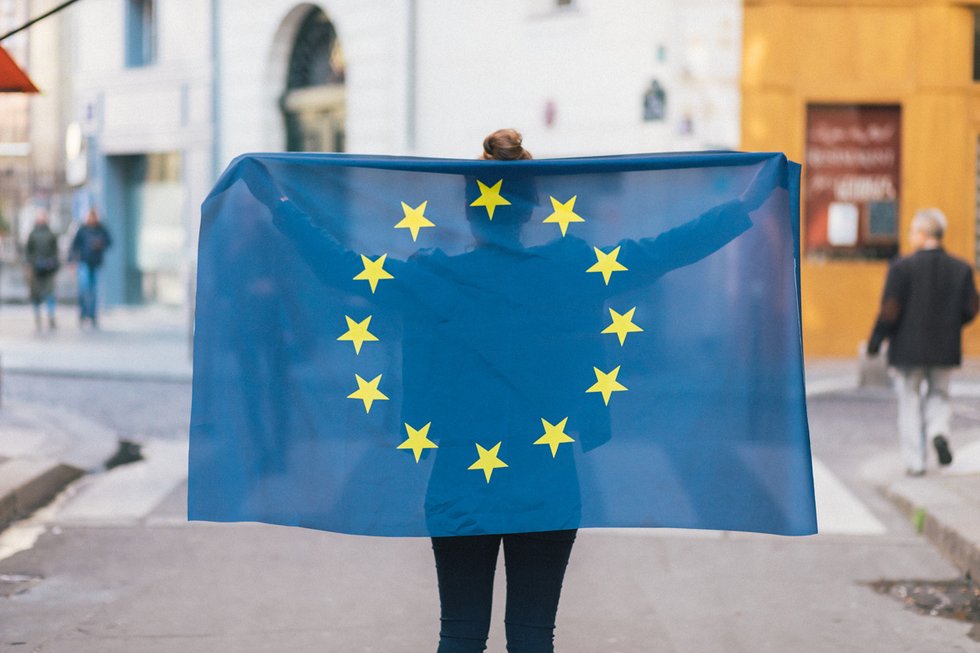 The European Solidarity Corps is a European Union program that allows young people to join missions throughout the continent as volunteers, interns, or employees in order to help people or communities. Participants might find themselves cleaning up after a forest fire, welcoming and assisting refugees, or working with people with disabilities in a community center. Here, we take a closer look at how the initiative operates, and how you can make this experience aid you along your career path.
What is the European Solidarity Corps?
Formally announced in 2016, the corps only began to function at the end of 2018, so it is a very young initiative. It absorbed the European Voluntary Service, which up until this point had been part of the Erasmus+ program, and also added on the possibilities for internships and paid jobs.
The goal of the corps is to help young people who would like to use their energy supporting an NGO, a local government entity, or a private business working in the social sector whose missions are to improve living conditions for Europeans.
"Young people across the EU will be able to volunteer their help where it is needed most, to respond to crisis situations, like the refugee crisis or the recent earthquakes in Italy(…) By voluntarily joining the European Solidarity Corps, these young people will be able to develop their skills and get not only work but also invaluable human experience"—Jean-Claude Juncker, President of the European Commission, during his State of the Union speech in 2016.
How can you join the European Solidarity Corps?
Any legal resident of an EU member state (and various partner countries) who is between the age of 18 and 30 years old can participate. Professional experience and the ability to speak a foreign language are not prerequisites for joining. Other than the age restrictions, the only requirement is upholding the program's values, in other words solidarity, the respect of human dignity and rights, and the desire to commit wholeheartedly.
Whether you would like to do an internship, work, or help out on a humanitarian mission, you must first sign up on
the platform dedicated to the European Solidarity Corps. You can add your application to a list on this platform, which has been set up so that the partner organizations can have a look and select those whose profiles correspond to the projects they are offering. Signing up is quick, simple, and free.
All of the organizations registered on the platform are verified before being able to recruit young Europeans. This precaution ensures that the values and the missions proposed match the goals set by the corps.
If you choose to volunteer, you will receive proposals from partners that you can accept or refuse. On the other hand, if you are looking for an internship or a job, you must take the initiative by contacting partners and sending your application for the openings via the platform or the EURES portal (check the Social Work box).
Keep in mind that there is no guarantee you will find a mission once you are registered. Nevertheless, projects are increasing, and new opportunities present themselves every day. Remain persistent and look at what is posted on a regular basis.
Missions carried out within the framework of the European Solidarity Corps—whether they are internships, jobs, or volunteer positions—can be located in any EU member state (including your own country), for a time period lasting between two months and one year.
As mentioned, you are free to refuse any mission proposed by an organization. However, if you accept, you will sign a contract, and you will commit to completing the mission.
The abundant and diverse projects are always designed with the goal of creating solidarity and improving living conditions for every European. We have divided the projects into 10 broad themes:
Social inclusion
Assistance for refugees and immigrants
Citizenship and participation in democracy
Disaster prevention and reconstruction
Environment and protecting nature
Health and wellness
Education and training
Employment and entrepreneurship
Creativity and culture
Sports
In concrete terms, the volunteer, internship, or job missions proposed are extremely diverse and always connected with helping Europeans or their communities. For example, you could find yourself working with kids at a cultural center, helping the elderly in their homes, coordinating food drives, participating in missions to protect the environment, or rebuilding a school following a natural catastrophe.
Will you be paid?
If you are a volunteer, you will not be paid. Nevertheless, you will receive financial aid from the European Monetary Fund dedicated to the European Solidarity Corps that will cover your travel, lodging, food, and medical-coverage needs. For certain missions, you might receive some pocket money for everyday expenses.
If you do an internship through the European Solidarity Corps, you will sign a work contract and receive a salary—generally the legal minimum in compliance with laws and collective agreements.
Lastly, if you find a job through the program, you will be paid according to the terms defined in the work contract signed in advance, and you will be covered under the labor laws for the country you will be working in.
How can you make an experience with the European Solidarity Corps stand out on your résumé?
Now that you understand what the European Solidarity Corps is, you might be wondering how participating in one of the missions proposed can help you in your career. Here are a few reasons why we think this experience would be an asset on your résumé and what it offers.
A springboard to jobs in the social sector: By participating in the European Solidarity Corps, you will be adding essential experience to your résumé if you're hoping to work for an NGO, a nonprofit organization, or a private business that supports the social sector. At the end of your mission, you will also receive an official certificate noting your participation, and that could help you access other opportunities in these fields.
An international experience: The European Solidarity Corps gives you the chance to live and work in another European state, sometimes for up to one year. This offers the priceless experience of discovering the positives and negatives of living and working in another country.
A way to improve your foreign-language skills: Immersing yourself in another country is one of the best ways to learn and perfect a foreign language, and the European Solidarity Corps provides that framework. And as you are well aware, being able to speak another language is often a great advantage when looking for a job.
Soft skills highly appreciated by recruiters: Knowing how to adapt to a different culture, showing an open mind, being self-reliant and yet capable of working in a team, and able to invest oneself in helping others—the European Solidarity Corps' missions help to hone many of the human skills that employers are looking for.
Building an international network: And last but not least, an experience abroad is the perfect time to consolidate or create an international professional network, which is a must-have if you hope to work outside your home country as you build your career.
The European Solidarity Corps is accessible to everyone and offers a wide variety of human and professional experiences as an intern, employee, or volunteer. It is also presents a great opportunity to build up your résumé and, who knows, maybe begin to set the stage for an international career!
Translated by Mary Waggoner-Moritz
Photo: WTTJ
Discover Work in, our new media series dedicated to expats working in cities. Find all the insider tips, advice and inspiration you need to relocate for work. First stop, Barcelona!
Follow Welcome to the Jungle on Facebook and sign up for our newsletter to receive our articles every week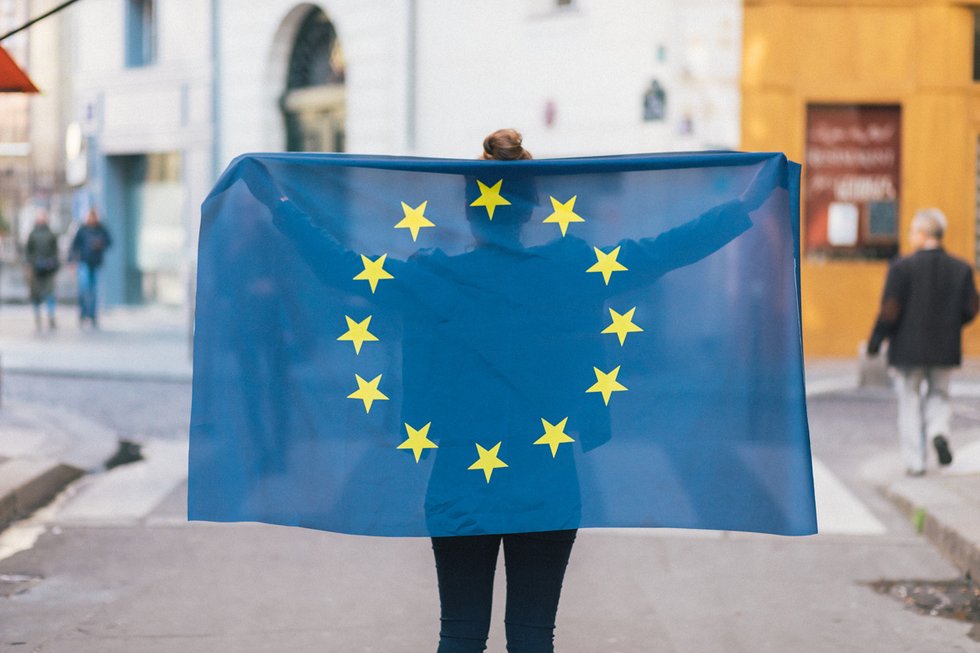 Looking for your next job opportunity?
Over 200,000 people have found a job with Welcome to the Jungle.
Explore jobs