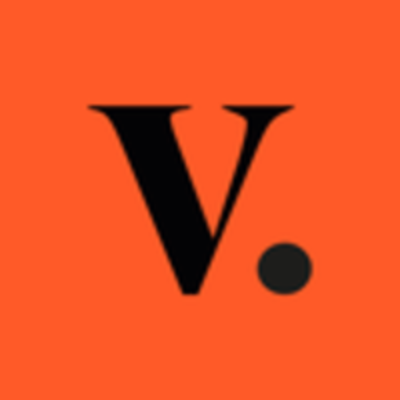 Vestiaire Collective
Senior UX Researcher
Expérience :
Non spécifié
Cette offre a été pourvue !
Who are they?
Started in 2009, Vestiaire Collective is the leading global online marketplace for desirable pre-loved fashion. They're dedicated to transforming the industry for a more sustainable future by promoting the circular fashion movement as an alternative to overproduction, overconsumption, and the wasteful practices/habits of the fashion sector.
They provide their massive community of 23 million members worldwide, with the best customer experience, from product discovery, buyer-seller interactions, platform safety to delivery, thanks to their knowledgeable curation/authentication/quality control and tech teams (Data scientists, DevOps, Android Developers…)
They operate in 78 countries and offer an unparalleled catalogue of 5 million luxury and desirable fashion items, with 6,000 brands available, including 20,000 products added daily.
Vestiaire Collective is 800 diverse employees strong, with 50+ nationalities, spread over 9 locations: Paris (HQ), Tourcoing, London, Berlin, New York, Hong Kong, Singapore, Seoul.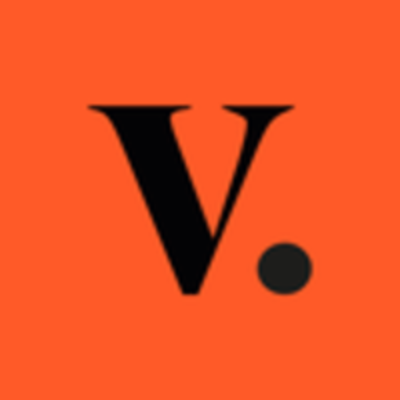 Discover Vestiaire Collective
Let's go!
Meet Victoire, Head of Authentication
Job description
Vestiaire Collective is the leading global online marketplace for desirable pre-loved fashion. Our mission is to transform the fashion industry for a more sustainable future by empowering our community to promote the circular fashion movement. Vestiaire was founded in 2009 and is headquartered in Paris with offices in London, Berlin, New York, Singapore and Hong Kong and warehouses in Tourcoing (France), Crawley (UK), Hong Kong and New York.
We currently have a diverse global team of 1000 employees representing over 50 nationalities. Our values are community, activism, transparency, dedication and greatness. We are proud to be a BCorp.
Vestiaire Collective is looking for Senior UX Researcher to join the Product Design team in Paris, London or Lisbon
About the role
You will be part of our Product Design team in a creative and collaborative environment dedicated to design, user experience and user research within the Product team.
Your role will be to be the strategic partner for user research, ensuring we all conduct research activities optimally, and leverage the right user insights in order to prioritize product decisions, inform business strategy, guide design and influence the overall user experience.
Why join us?
As we've successfully grown to a global scale, currently catering to 23 million users in nearly 80 countries, we are strengthening our product design team and ensuring we make better decisions by leveraging UX research more, thanks to the help of an expert who will report to our VP of Product Design.
If you are curious about understanding second-hand fashion sellers and buyers, and eager to evangelize the product team and whole company about how to use empathy to make better decisions, you'll love working within our product team where there is still a lot to build.
We have already set up solid processes and all Product Managers and Product Designers are conducting research activities and we have plans to build an insights repository. We are looking for a strategic UX researcher who will build with us an ambitious insight repository.
If you want your work to have an impact, you'll embrace our mission to make fashion more sustainable.

What You'll Be Doing

Coaching and validating research activities framing and analysis done by Product Managers, Product Designers and potentially other teams (Business, Sustainability, ….)

Helping others to craft powerful user insights and sharing this information with the company

Creating and maintaining an Insights Repository integrating surveys, qualitative research, main data points, app reviews, etc. that will become the source of truth for all the company (tool and approach TBD)

As a research expert you may have some research activities to conduct from A to Z but this is not at core of this mission

Collaborating with Data Product Analysts in order to generate high-level strategic and tactical insights to integrate inside our Insights Repository

Working with our marketing teams (consumer insights) to create a holistic understanding of the user behaviors through qualitative and quantitative data

Being an evangelist of how well-conducted user research can elevate our product design approach through qualitative user insights communicated to all
Who You Are

You have several years of experience in a UX research role

in a Product or Tech company context

You identify as a UX researcher, not a marketing studies expert

Ideally, you have the experience of building an Insight Repository, or at least using one, and you will be able to autonomously set one up and maintain it

Autonomous and organized, you will be able to support research on on day-to-day projects while developing an insights repository

You have a broad knowledge of qualitative research methods as well as a range of research tools and platforms

You understand data and analytics and can connect them to user behaviors and will be able to have conversations with our Data experts

You are used to leverage product screens (prototypes or existing apps) as a support for research and testing and know how to dive into UX questions

You are familiar with UX design and understand how you work impacts design choices

You can take a design question and autonomously design research approaches to find its answer

You are fluent in English, our working language at Vestiaire Collective, and have no problem conducting interviews with users from around the world
What we offer
A meaningful job with an impact on the way people consume fashion and promote sustainability

Flexible work possibilities

The opportunity to do career-defining work in a fast-growing French-born scale up

The possibility to work as part of a globally diverse team with more than 50 nationalities

Two days to help Project - reinforcing your activist journey and volunteer for an association

Significant investment in your learning and growth

Competitive compensation and benefits package

As full member of our entrepreneurial project, you will be eligible to free shares
Vestiaire Collective is an equal opportunities employer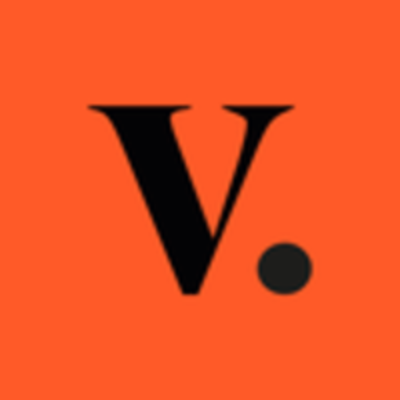 Vestiaire Collective
Cette offre vous tente ?
Questions and answers about the job