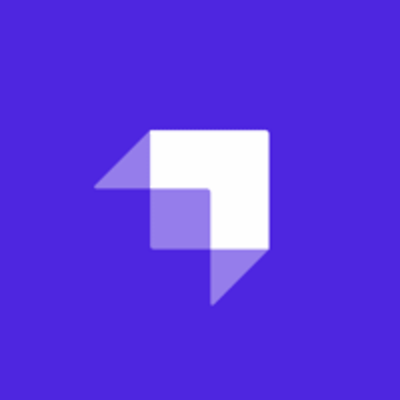 Strapi
Senior Product Manager Cloud (billing)
CDI

 

Télétravail total possible

Éducation :

Non spécifié

Expérience :

Non spécifié
L'entreprise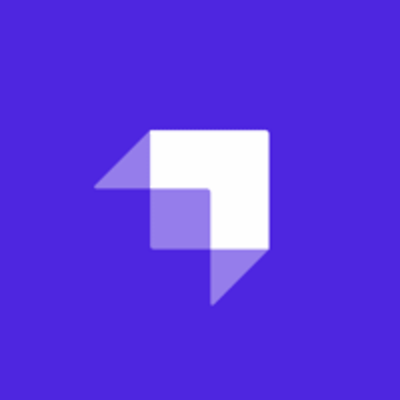 Strapi
Logiciels, SaaS / Cloud Services

Entre 50 et 250 salariés
Le poste
Senior Product Manager Cloud (billing)
CDI

 

Télétravail total possible

Éducation :

Non spécifié

Expérience :

Non spécifié
Cette offre a été pourvue !
Who are they?
In the digital age, content rules.
Production and distribution have shifted from the few to the many. We have all become the media, the media has been marginalized and brands are now broadcasters.
Everyone has a story to tell or something to sell. A need to create and connect, post and publish, showcase and share.
So, say hello to Strapi! They exist to fuel the world's creativity and productivity
by unleashing the power of content.
So they've built the next generation CMS that does exactly that. Across the full lifecycle and the entire stack.
It's open-source. Javascript. Headless. Community first. And free. And will stay that way. Forever.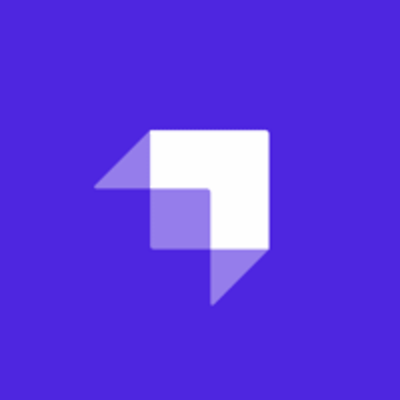 Visit the profile
Meet Jim, Co-Founder & CTO

Meet Anastasiia, Product Marketing Manager
Job description
About us
In the digital age, content rules.
Production and distribution have shifted from the few to the many. We have all become the media, the media has been marginalized and brands are now broadcasters.
Everyone has a story to tell or something to sell. A need to create and connect, post and publish, showcase and share.
So, say hello to Strapi! We exist to fuel the world's creativity and productivity by unleashing the power of content.
We've built the next-generation CMS that does exactly that. Across the full lifecycle and the entire stack.
It's open-source. Javascript. Headless. Community first. And free. And will stay that way. Forever.
🙏🏾 Why your role is important at Strapi
The Strapi community is growing fast, and so does our team.
The Cloud team's mission is to power, maintain and monitor the most efficient and the simplest Cloud platform where our users will deploy and host their Strapi Apps.
As a Senior Product Manager in the Cloud Admin squad, you'll be responsible for building the billing system, the projects administration panel, and monitoring tools that make the platform scalable and observable.
You will have to work closely with different teams (finance, legal, product, engineering, marketing,...) to define and prioritize the needs in a tight roadmap and be in charge of organizing the effort of the team to deliver the expected value.
Such a position requires a deep understanding and expertise in different areas :
cloud computing,
payment ecosystem, methods, and processes,
support and back-office services,
You need to be familiar with data manipulation, observability standards, and AGILE methods.
📍 Location
This role is remote.
CET +/- 4 hours
📋 What will my job look like daily?
You will define and challenge the Cloud admin roadmap in collaboration with the other teams of the company and your squadmates.
Coordinate the developers to execute the Cloud admin roadmap.
Build a solid relationship with third parties involved in the project.
Understand, interview, and get insights from each team.
Define the needs of finance, legal, and support teams and turn them into an action plan.
Write functional and technical specifications for the Cloud admin services (billing, invoicing, support, monitoring…).
Install and document high-security standards & processes.
Help us to improve the product management processes.
Work closely with all the teams at Strapi.
💙 About you:
You already built or participated in a back-office services implementation for a SaaS company.
You are rigorous, synthetic, and have a strong Project management background.
Autonomous, execution-oriented, you're highly organized, you know how to make the right trade-offs, and you ensure that teams ship on time.
You have a global understanding of the Cloud services architecture principles (Cloud Ecosystem, infra as Code, network, security, privacy).
You are data-driven and know how to use and implement analytics/monitoring tools.
You know which data a finance department in a fast-growing company needs to access and manipulate daily.
You are curious about how a company works and willing to make things easier for internal users.
You can receive constructive feedback and be challenged.
Do you understand the Content Management System culture, or are you willing to learn about it.
You know and have already worked with AGILE methodologies (SCRUM, Kanban).
You speak English fluently.
👾 Strapi benefits:
- Work from anywhere: we're a remote-first company, so we can work wherever home is. And WiFi.
- Expanded health benefits: Including premium medical, dental, and vision coverage.
- Equity for everyone: we win together. On top of a competitive salary, every Strapier has equity that grows with you in the company.
- Parents on a mission: 16 weeks of fully paid parental leave for every new Strapi parent.
- You'll always be up to date: we'll cover all hardware and software needed, so you're always with the latest versions.
- Grow as you are: from day one, we provide budget and tools to learn and grow professionally and personally.
- Bi-annual off sites: we gather physically (when possible) or virtually all together for a week twice a year.
- Mental health support: we offer unlimited Moka.care one-on-one sessions with certified specialists
- Emergency Days: 5 days a year for difficult and unexpected situations with no need to provide any proof of justification.
💥 Our Talent Acquisition process:
This process takes 2-3 weeks max, but happy to adapt to your specific needs.
First, call with the hiring manager (30 minutes)
Technical assessment with a Product Manager + Engineering Manager (60/90 minutes)
Team meetings (with a few Strapiers)
References check
Values assessment
At any moment, the process can stop, and the team will be happy to give you a call to share their feedback or get into more details if you want.
🎉 Celebrating You being You!
Strapi's mission is to empower the worldwide community of users to build a million tailor-made projects. To do that, we are growing a diverse team representative of the users we serve. We are committed to building a safe workplace where everyone feels empowered to bring their authentic selves. By being you and bringing your unique difference, perspective, culture, experience, lifestyle, and challenge, you actually help all of us succeed and grow to be the best version of ourselves.
Want to learn more about us?
Take a look at our open positions on our Careers Website | Join our community and read our latest news at Strapi's blog!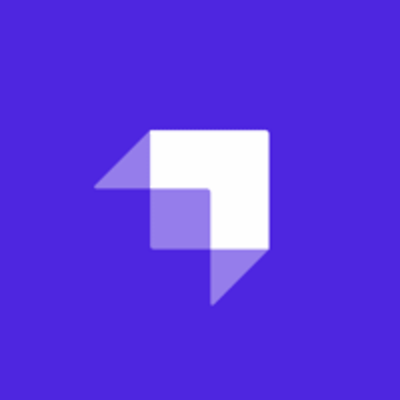 Strapi
Cette offre vous tente ?
Questions and answers about the offer
Partager sur Linkedin

Partager sur Facebook

Partager sur Twitter